A Wonderful Place To Grow Career Roots
A Tight-Knit Early Education Family Going Strong For 40 Years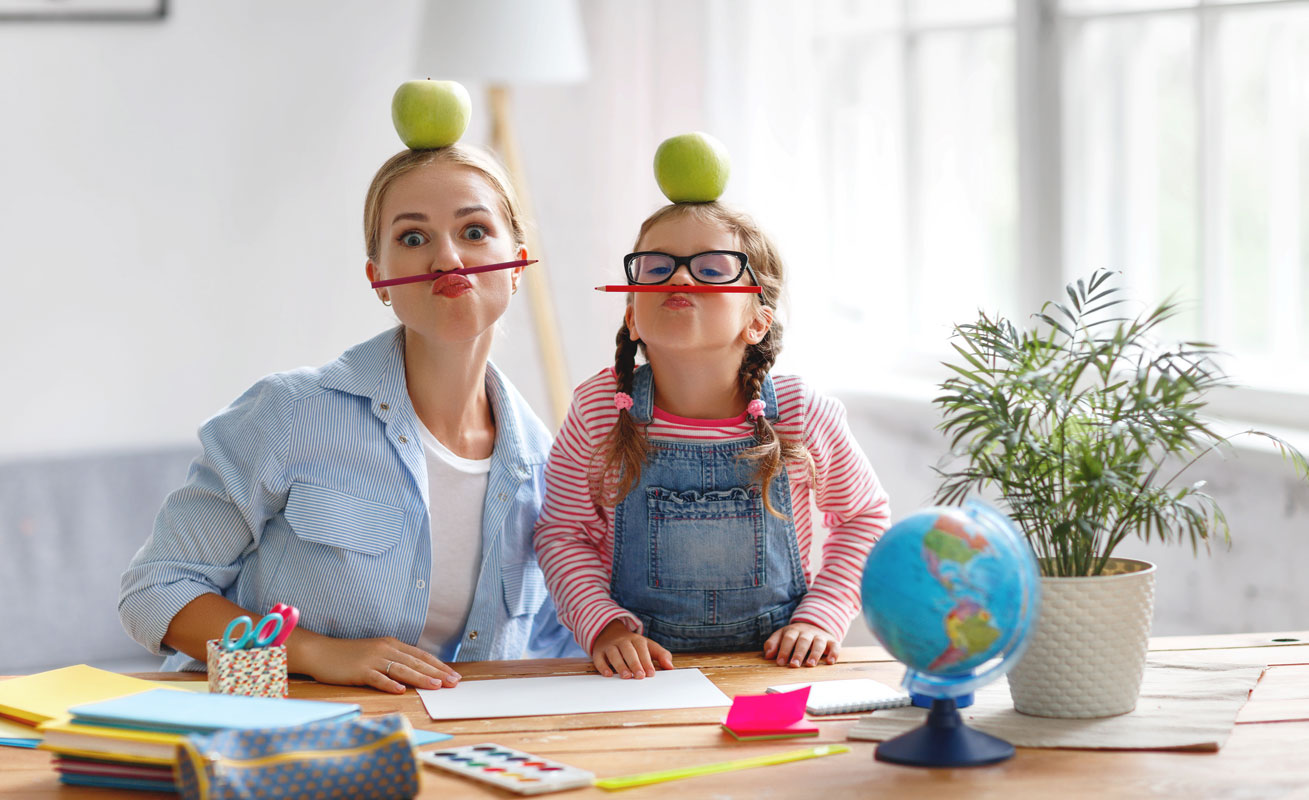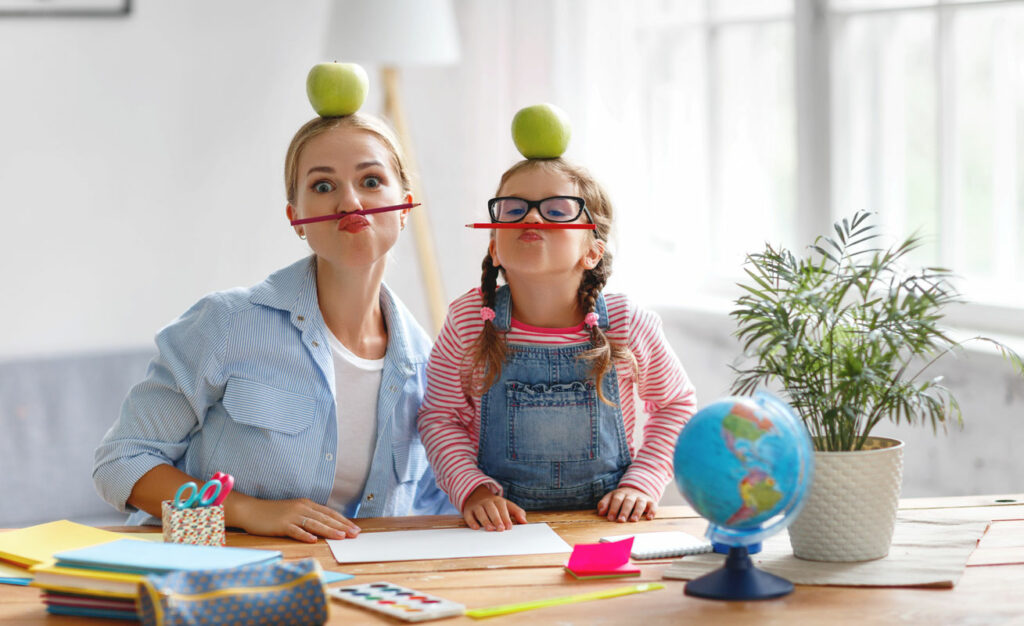 A Wonderful Place To Grow Career Roots
A Tight-Knit Early Education Family Going Strong For 40 Years
Preschool & Childcare Center Serving Gaithersburg, North Potomac, Potomac, Rockville & Silver Spring, MD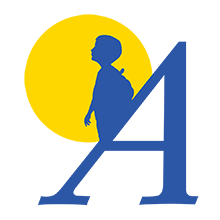 Career opportunities available! Scroll for more information and apply today!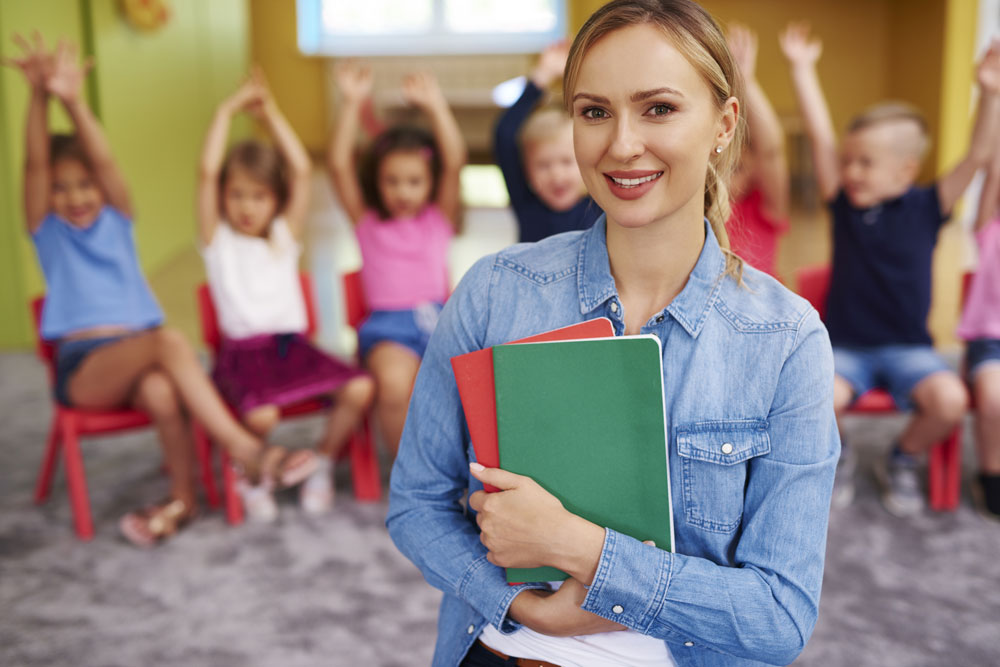 Long Tenures Show This Is An Ideal Destination
More than 40 years in operation and an average 10-year teacher tenure show this is a great place to grow your career and find your work family. You'll develop professionally and personally among supportive, knowledgeable teammates–and laugh a lot too!
Start With Competitive Pay & Benefits Too
Competitive compensation tells you that you're valued. Full-time employees receive health benefits that offer a safety net. You can access dental and supplemental insurances, and life insurance after at least 3 years of employment.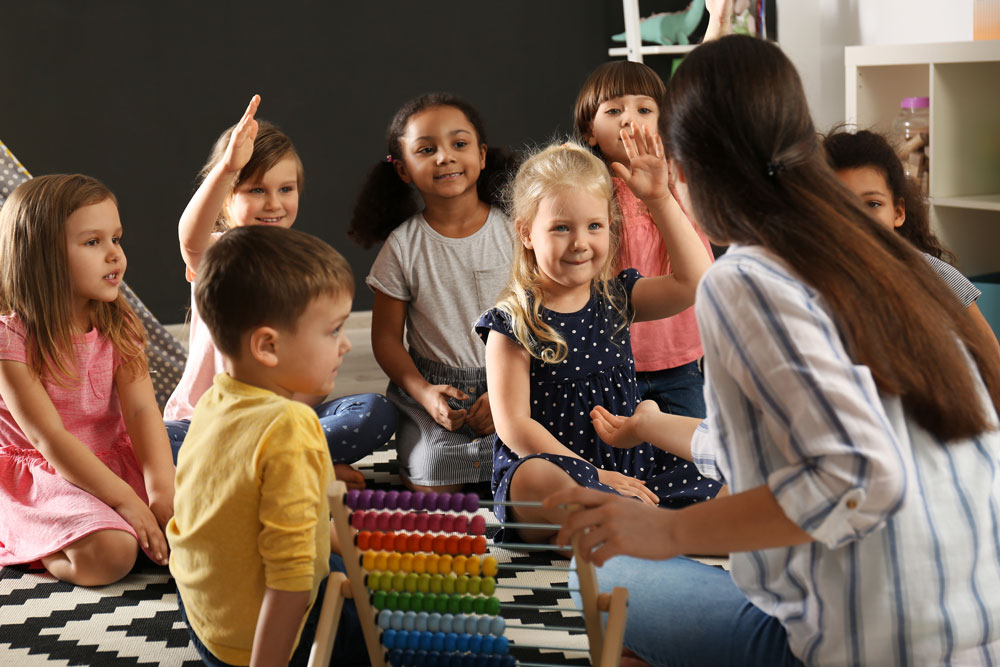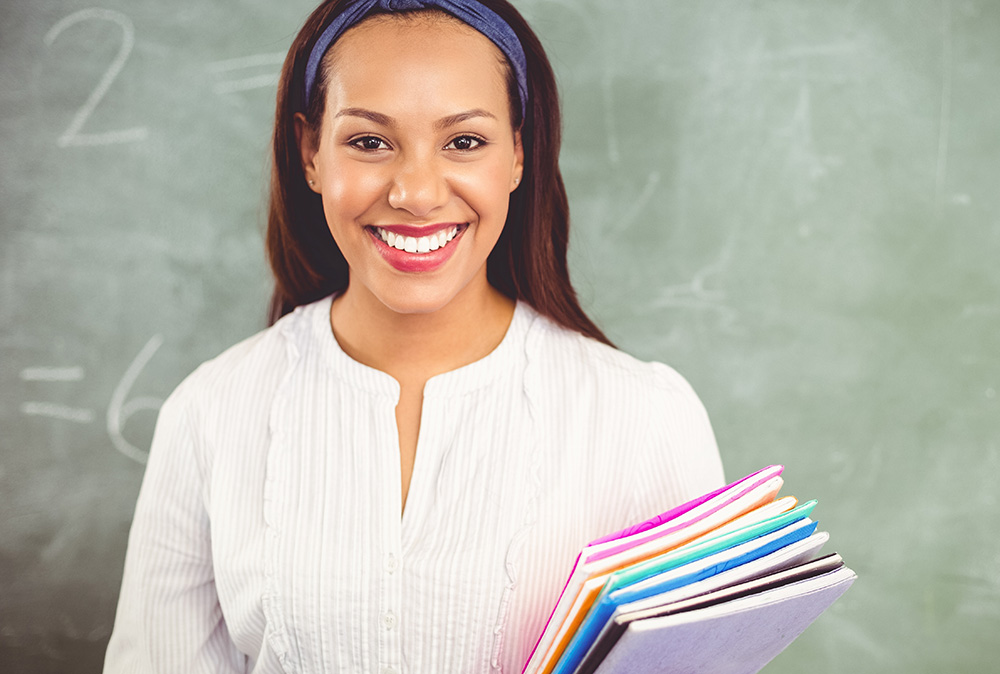 Paid Time Off For A Personal Reboot
Enjoy paid time off on major holidays for a well-deserved recharge. Full-time employees receive vacation and sick leave as well as time off for doctor's appointments and family leave to care for a loved one. PTO accrues based on the employee's length of service.
Professional Training For Career Expertise
Enjoy paid team and staff meetings, professional days, teacher planning time, and Child Care Credential support. Ongoing annual training gives you an edge, so you can grow your knowledge base and benefit the children in your care–not to mention your resume.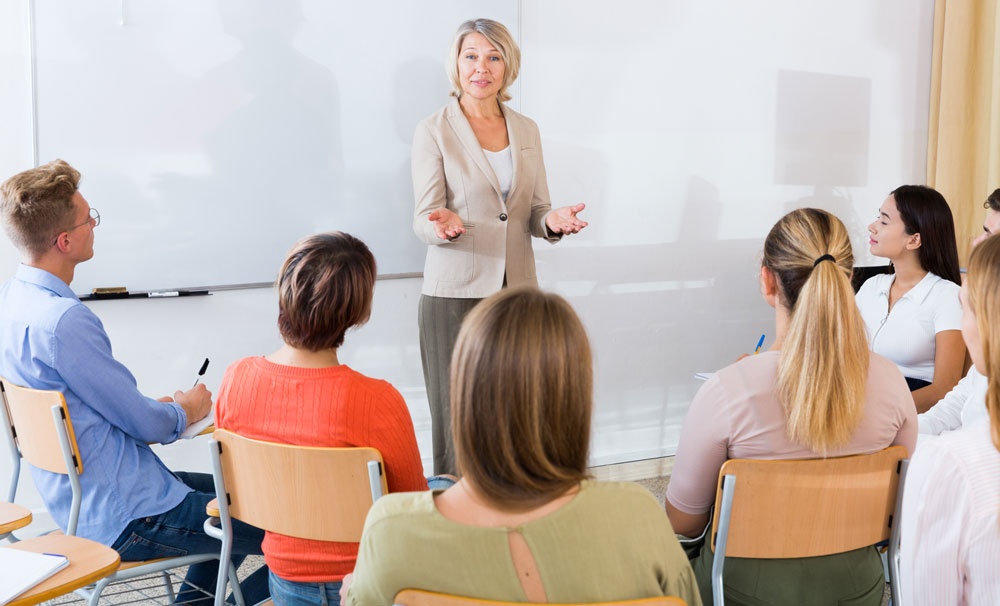 What Our Staff Have To Say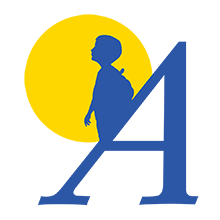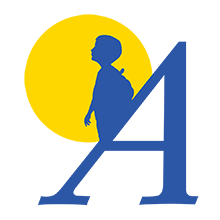 Floater Teacher
"I loved working at Academy. This job provided a true family environment. The education and care the children received were top notch. I would recommend working here."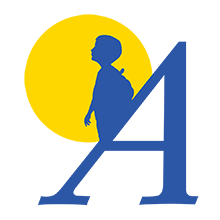 Pre-K Teacher
"Loved working at academy. The staff was friendly and everyone had a heart to serve children. Students had the opportunity to learn in a interdisciplinary way. Activities range from doing arts and crafts to exploring science related content."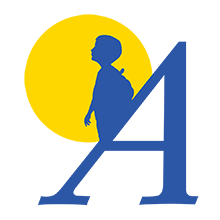 Lead Teacher
"Walking in to the classroom all co workers would greed me including the director. I would clock in and walk down to my classroom. I learned how to care for children, create lesson plans, clean (mop, dust, make beds, sanitize, dishes). The management was great. The director was always on top of things."
Academy is searching for dedicated, passionate and experienced candidates to join our team!
If you are interested and qualify for one of the open positions below, please email your resume to hr@academychild.com.          We look forward to meeting you!