Your Little Learner Is Happy, Safe, & Growing
Giving Children The Brightest Start For 40 Years & Counting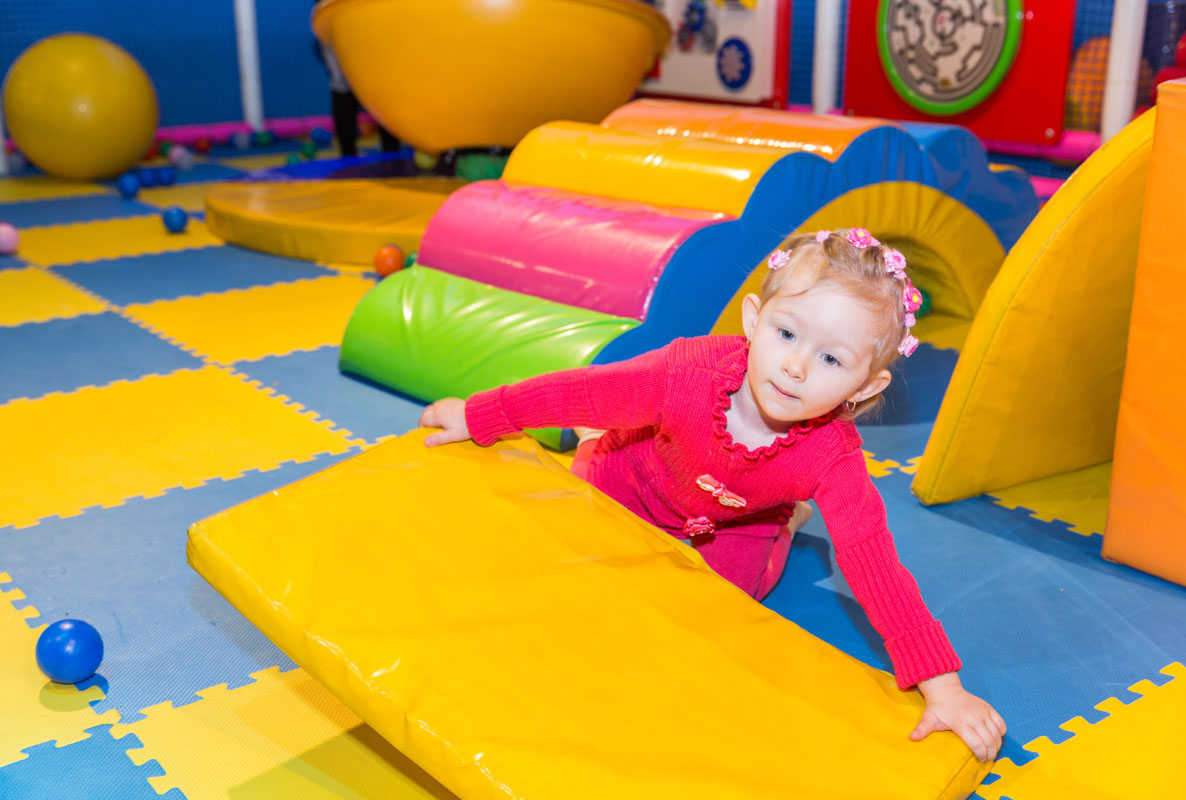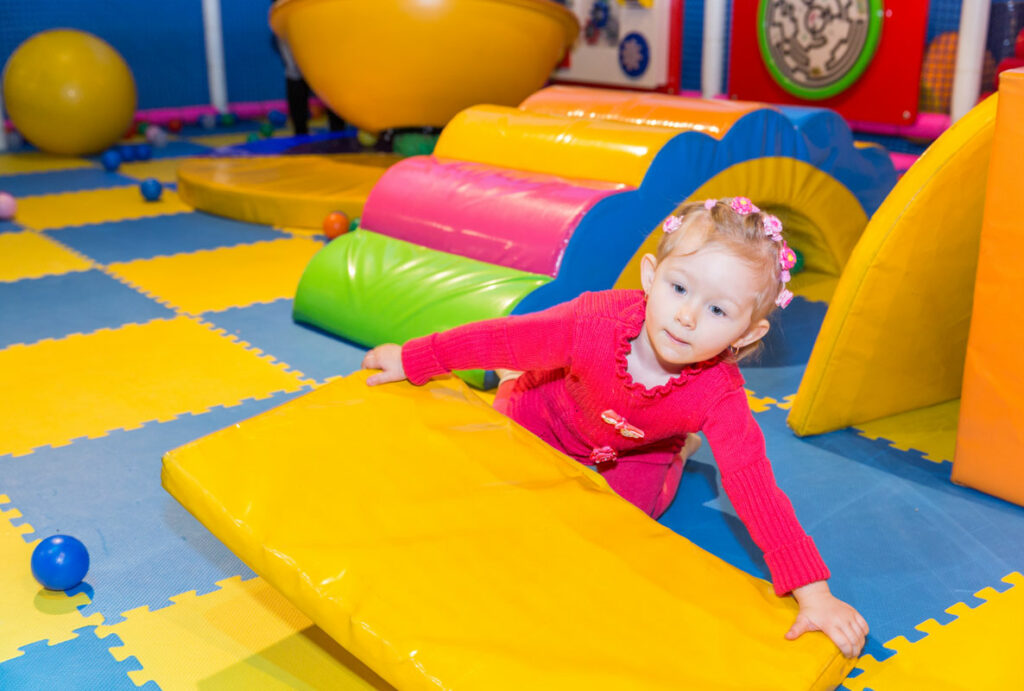 Your Little Learner Is Happy, Safe, & Growing
Giving Children The Brightest Start For 40 Years & Counting
Tiny Tots | 24 - 36 months | Offered at North Potomac & Potomac, MD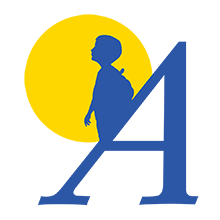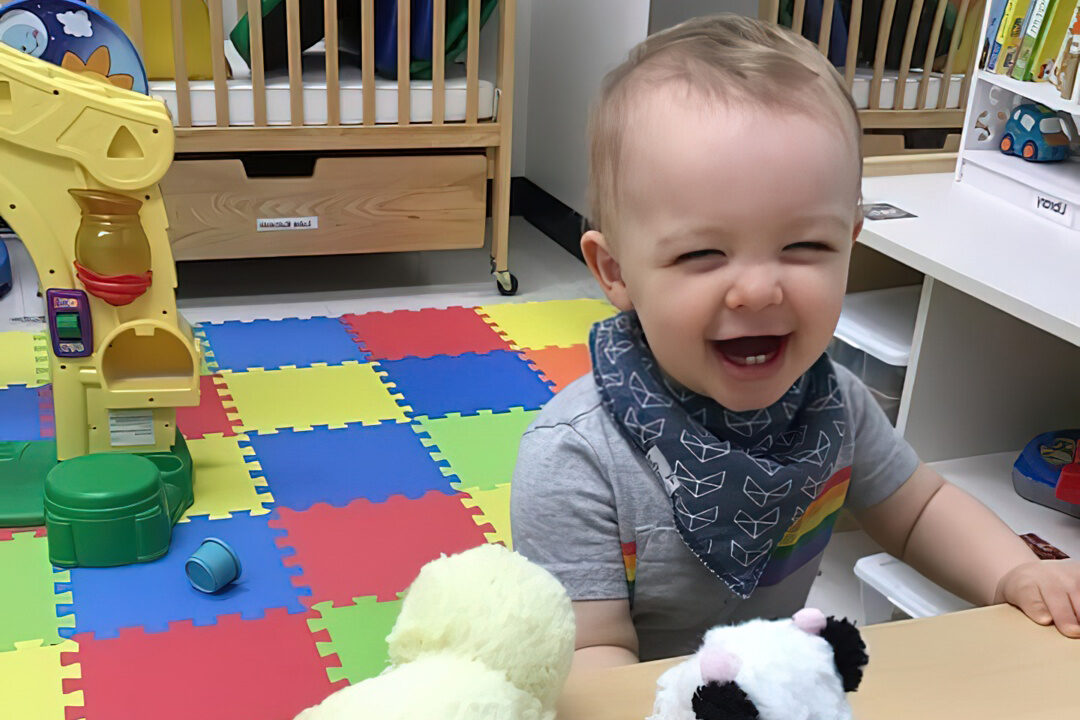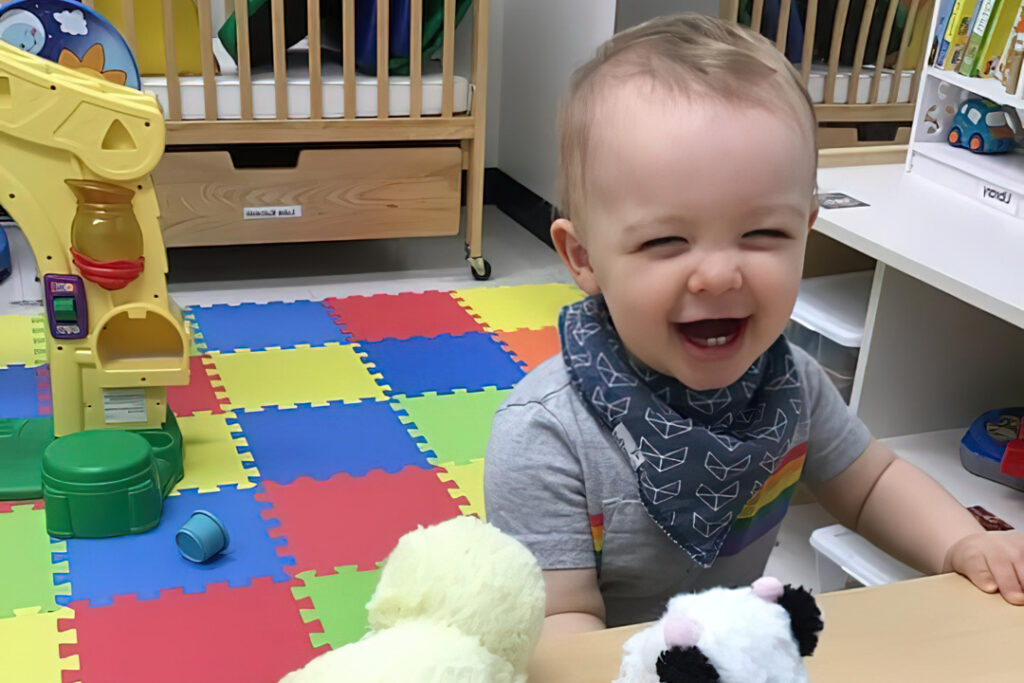 Empower Your Child With Potty Training
Consistent and thorough potty training efforts that reflect your routine at home is the support you and your child receive daily as a part of care. Potty training is an essential milestone that helps your child gain independence.
Strong Social-Emotional Skills Build Character
Classrooms are busy places where your child learns all sorts of things, including social and emotional skills such as expressing feelings and working together with friends on a project every day.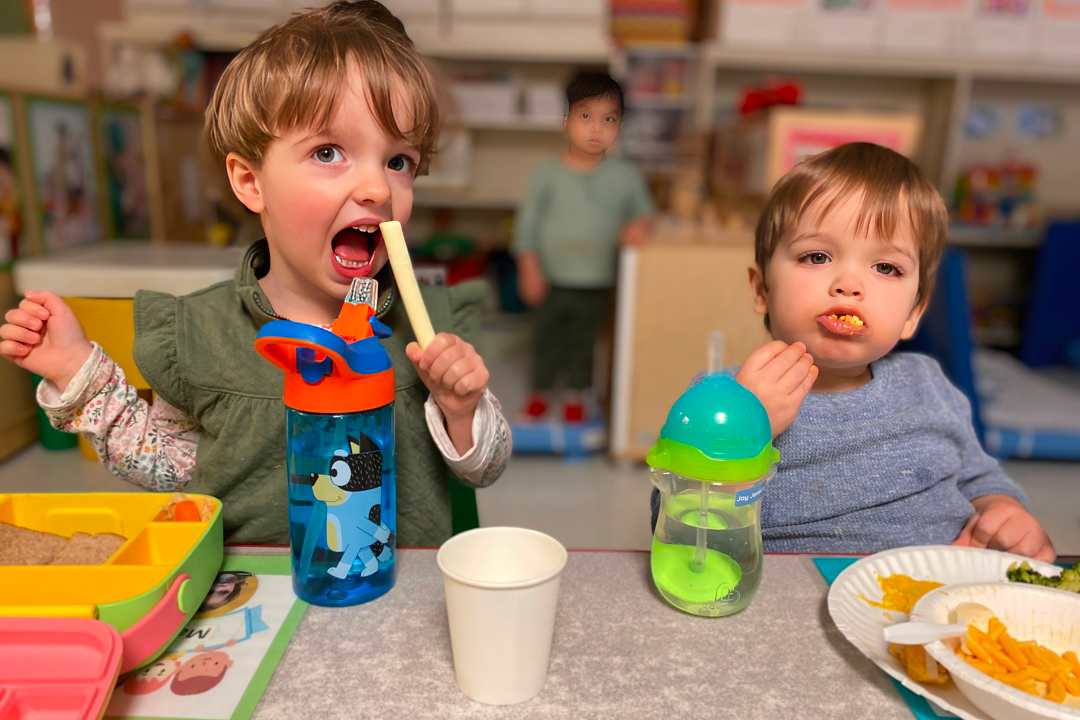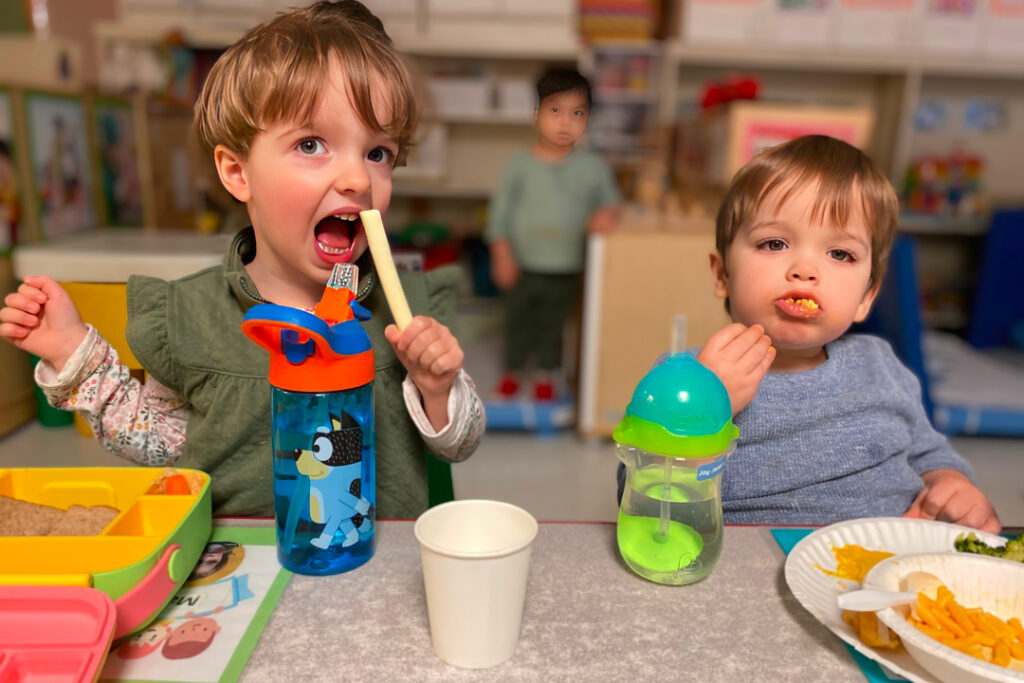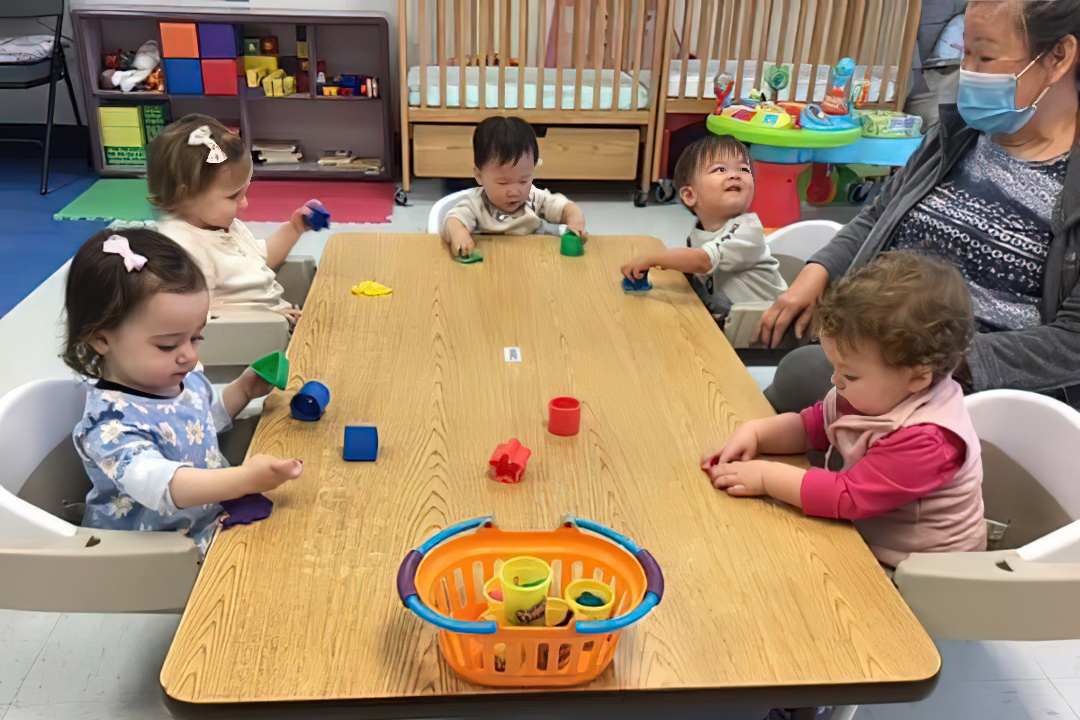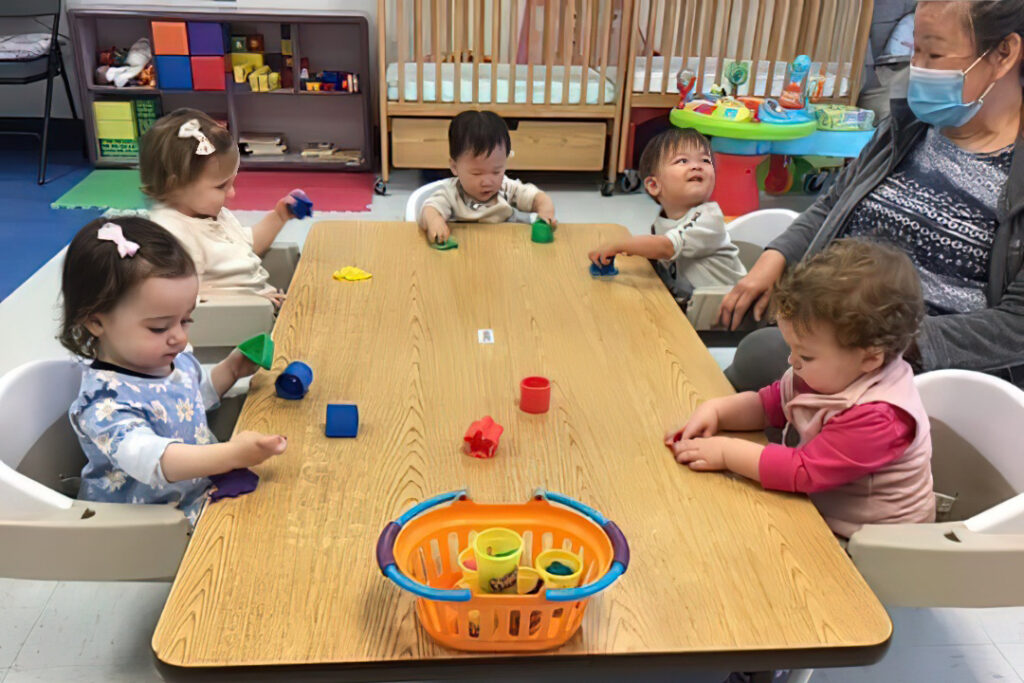 A Teaching Team
You Can Trust
The tight-knit teaching team works seamlessly together in partnership with you to support your little learner's development. These professionals, most of whom have been with the center for over a decade, teach your child everything they need to know to excel.
A Loving Environment
For Living & Learning
Teachers create captivating environments that nurture children, families, and staff while supporting children's learning! Each day, as children enter the building, they experience welcoming spaces where they learn, grow, and become better people.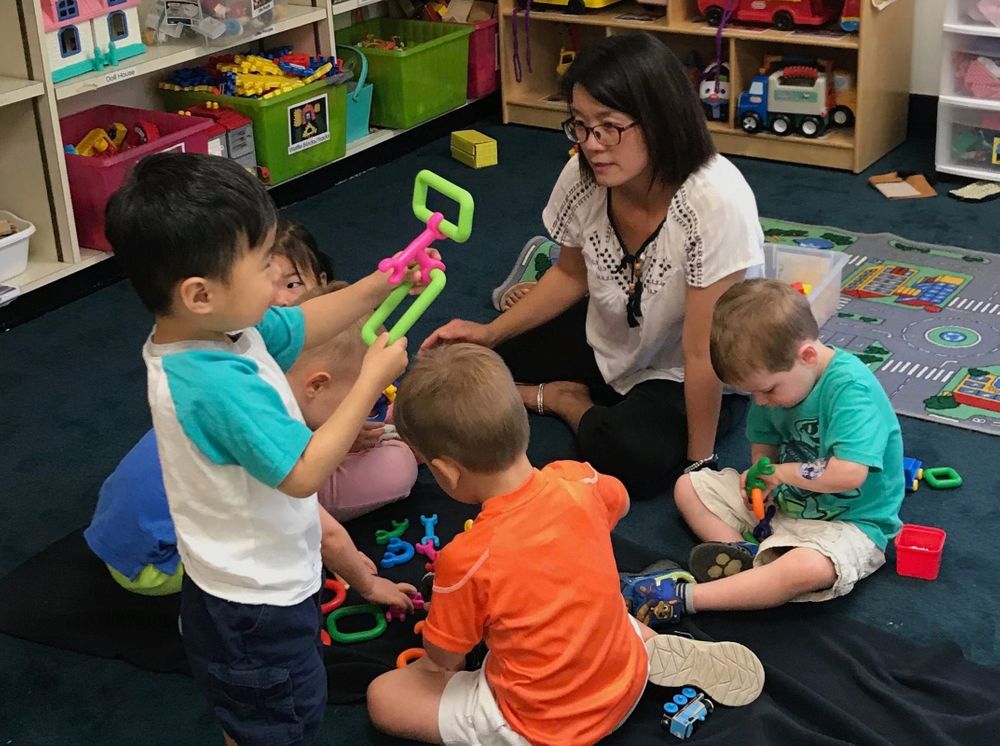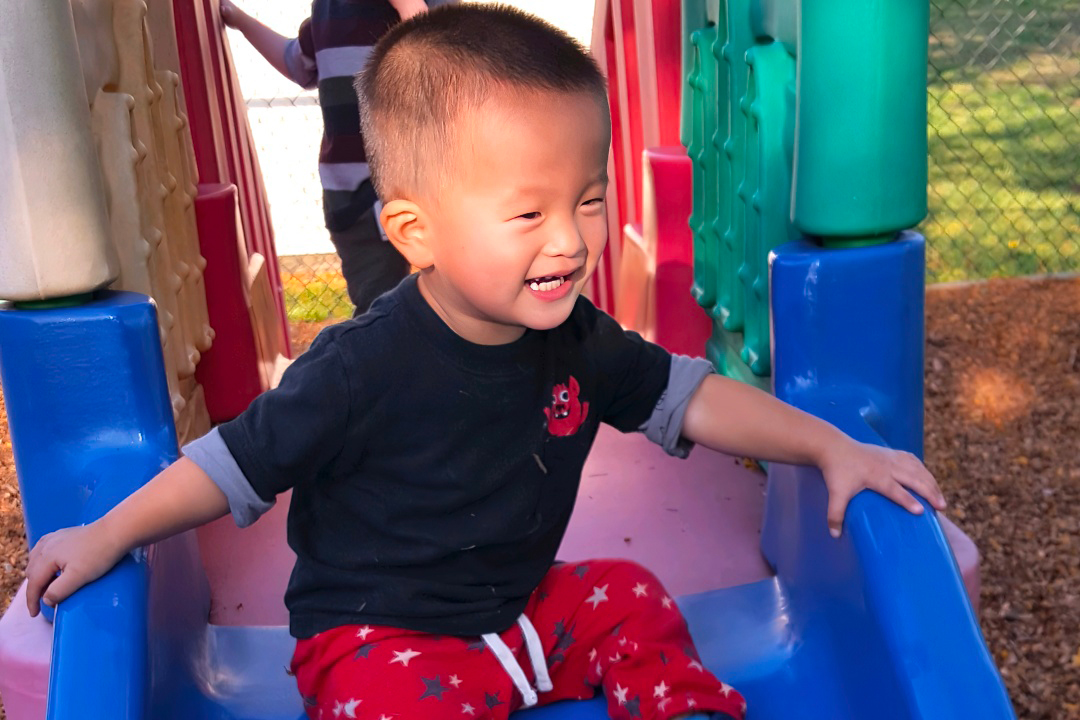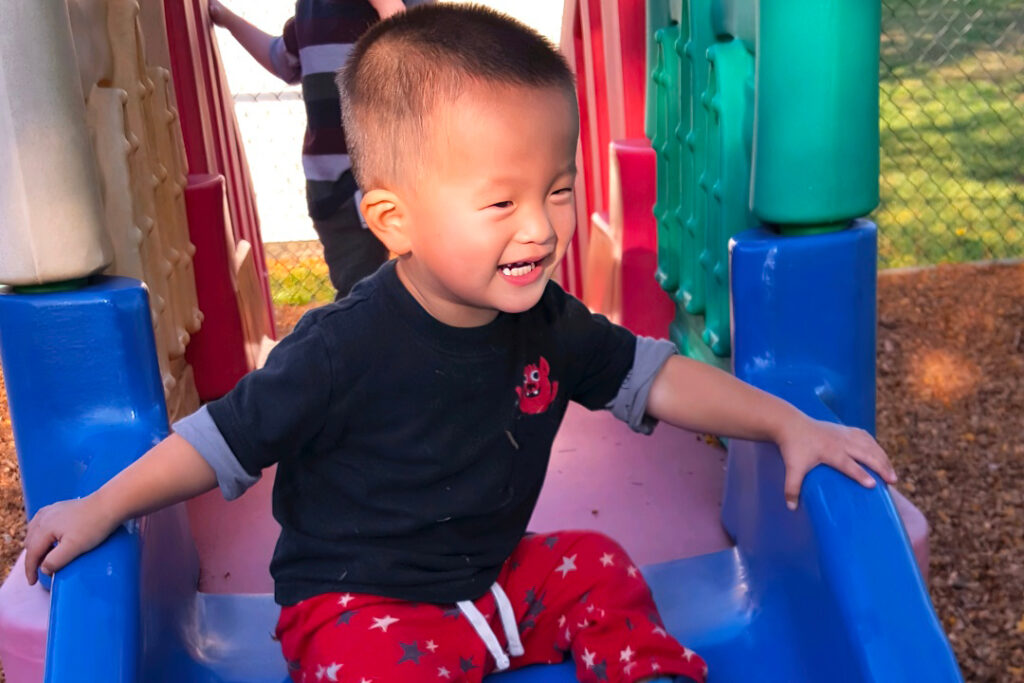 Advanced Security To Keep Your Child Safe
Your child's health, safety, and well-being matter the most. Buildings have restricted access and other security measures in place. Walkie-talkies make sure communication stays open at all times so that you have peace of mind.
Two Teachers Per Classroom Boosts Your Child's Learning!
Dual Teaching Provides More Opportunities For:
The Creative Curriculum© For Infants, Toddlers & Twos
Teachers set developmentally appropriate goals and objectives for your child so that meaningful learning experiences happen through play. Continuity of learning at this age sets a solid foundation for school success.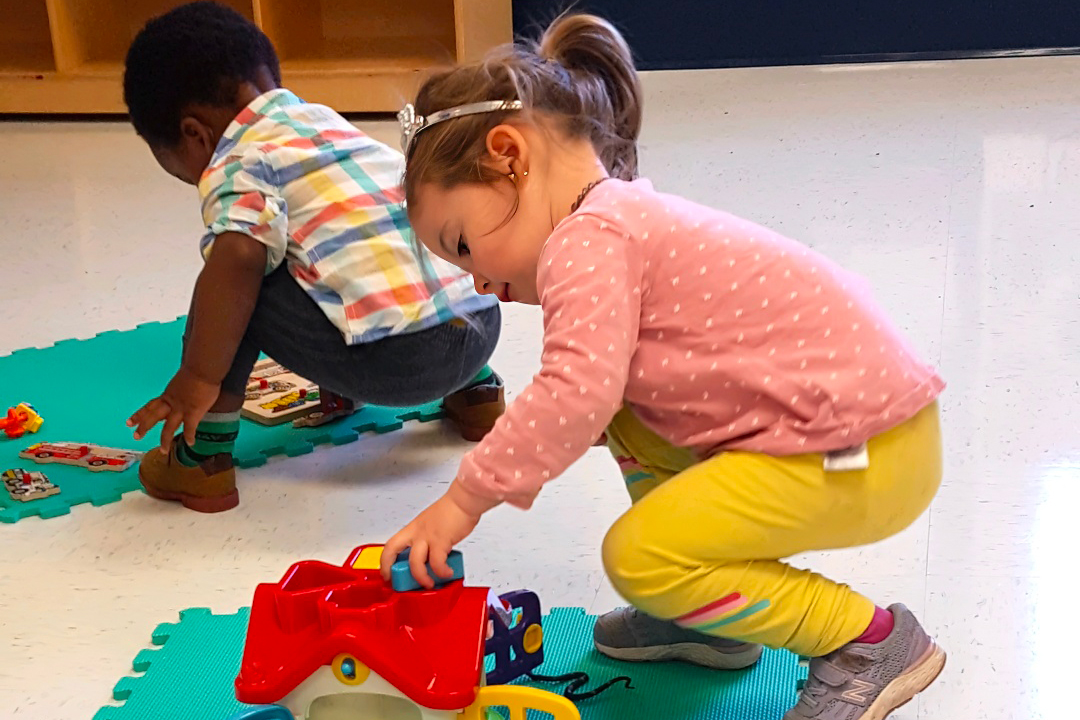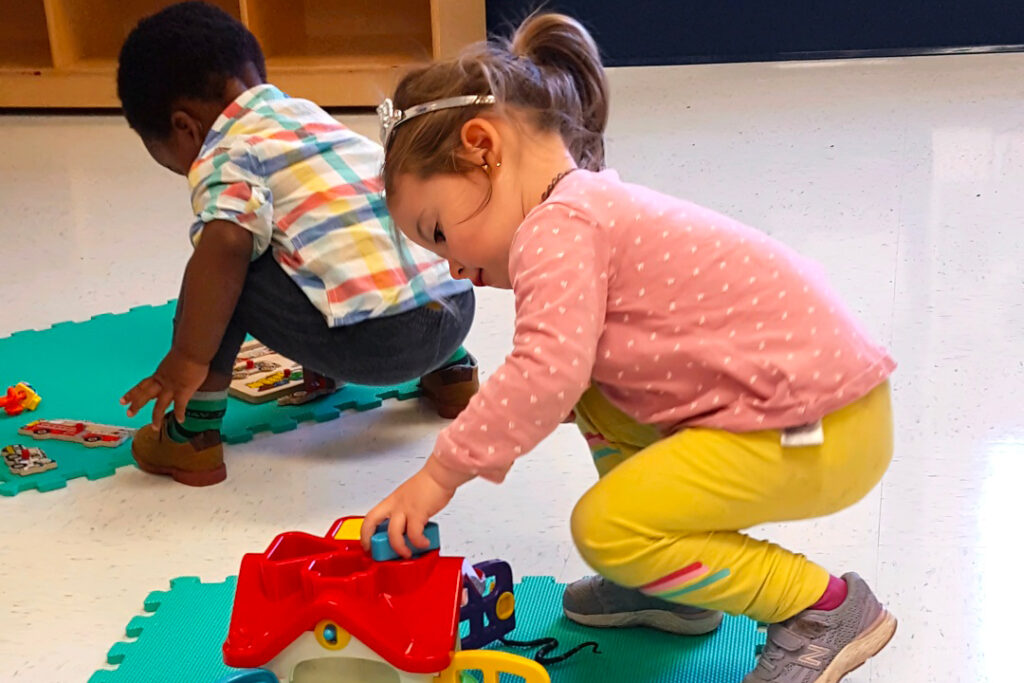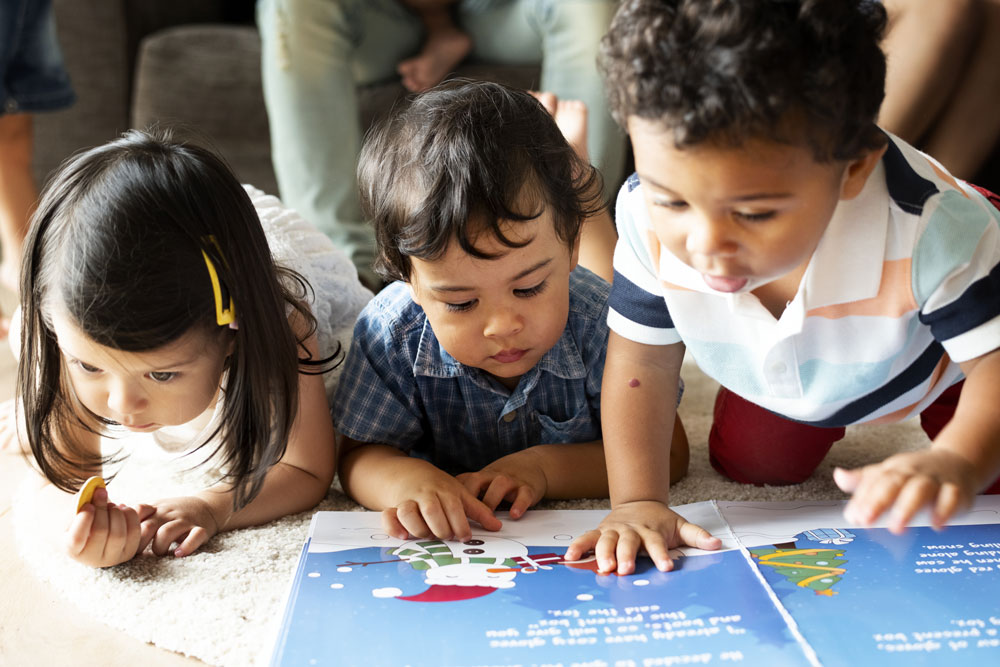 Early Learning Starts With Language & Literacy
Introduction to pre-reading and language strengthens the cognitive skills your child needs for school. Children learn phonological awareness, letter recognition and formation, and more, getting them ready for school. They feel confident and prepared to learn.
Your Involvement Will Help Your Child Excel
Stay connected to your child's progress! Get daily communication through your parent app, join the parent-teacher exchange committee (PTeX), or volunteer in the classroom. Your participation has a lasting positive impact on your child's academic performance later in life.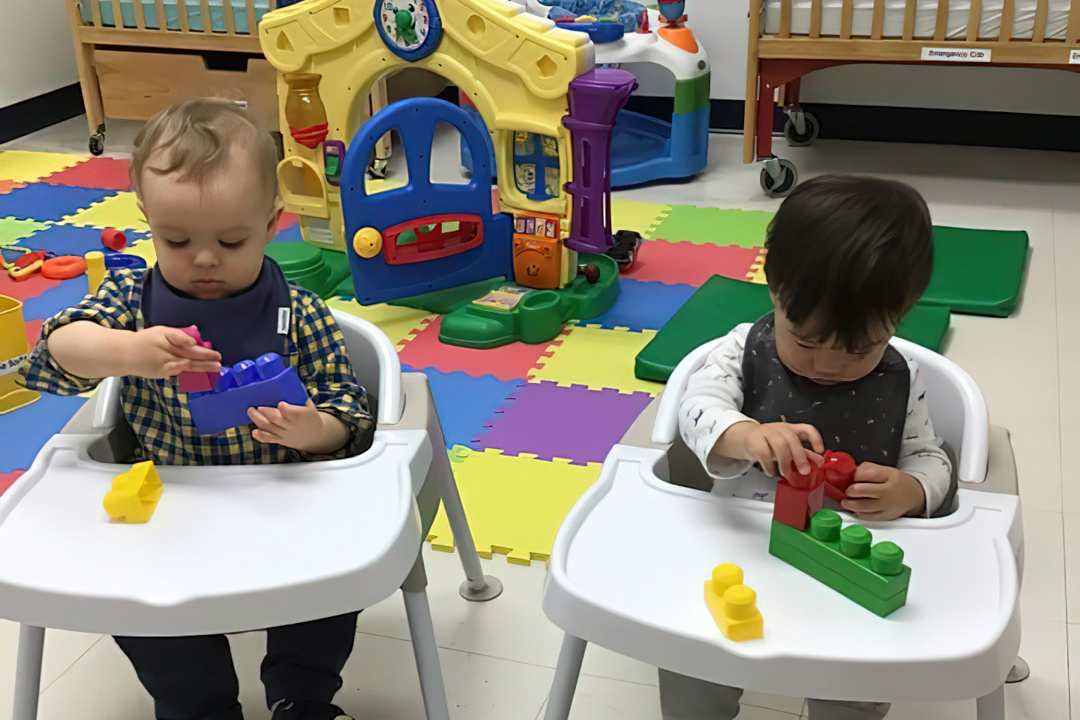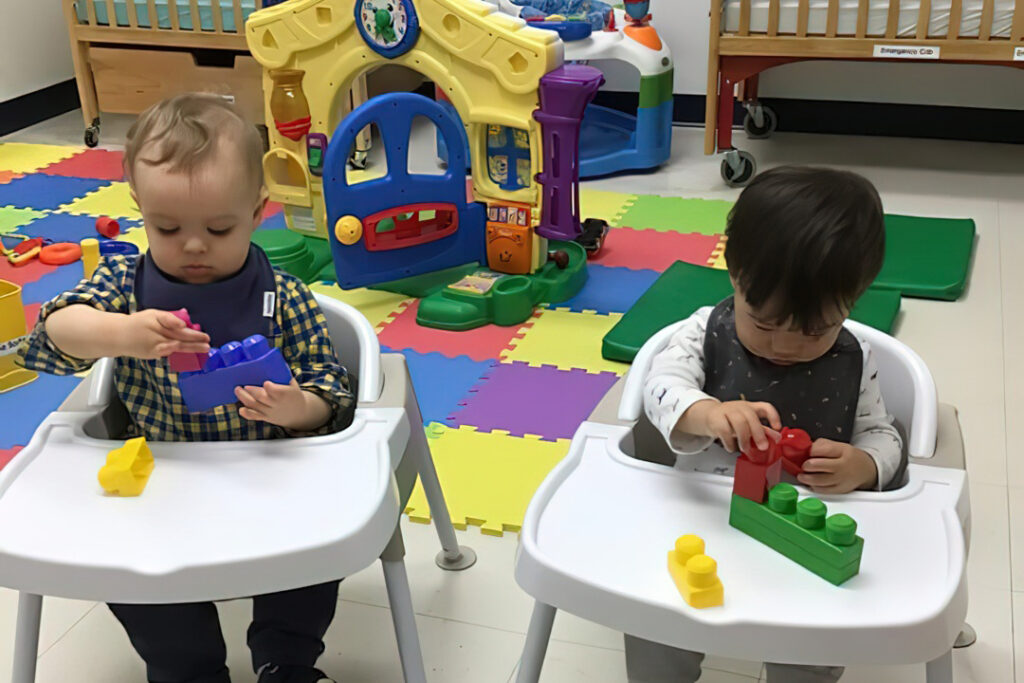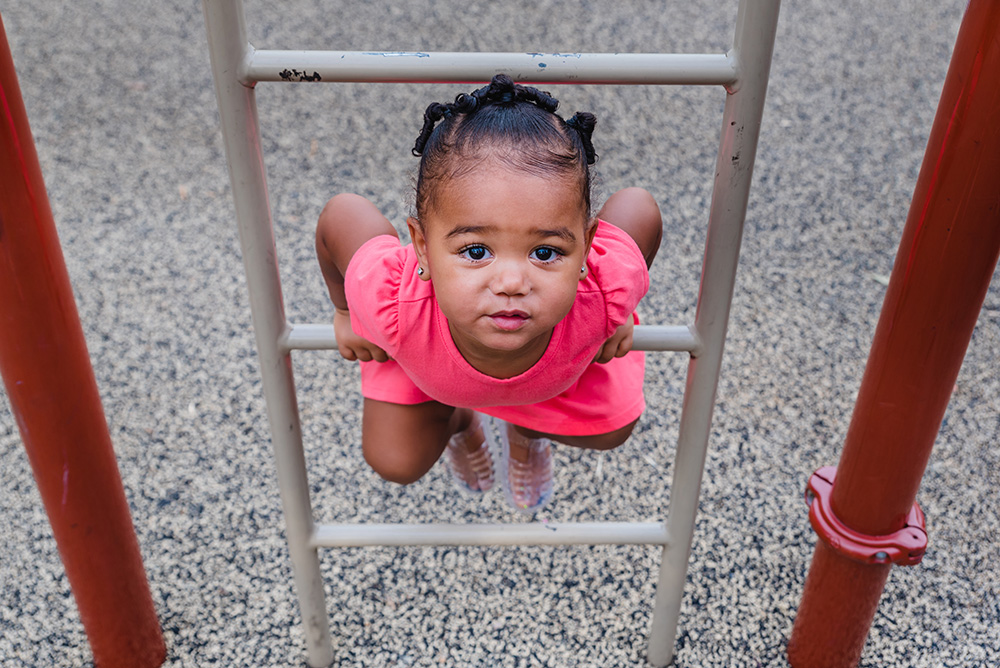 Epic Playgrounds & Fun Gyms For Movement
Play is essential to your child's growth and development process, and our play structures, basketball courts, and garden areas allow your child to play with variety and safety. Indoor gyms are perfect for rainy days!
Hear from Parents Like you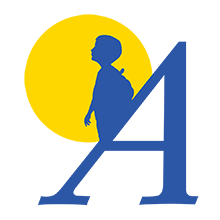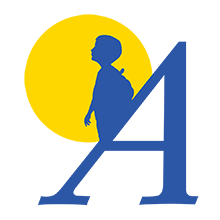 Meaghan Heselden
"We have had a terrific experience with our two children at ACDC Stone Mill. The teachers and front office staff are wonderfully kind and caring, and really take the time to work with each child as an individual. We highly recommend this center."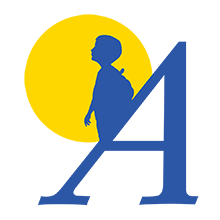 Sahil Rajan
"We love Academy at Stone Mill. We have had Academy be a part of lives for raising both our kids (3 & 7) for the last 5 years. We have been through the infant, toddler, preschool and pre-K programs."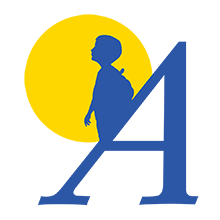 Shann G
"We met in 2015, Academy @ Galway instantly became Family! The Attention paid to each individual child is UNMATCHED!. My daughter looked FORWARD to attending any type of care they offered! When COVID hit, The director went ABOVE AND BEYOND to check in, via email, and Phone. "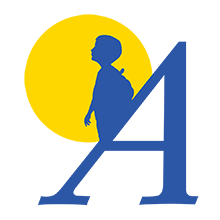 Pearla Molina
"I can honestly say I loved my experience with Academy @ Galway, being a first time parent sending my baby to school for the very first was extremely nerve wrecking for me but Ms. Azra and all the staff were so reassuring/ so so patient with us. My daughter learned so much, always so eager to tell us about her day! LOVE YOU ALL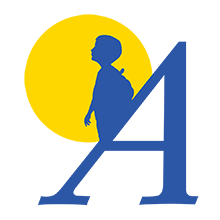 Sisay Gebregiorgis
"Our daughter has been growing in many aspect of development since she joined the Academy last summer.We are very greatful to have very experienced and caring director and teachers working hard hand in hand in her life. Academy is part of our family which gives us a big relief to leave her there knowing she is very happy and safe."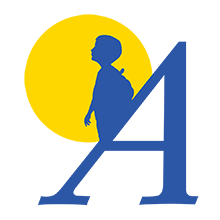 Salimatou Bah
"My child was there for 2020/2021 school year for pre-k. It was his first time in an academic setting & also during the covid lock down. There were many challenges but Mrs. Azra & Mrs. Kim did a great job. My son made huge gains academically & was ready for kindergarten thanks to his experience at Galway Academy."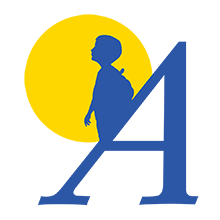 Lila Purple
"My son wants to stay at the Galway center for longer. He loves all the activities and their staff are soo nice. Highly recommend this program. My son asked why he hasn't started since when he was little. That is how much he loves the place."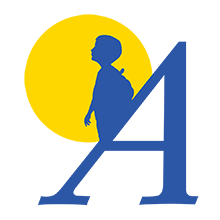 Elizabeth Barclay
"Everyone there were always very welcoming and that never faded. We are glad our child was able to be under Academy's care."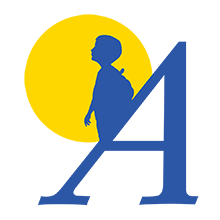 M. Atwill
"I want to say thank you so much for the enjoyable time my son spent at Academy school-age all these years!!!"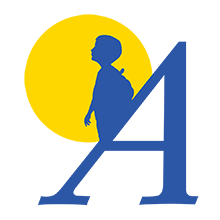 S. Goodwin
"The amount of love and support we received from the Academy staff during what had to be the hardest part of my life is immeasurable!"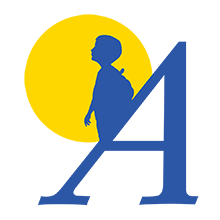 Shelley & Patrick McGinness
"I know my daughters were genuinely cared about by each and every Academy staff member and we feel extremely lucky to have had the Academy staff, especially Mr. Luis, be a part of their elementary years."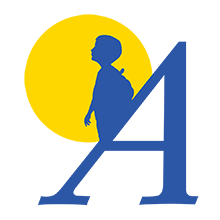 Pavel Khrimian & Zara Kocharyan
"Thank you Academy Child Development Center for taking great care of both of our daughters, and providing a safe and enriching environment. "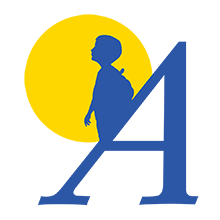 Daliris & Juan
"Every single Academy staff member has made a profound impact on our daughter's development, now only educational, but socially and emotionally."
Set Your Child Up On The Path To Success Now