Preschoolers Get Ready For The Next Level
Over 40 Years Of Expertise In Helping Children Succeed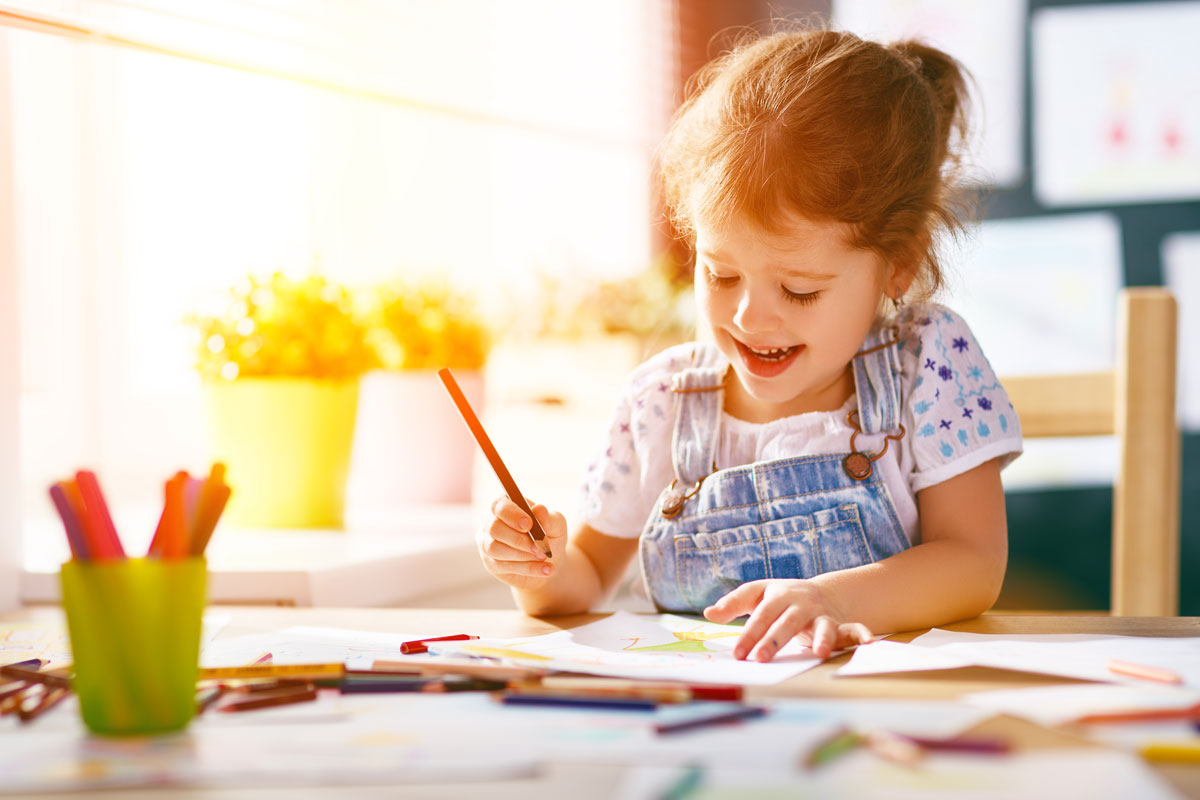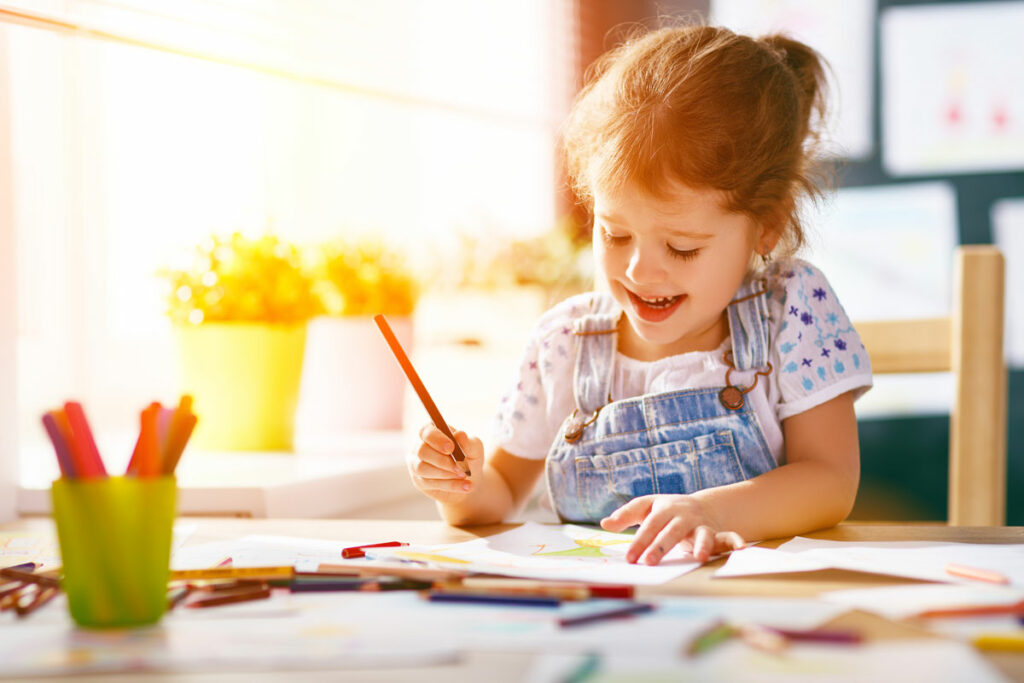 Preschoolers Get Ready
For The Next Level
Over 40 Years Of Expertise In Helping Children Succeed
Preschool | 3 - 4 Years | Offered at Gaithersburg, North Potomac, Potomac, & Silver Spring, MD
Preschool and Pre-K children must be 3 and 4 years old on or before September 1st as part of the MSDE age requirement.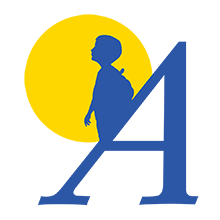 Prepare Your Child For School Success Now
Your preschooler has the skills they need for their next level of learning and development in preparation for kindergarten readiness. Children learn school structure and habits, as well as how to think independently and creatively.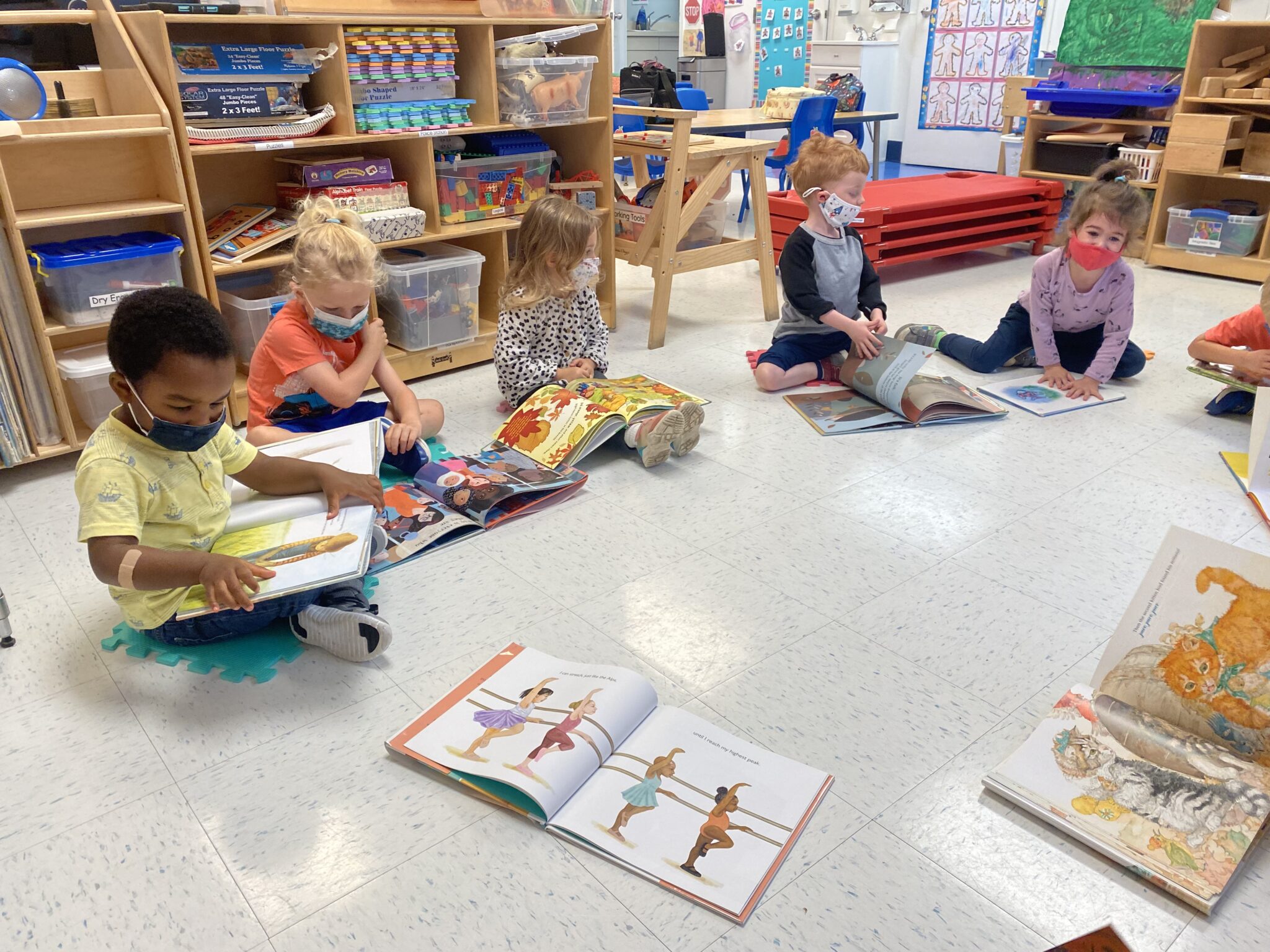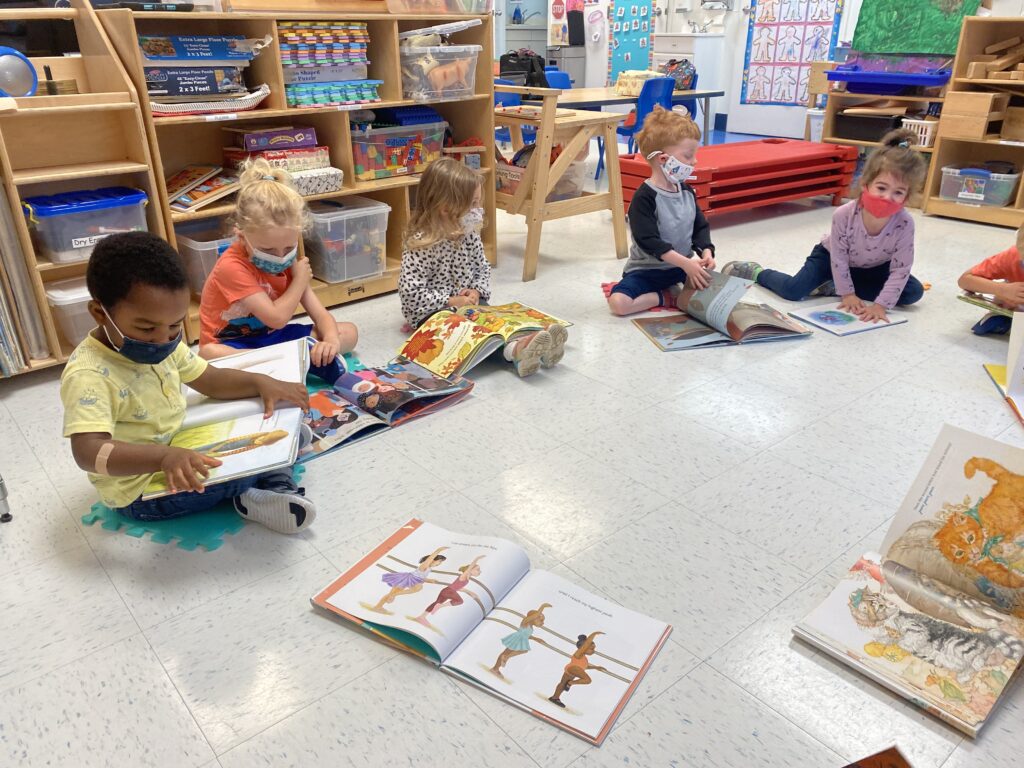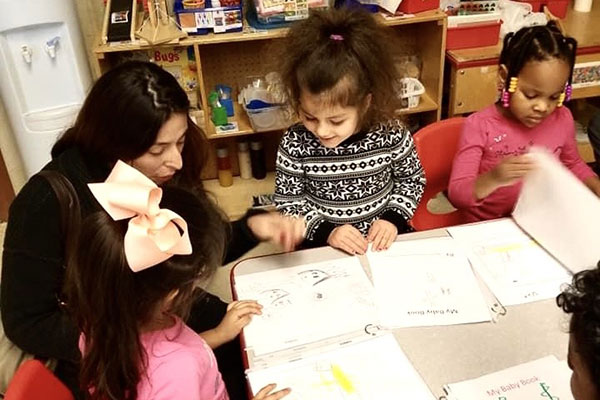 Teachers Shape Your Child's Understanding Of Language
Teachers use new, challenging words during play and throughout the day, so children learn and begin using the new vocabulary. Teachers intentionally incorporate language and literacy objectives into every experience the children have each day.
An Exceptional Curriculum
Builds Up School Skills
Teachers implement The InvestiGator Club® curriculum, a specialized curriculum that provides a continuity of learning within the early childhood program. Give your child the skills they need to succeed and prepare for additional academic learning.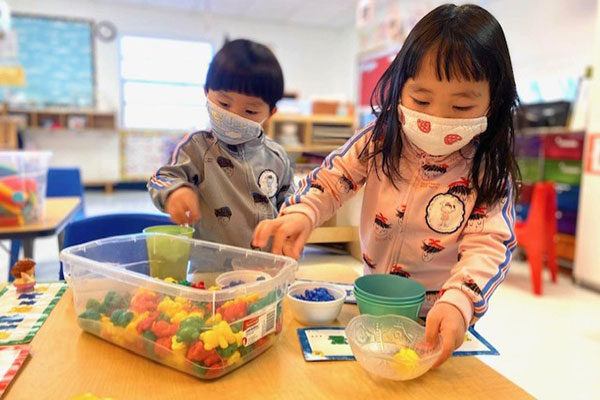 Federally Funded, Income Based, & Fully Integrated Pre-K Program! Located at our Gaithersburg & Silver Spring Locations.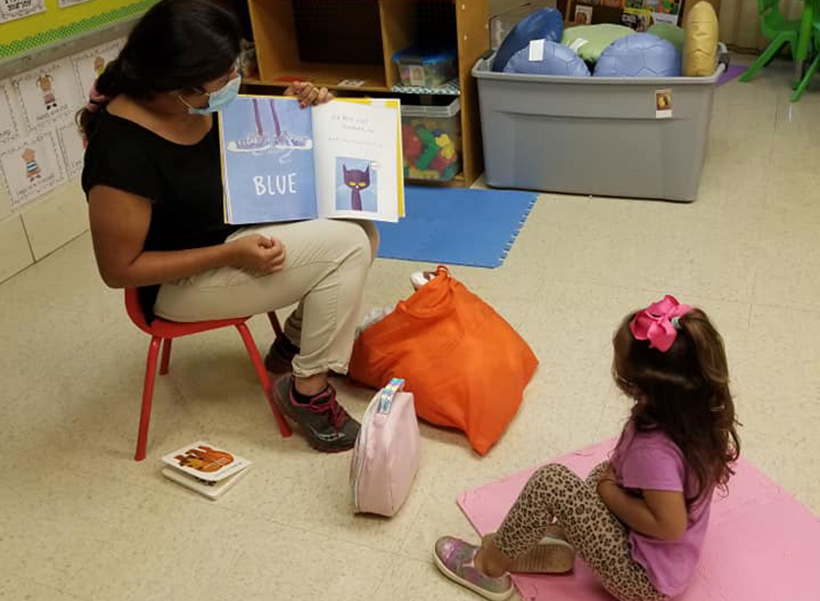 Language & Literacy
Skills In 3 & 4 Year-Olds
Preschoolers develop their ability to comprehend and tell stories, become more skilled conversationalists, and begin to understand written language. Preschoolers are eager to learn early reading and writing skills when connected to a vital task.
Enrichments Are Part Of The Daily Curriculum
Tuition includes weekly enrichment activities like Spanish, music, and physical education. These fun activities round out the academic curriculum and align with MSDE Early Learning Standards.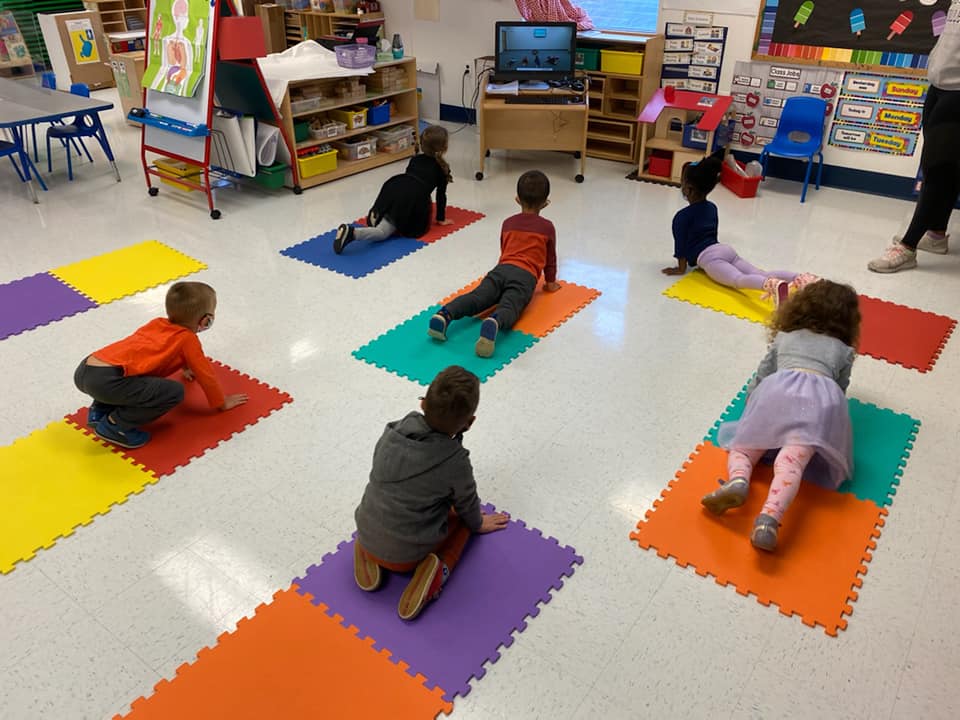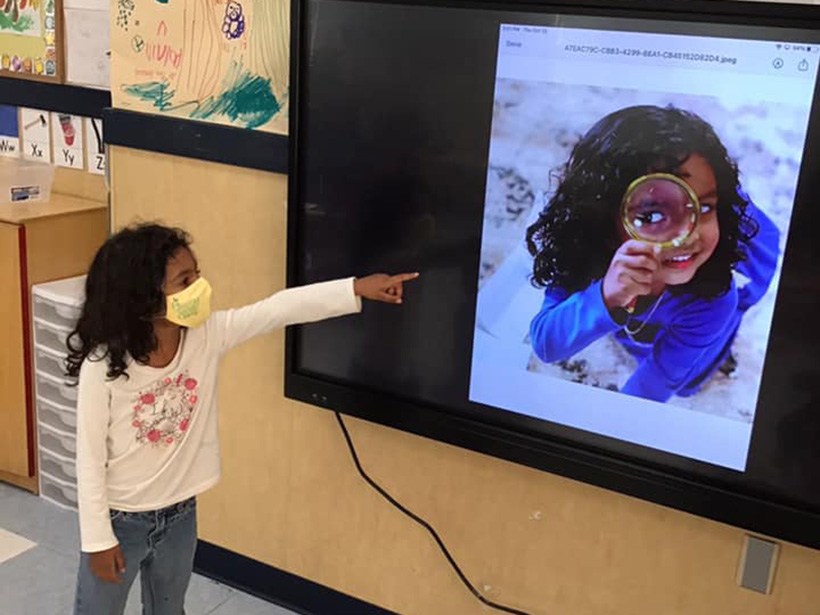 Chromebooks & Smartboards Increase Learning Opportunities
Early technological literacy ensures your kiddo remains competitive throughout their life. Smartboards and Chromebooks, offered with guidelines, help sharpen your child's mind in a fun, exciting, challenging, and engaging way as they learn in a fun, exciting, challenging, and engaging way.
Expert Teachers Guide Your Child's Learning
Academy teachers are professional, state-qualified experts, and your child receives the best education possible from caring, tenured staff. Parents love the teaching team's professionalism and the nurturing care they provide to the children.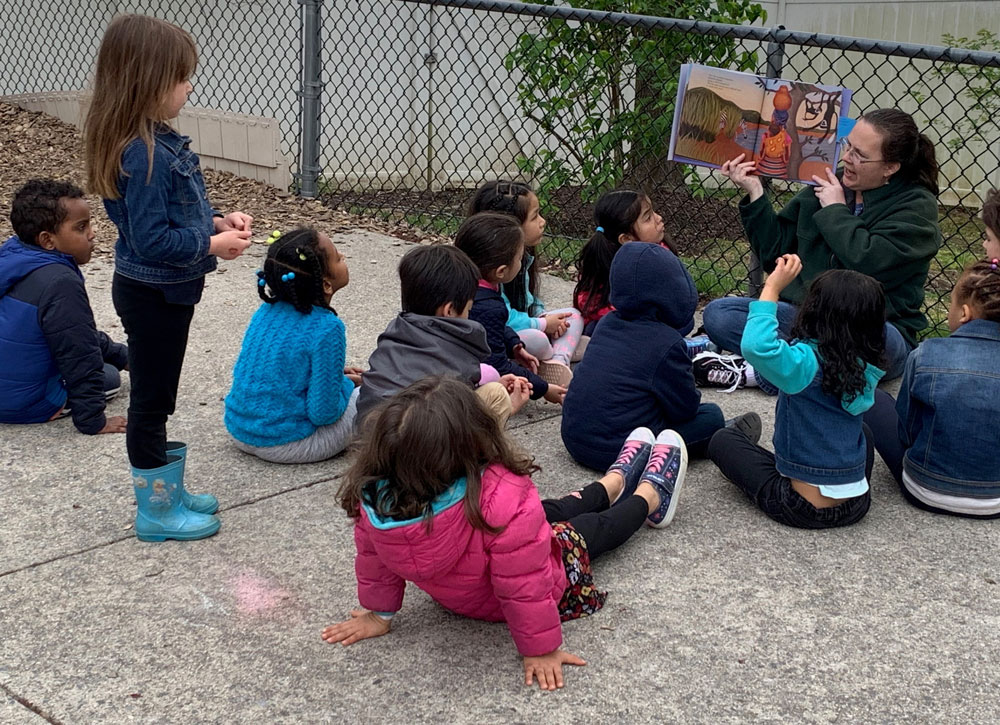 Caring & Qualified Staff
Teach School Skills & More!
Help Prepare Your Child For Kindergarten With:
Virtual Field Trips Your Preschooler Will Love
Your child experiences field trips that spark their imagination and keep them entertained, all while promoting social interaction and exchanges with their peers. Virtual trips keep them safe, with the same benefits and fun times!
Security Measures You
Can Always Count On
Be confident that your child is in good hands with restricted access control, responsible teachers, Emergency Action Plans, open communication, and more so that you have peace of mind once you drop your child off.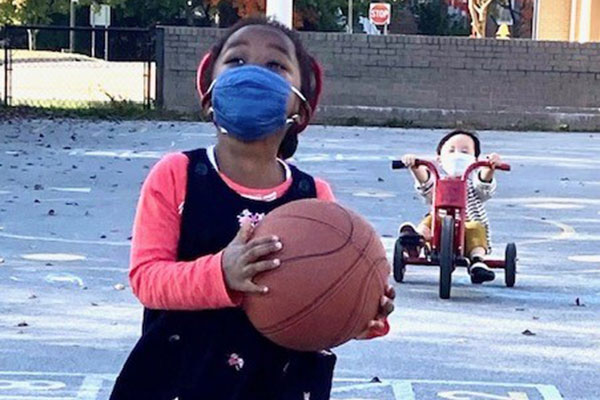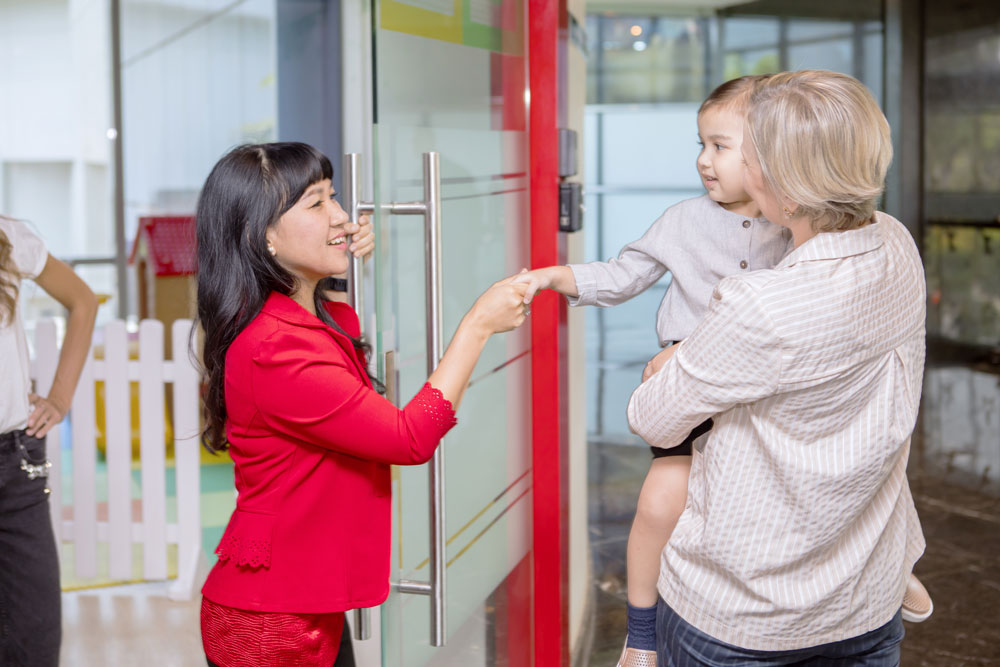 Stay Up-To-Date On Your Child's Learning & Fun
The program has an open-door policy for parents, and you can volunteer or partake in the ParentTeacher Exchange (PTeX) Committee. The HiMama© and KidReports™ communication apps keep you up-to-date on your child's day-to-day activities.
The Perfect Places To Explore & Play
Large-group play happens in a spacious multipurpose room, where children do obstacle courses, ride bikes, and play with other toys. Outdoor play options include different play structures, a basketball court, gardens, and a massive yard for ultimate group games.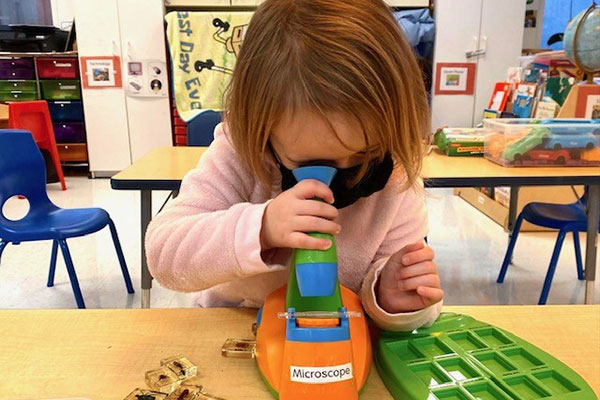 Hear from Parents Like you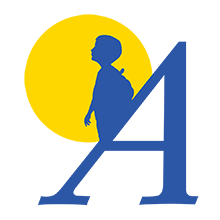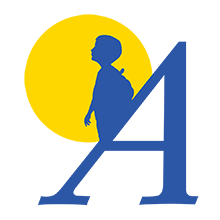 Elizabeth Barclay
"Everyone there were always very welcoming and that never faded. We are glad our child was able to be under Academy's care."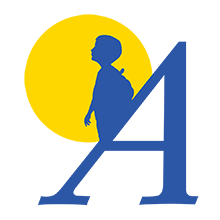 M. Atwill
"I want to say thank you so much for the enjoyable time my son spent at Academy school-age all these years!!!"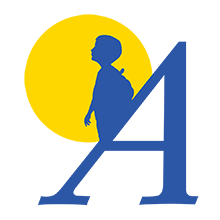 S. Goodwin
"The amount of love and support we received from the Academy staff during what had to be the hardest part of my life is immeasurable!"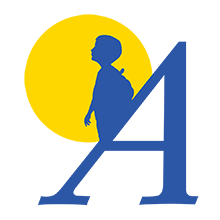 N. Wheeler
"We love everything about Academy from the programs, to the field trips, to the amazing group of Teachers and Staff Members. "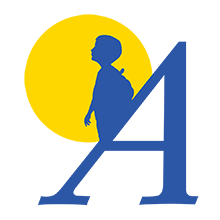 Shelley & Patrick McGinness
"I know my daughters were genuinely cared about by each and every Academy staff member and we feel extremely lucky to have had the Academy staff, especially Mr. Luis, be a part of their elementary years."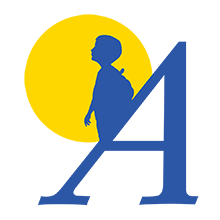 Pavel Khrimian & Zara Kocharyan
"Thank you Academy Child Development Center for taking great care of both of our daughters, and providing a safe and enriching environment. "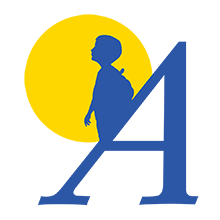 Daliris & Juan
"Every single Academy staff member has made a profound impact on our daughter's development, now only educational, but socially and emotionally."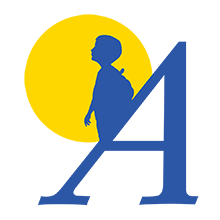 The Barclay Family, Active Duty Military
"We wanted to thank you and all the staff involved in Jett's development. Everyone there was always very welcoming and that never faded. We are glad that Jett was able to be under Academy's care."
Set Your Child Up On The Path To Success Now