Joy, Discovery, & Play Every Day
Exceptional Care & Summer Program for your school-Age Child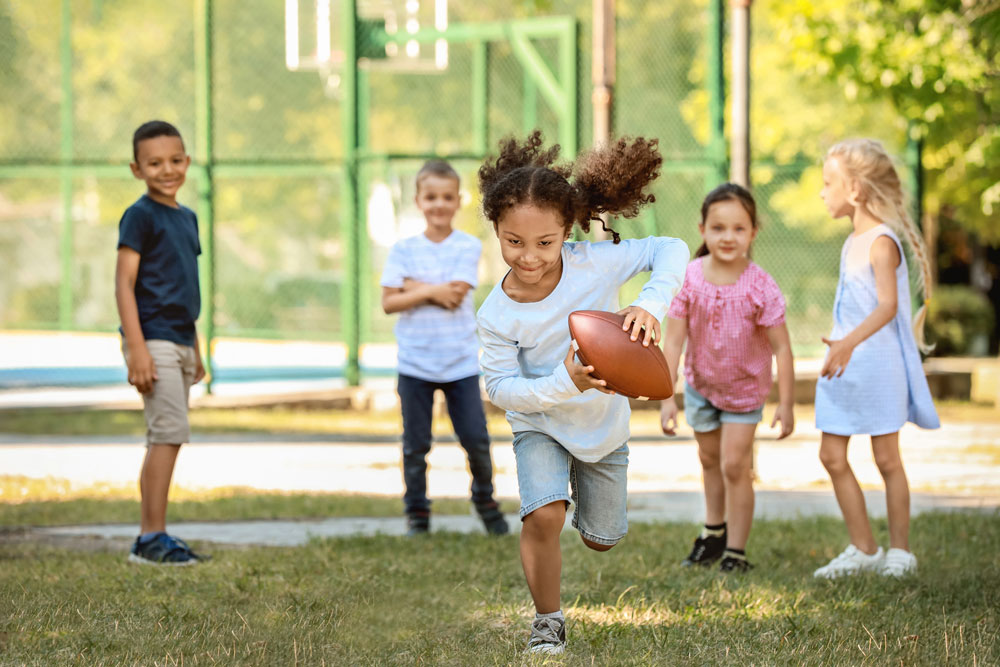 Joy, Discovery,
& Play Every Day
Distance Learning, Epic Summer Camp Programming, & Exceptional Care For Your School-Age Child
Preschool & Childcare Center Serving Gaithersburg, North Potomac, Potomac, Rockville & Silver Spring, MD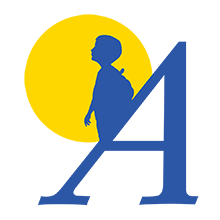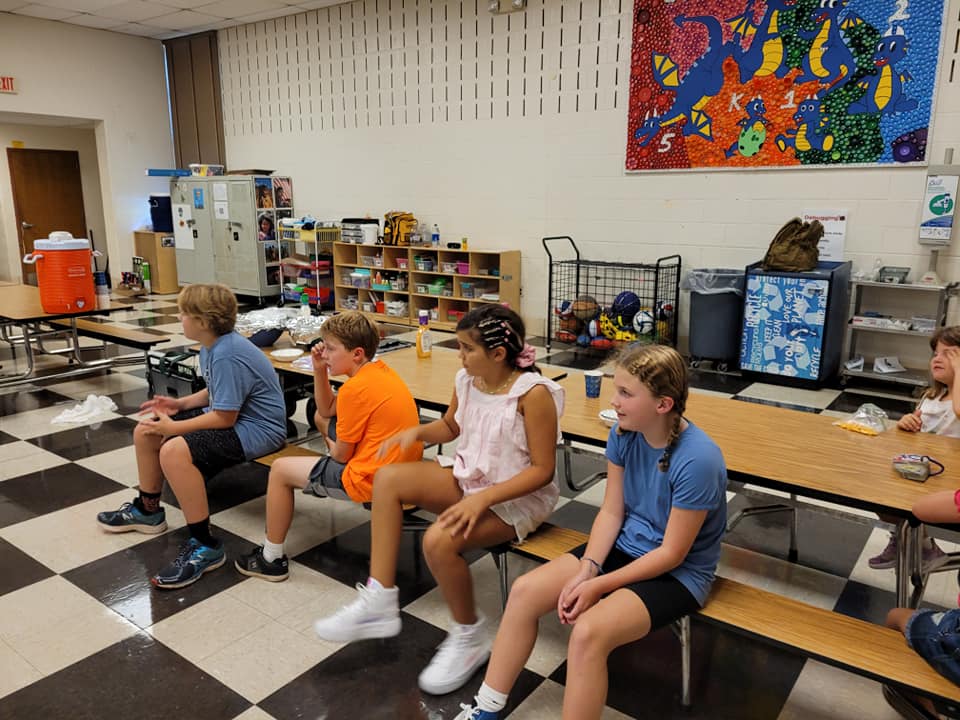 Healthy Homework Practices & Routines
It's common for your child's teachers to have decades of experience helping children thrive here. Your child will learn how to tackle those homework assignments and practice what is being taught in the classroom with support and encouragement. 
Slash Through Errands & Enjoy Family Time
Square away errands in no time with nearby grocery stores, pharmacies, and retailers. After pick-up, wrap up the day with a nature walk at one of the many parks nearby and catch up on quality family time with your little learner.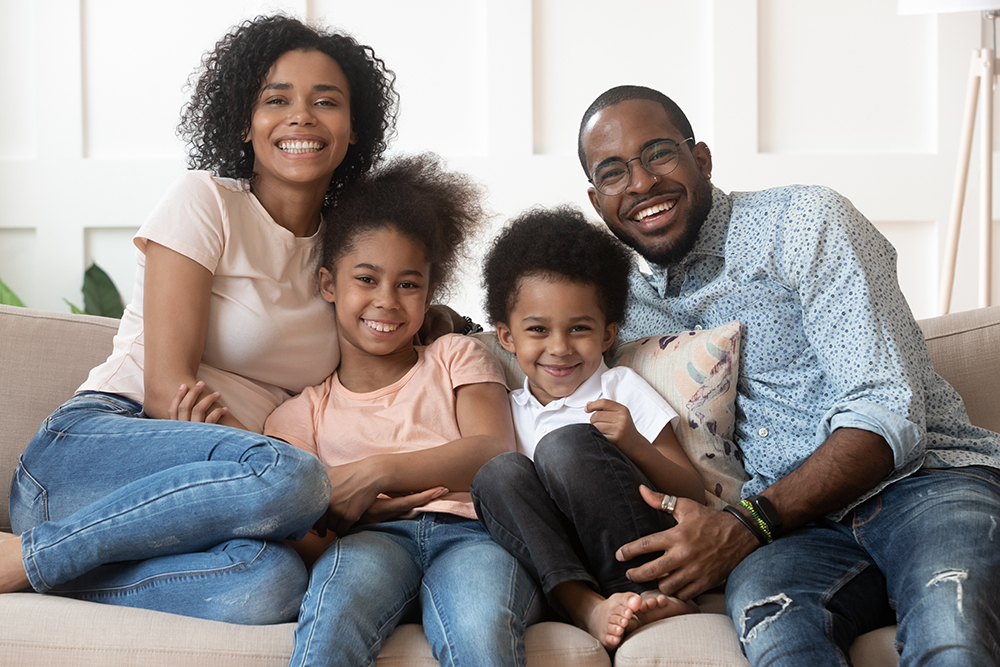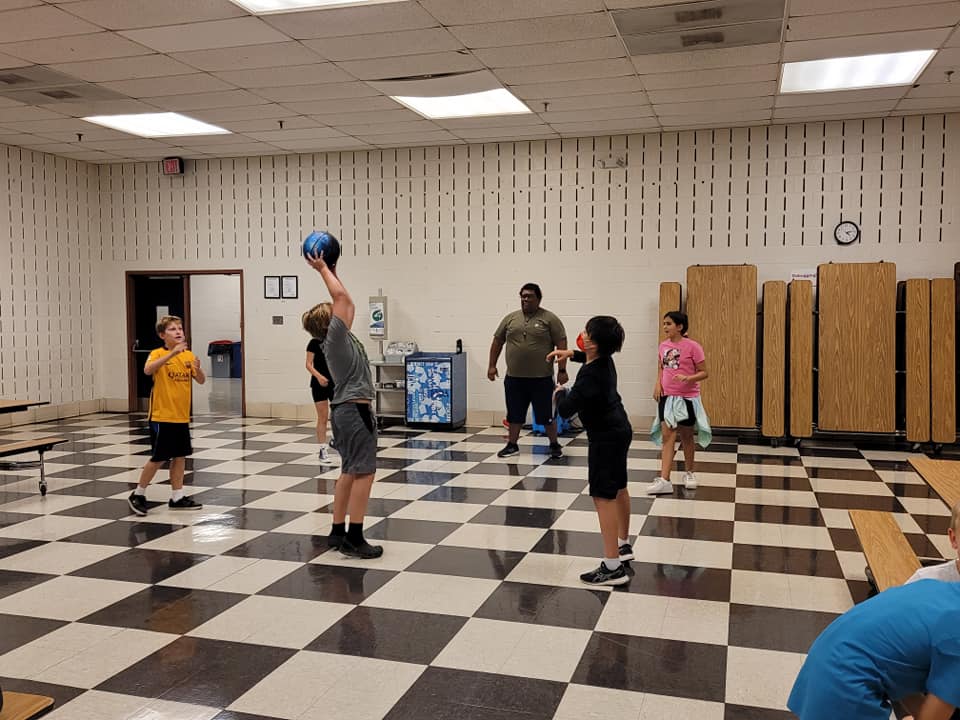 Children Play On Grassy Areas & Basketball Courts
Sprawling grounds feature basketball courts and grassy play areas for team sports and games, so your child learns collaboration and sports strategies. Outdoor play happens daily, so your child gets the exercise and movement they need to grow strong and healthy.
Onsite Cleaning
Keeps It Spic 'N' Span
Dedicated professionals keep your child's rooms, tools, and toys clean and germ-free, with continuous sanitizing practices for a healthy clean that keeps your child safe and in school where they should be!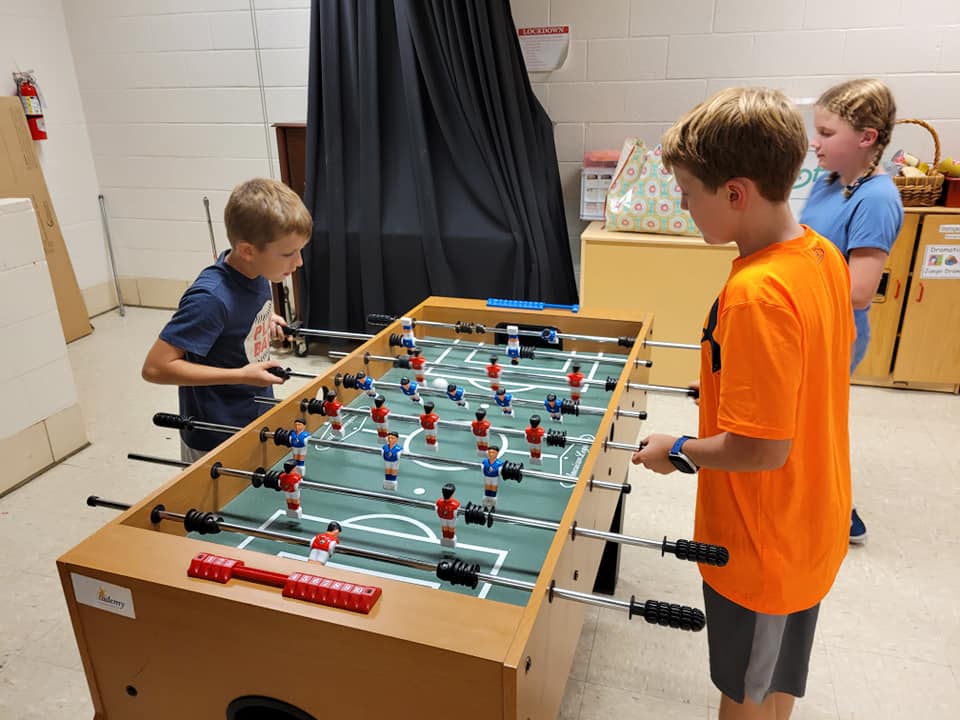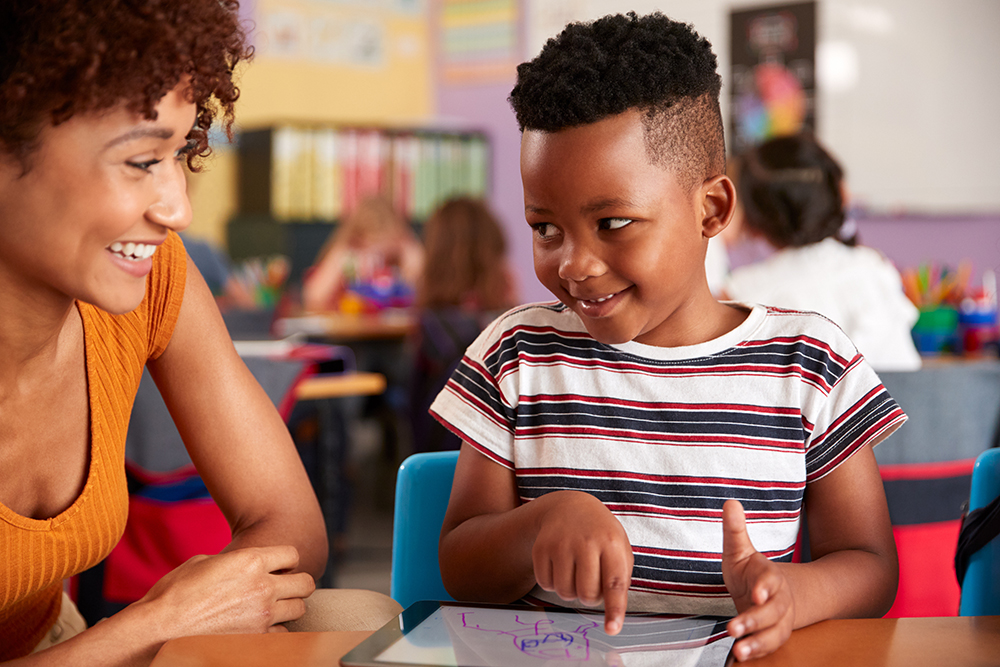 Your Worry-Free Days
Start With Safety First
Trust your child is in a safe place. Attentive teachers keep a watchful eye on your child, while safety features like secure rooms and limited entry do double duty to give you the peace of mind that comes with knowing your child is learning and playing in a safe space.
Preschool and Pre-K children must be 3 and 4 years old on or before September 1st as part of the MSDE age requirement.
Set Your Child Up On The Path To Success Now