Your Child Is Happy, Healthy, & Learning
Incredible Care For Preschoolers, Joyous Summer Camps, & Before & After Care For School-Agers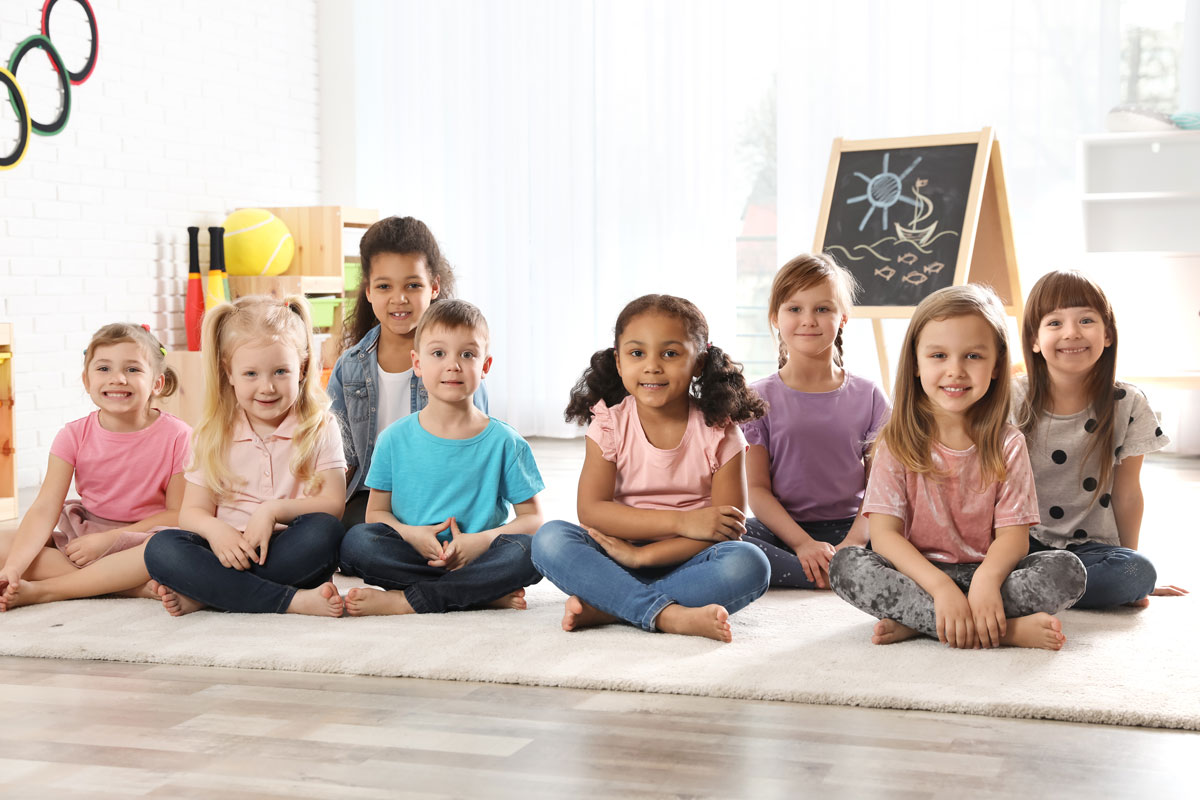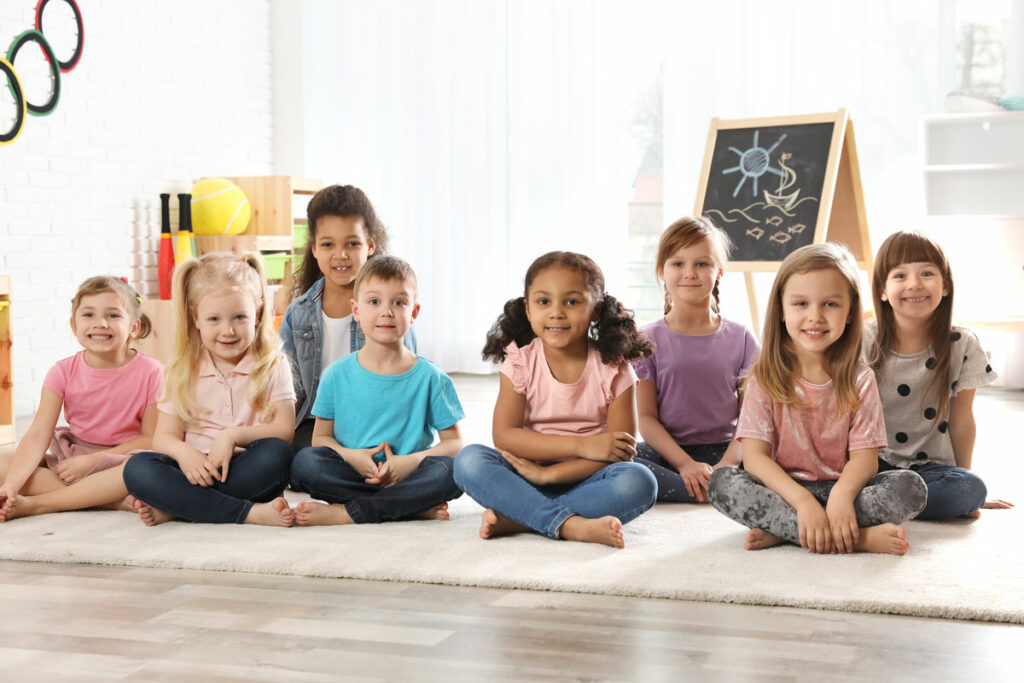 Your Child Is Happy,
Healthy, & Learning
Care For Preschoolers, Joyous Summer Camps, & Before & After Care For School-Agers
Preschool & Childcare Center Serving Gaithersburg, North Potomac, Potomac, Rockville & Silver Spring, MD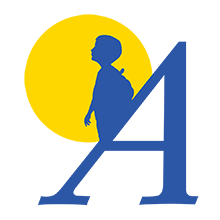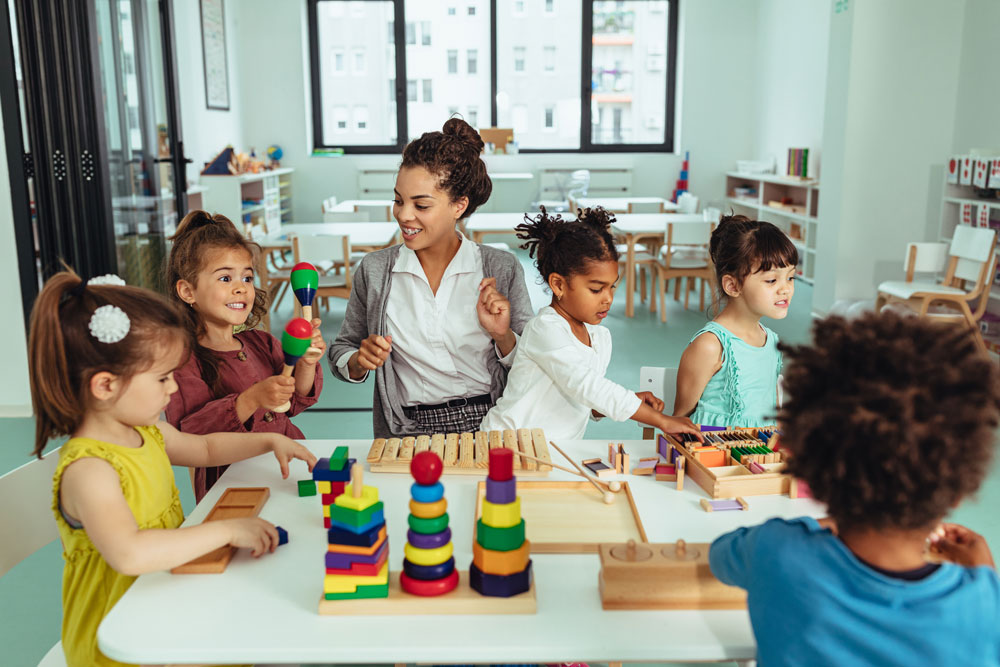 Teachers Share Decades Of Early Learning Fun
Your child benefits from teachers who love what they do and make them feel safe and nurtured. Your child's teachers have decades of experience here and create a consistent, warm environment where your child thrives on kindness and trust.
Huge Playground For Loads Of Daily Exercise
Gardens, tricycle tracks, and basketball courts host endless, hands-on fun activities and exercise for your child. They are safe at play in age-appropriate playgrounds, where they can run, play, and jump every day.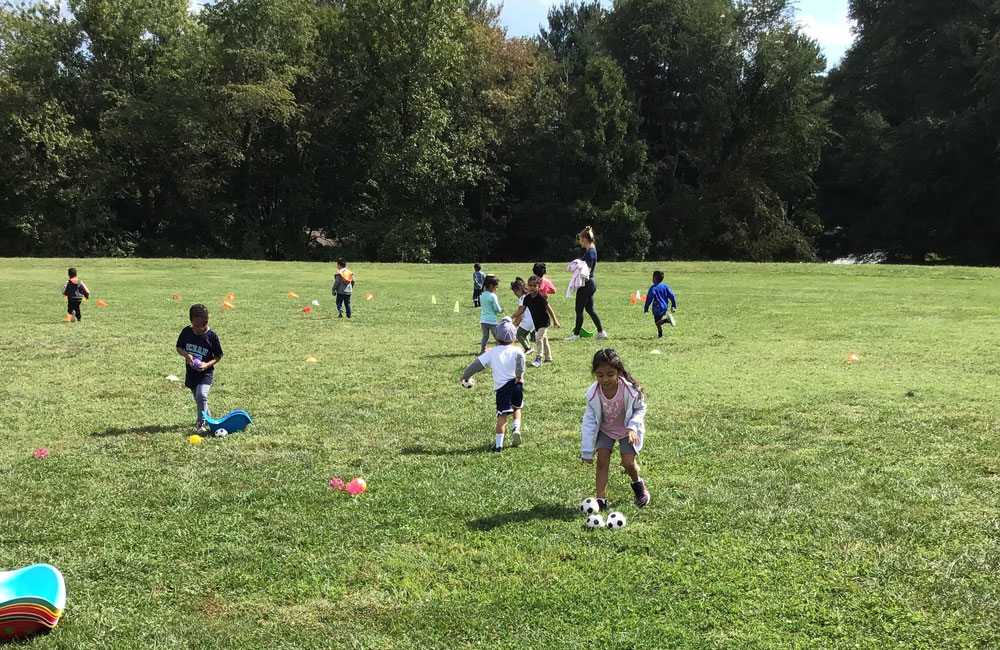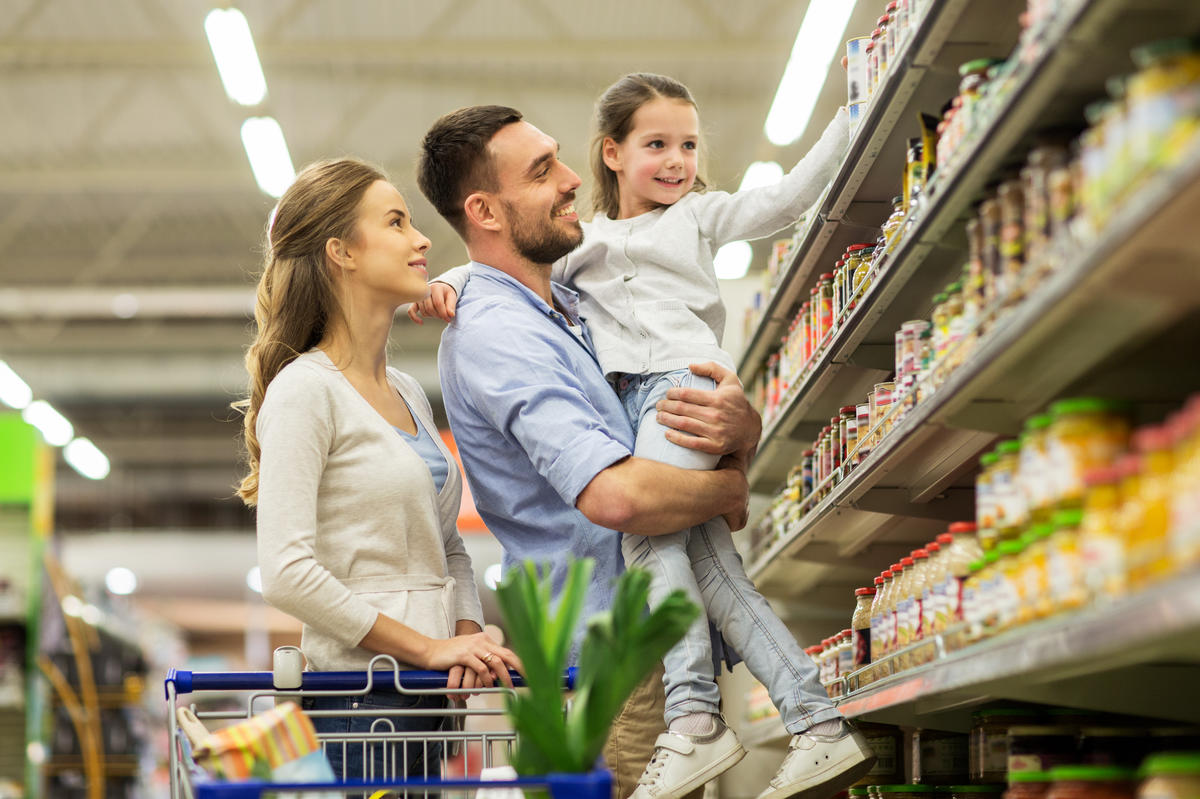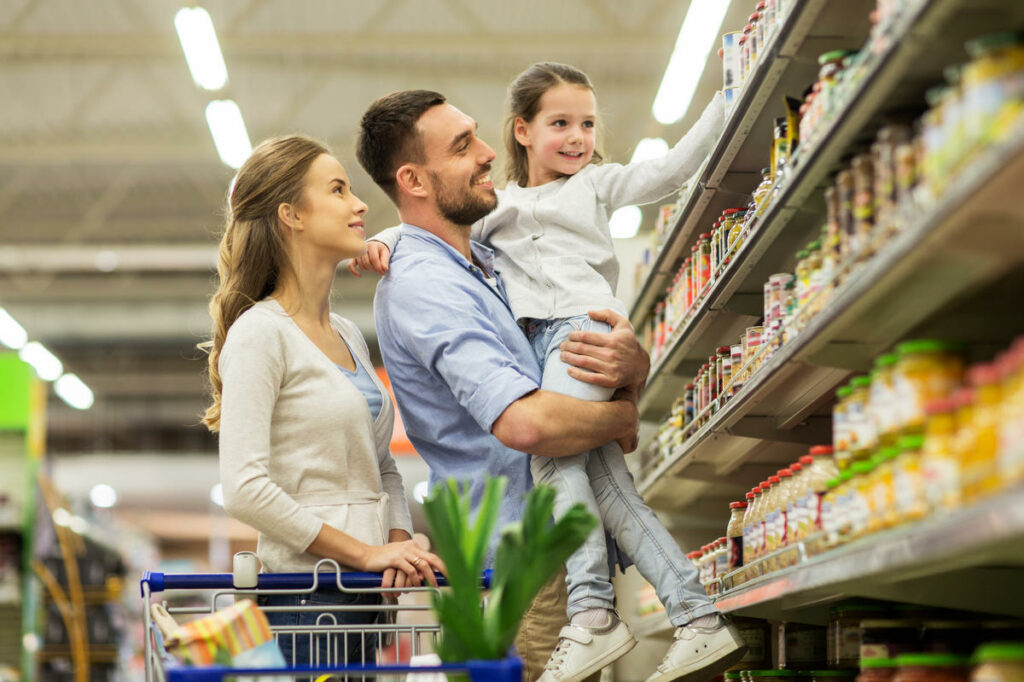 Near Essentials For
Added Convenience
Get it all done thanks to the proximity to grocery stores, retailers, and restaurants for added convenience. Or finish the day with a fun visit to one of the many parks to meet new friends.
Your Child Enjoys Natural
Sunlight & Scenic Views
Being surrounded by scenic, green views has a calming effect on your child. Their learning environment is bathed in natural light, which keeps them connected to the outdoors for a refreshing day.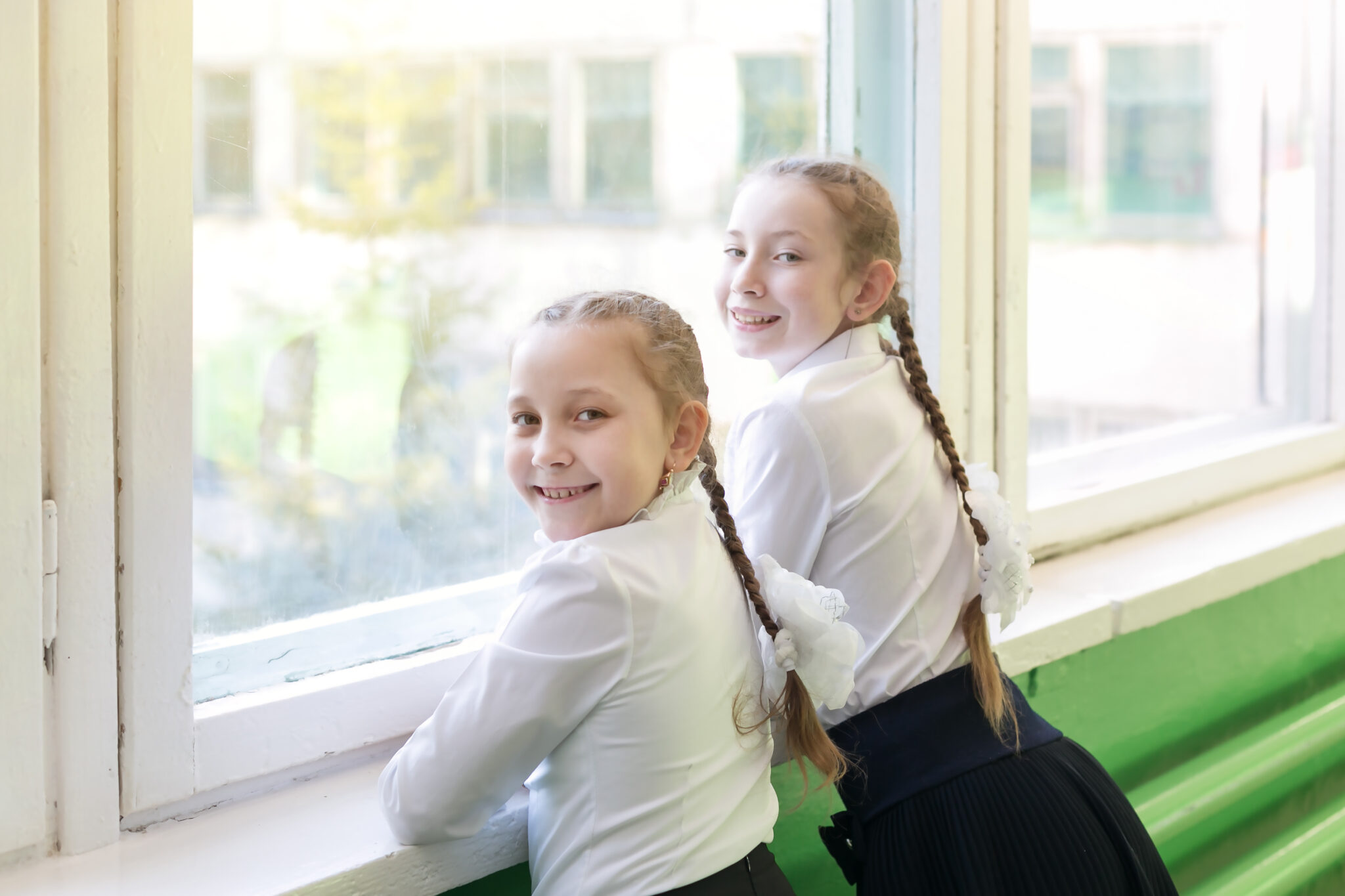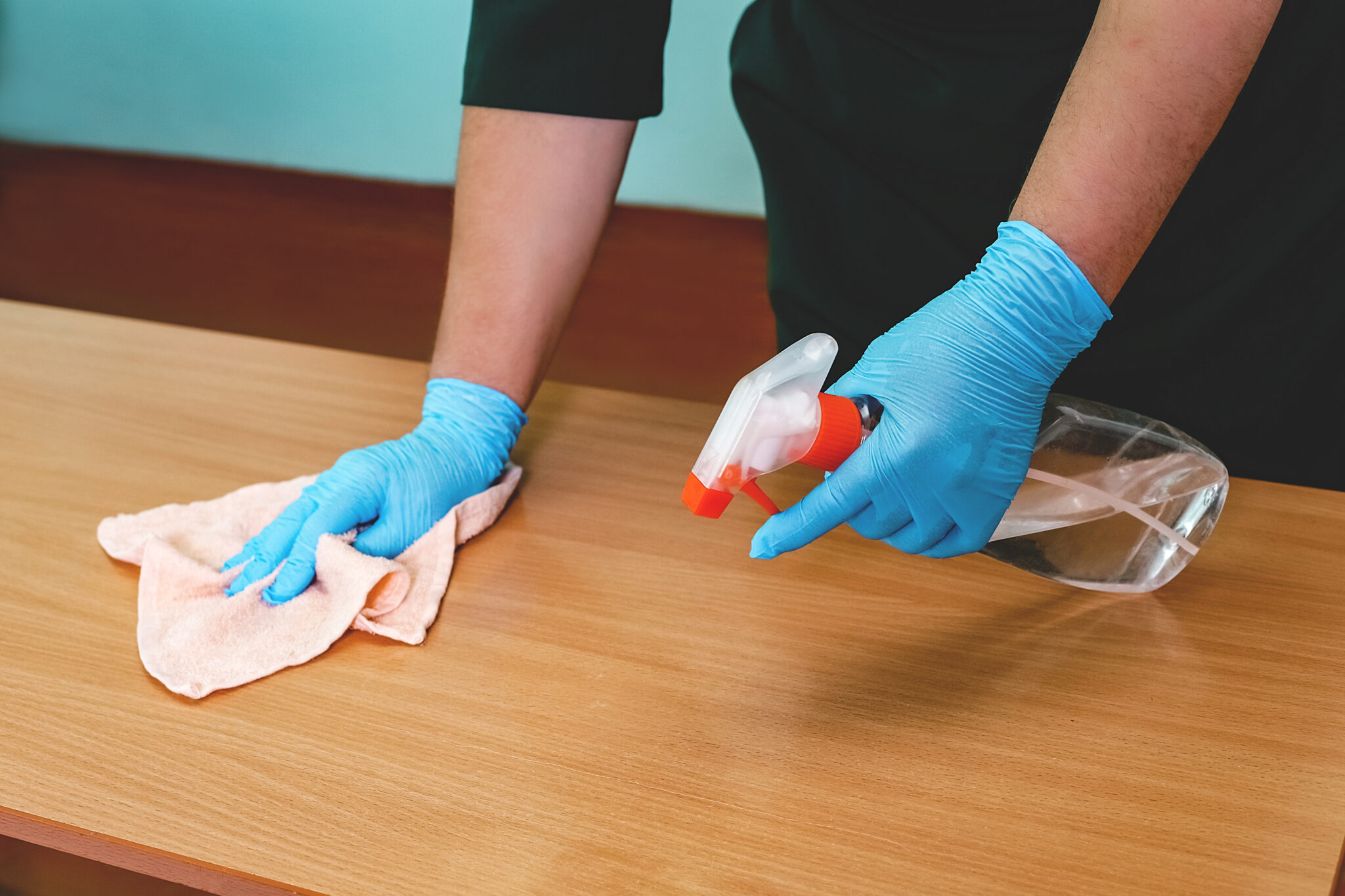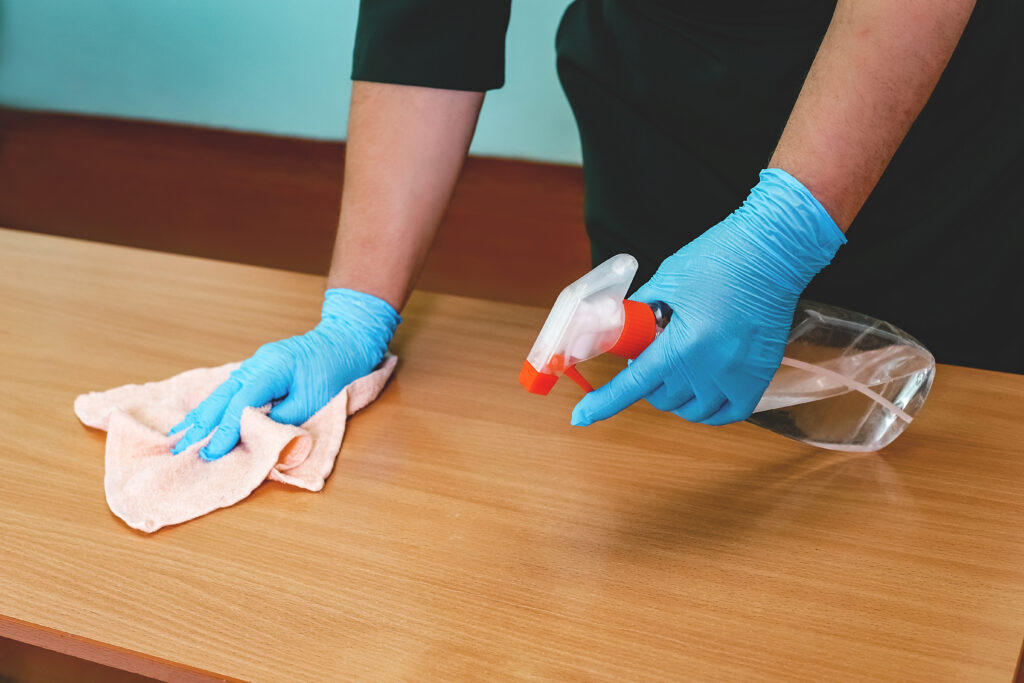 A Deep Clean Keeps
Your Child Healthy
A dedicated onsite cleaning staff focuses on keeping your child's spaces, toys, and equipment sanitized. Your child's health gets the protection it deserves so they can focus on things like storytime and play.
Safety Features Make Your Day Worry-Free
Features like secure rooms and limited entry give you peace of mind. Team members also use walkie-talkies to stay in continuous contact with each other to keep all children safe.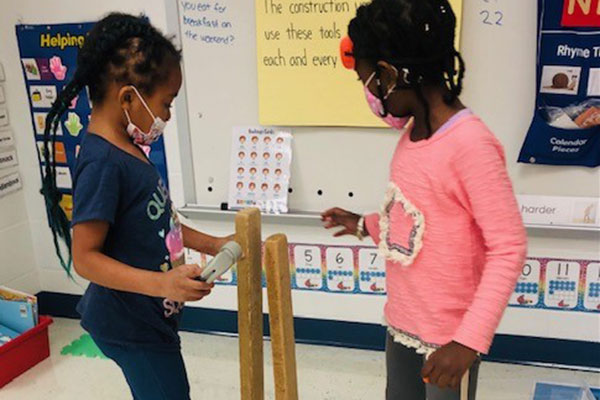 Preschool
Pre-K
School-age before and after school care
Summer programs
Year-round, 7 a.m. – 6:30 p.m.
Yes

WPA and POC vouchers accepted – The

guidelines

for the Working Parents Assistance Program have recently changed.

Pre-Kindergarten expansion grant: Call or email Debbie Sullivan at 301-424-6282/

prekforall@academychild.com
Preschool and Pre-K children must be 3 and 4 years old on or before September 1st as part of the MSDE age requirement.
Set Your Child Up On The Path To Success Now