Your Child's Loving Home Away From Home
Top-Quality, Kid-Approved Before & After School Care That Parents Love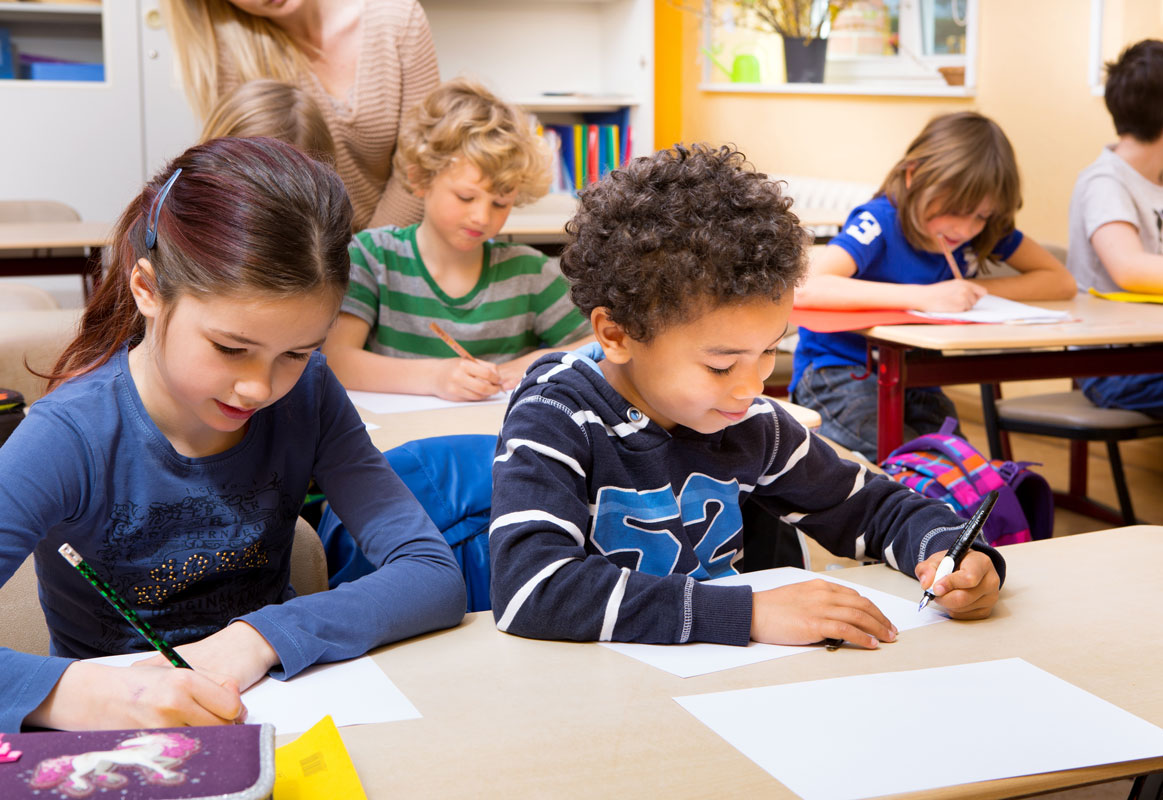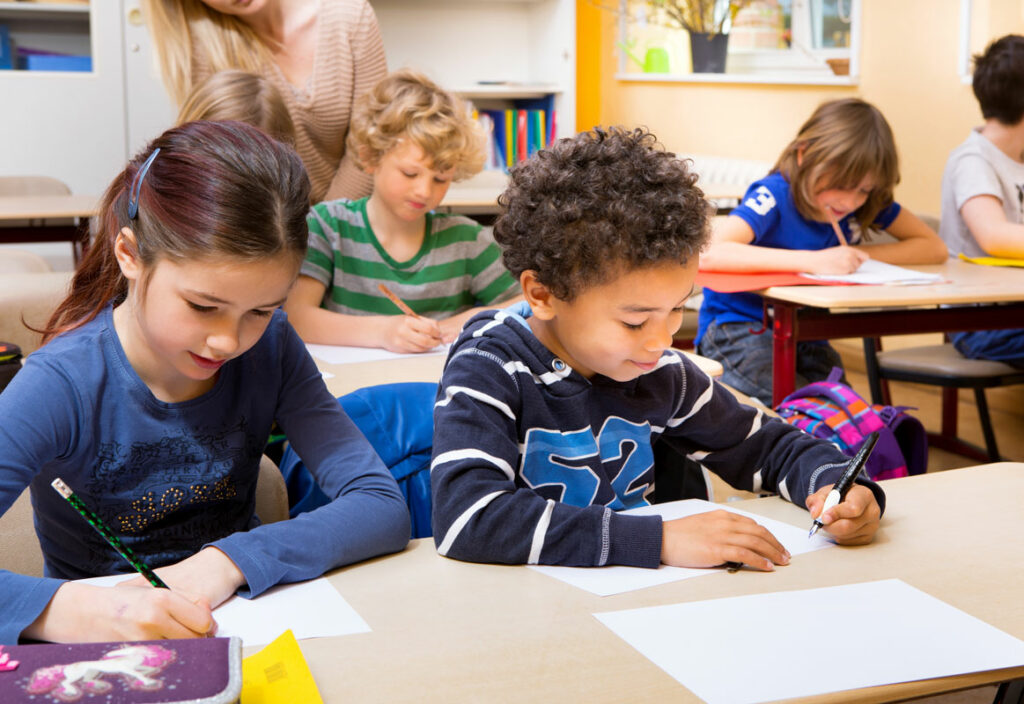 Your Child's Loving Home Away From Home
Top-Quality, Kid-Approved Before & After School Care That Parents Love
Preschool & Childcare Center Serving Gaithersburg, North Potomac, Potomac, Rockville & Silver Spring, MD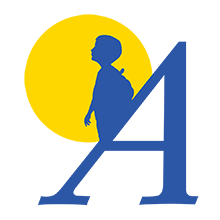 This Location Is Before & After School Care Only
This Location Is Before & After School Care Only
Dr. CHARLES R. DREW CENTER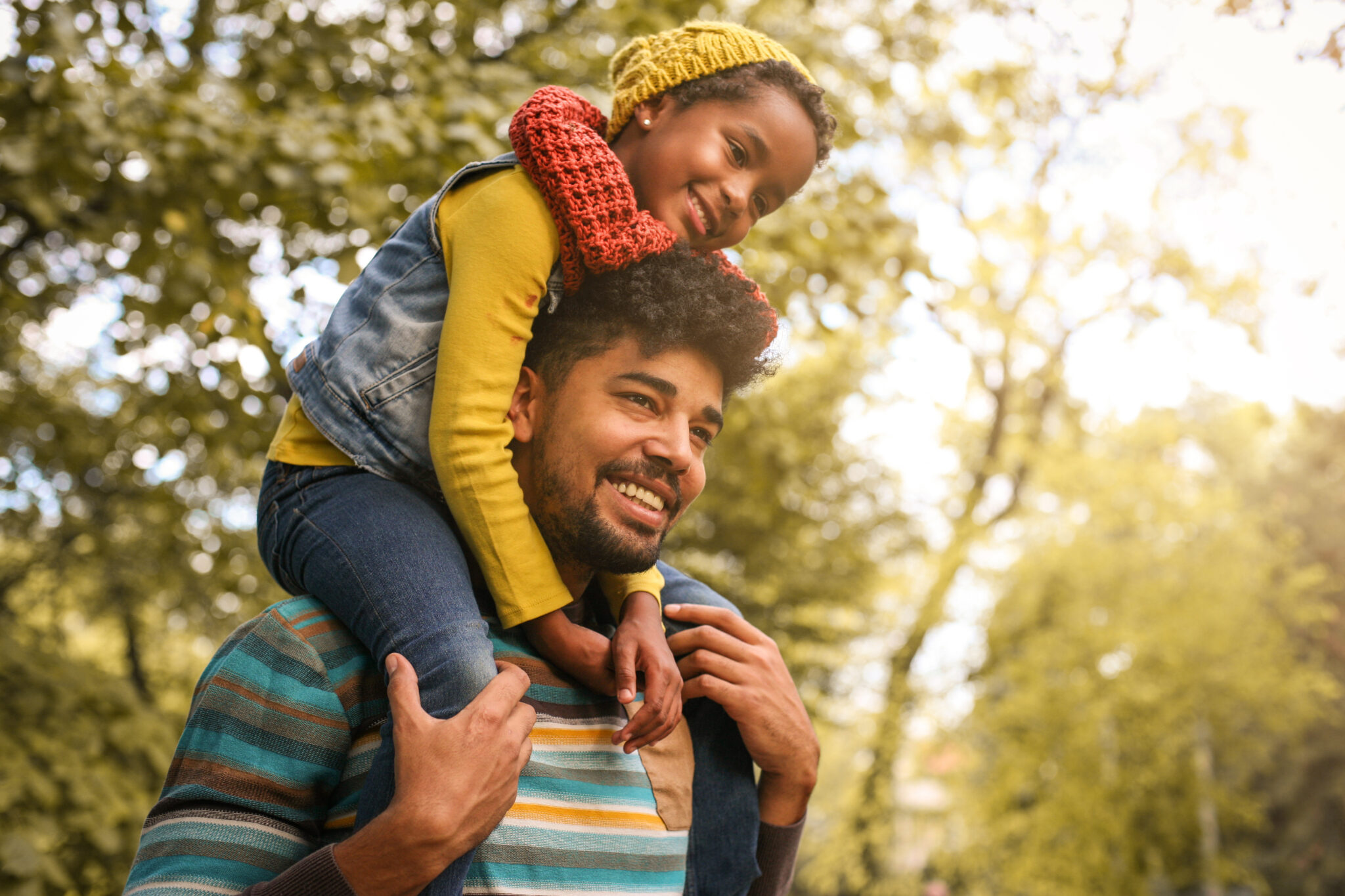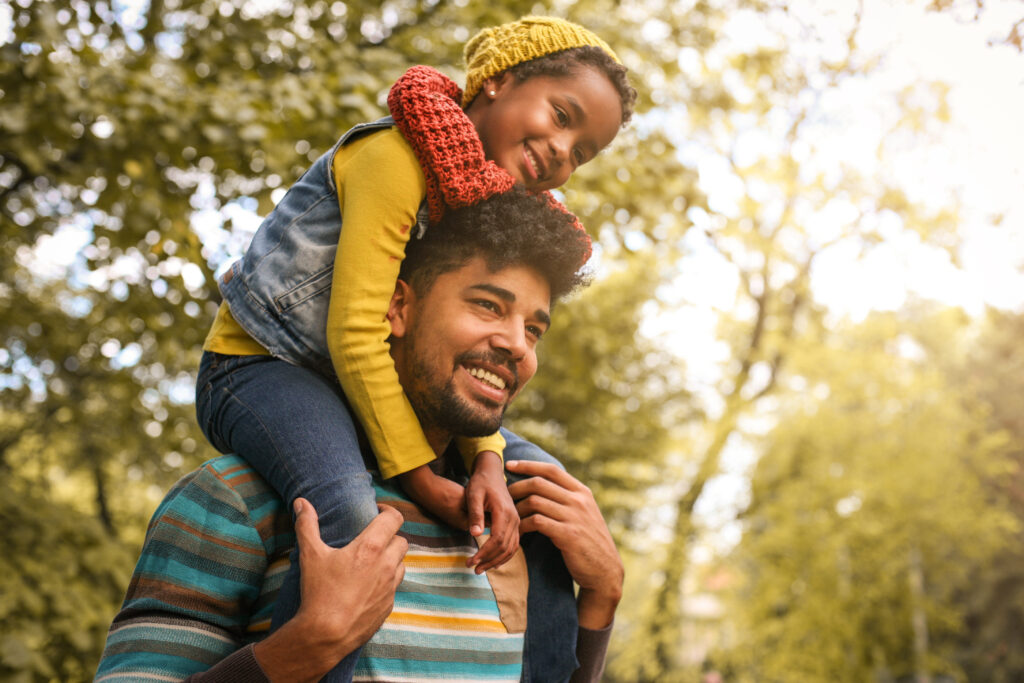 Near Popular Family Spots For Convenience
Take advantage of suburban charm with urban convenience. Proximity to everything you need to run a household helps you get through errands fast. Nearby parks offer playgrounds and nature walks, so you relax and have fun with your little learner after a hectic day.
Convenient Drop-Offs In A Quiet Neighborhood
Large setbacks and plenty of free parking make drop-off and pick-up safe and comfortable at a destination located in a quiet, residential neighborhood that is safe and surrounded by trees for relaxing scenic views.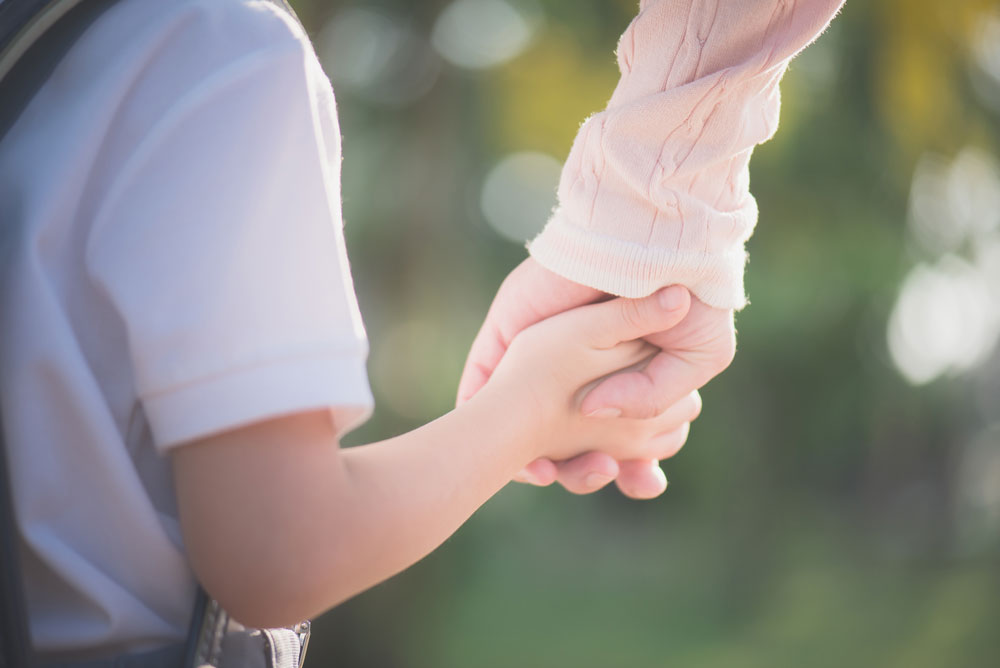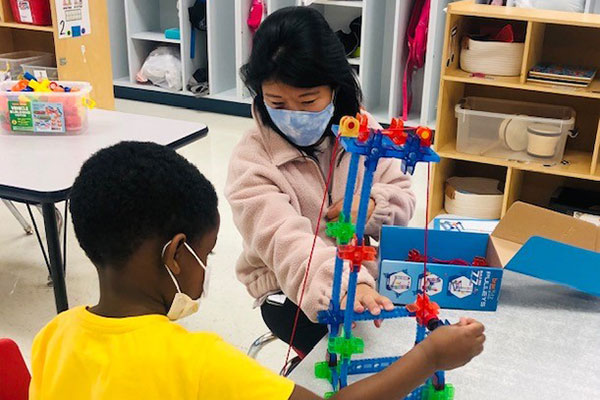 Caring Teachers Bring Experience & Passion
Teachers love their work and their decades of experience help your child thrive. Their level of dedication and love for quality early childhood experiences makes this a home away from home.
Outdoor Areas Give
Your Child Room To Grow
Separate play areas for different ages offer a kid-safe place for your child to play. Children run, climb, and challenge their strength. Basketball courts and open green spaces are great for team play and games that build collaboration and confidence.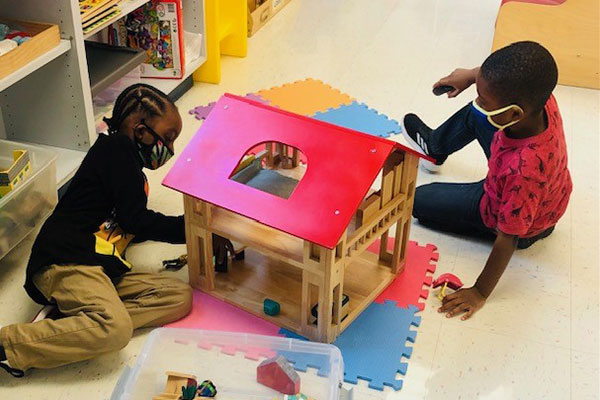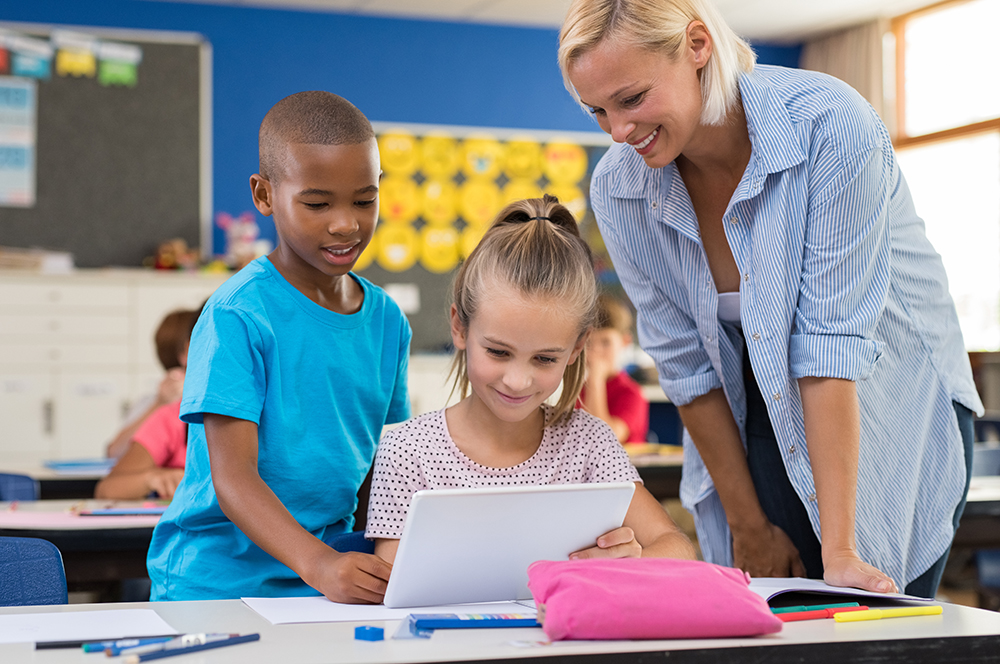 Safety First For A Worry-Free Day
Attentive teachers keep a close, caring watch on your child every day. Features like cameras and limited access entries offer a reliable, safe space where your child grows happy and healthy.
Onsite Cleaners For
On The Spot Clean
Rest easy knowing your child's tools, toys, and rooms are so clean they're germ-free so that they can stay healthy and happy at school. A dedicated on-site cleaning crew ensures thorough sanitizing and cleaning for a safe environment.
School-age child care program (Kindergarten – 5th grade) during the school year
Full and part-time schedules available
Yes

WPA and POC vouchers accepted – The

guidelines

for the Working Parents Assistance Program have recently changed.
Preschool and Pre-K children must be 3 and 4 years old on or before September 1st as part of the MSDE age requirement.
Set Your Child Up On The Path To Success Now