Over 40 Years Of Quality Education & Care
Making Loving Community Connections In A Family Atmosphere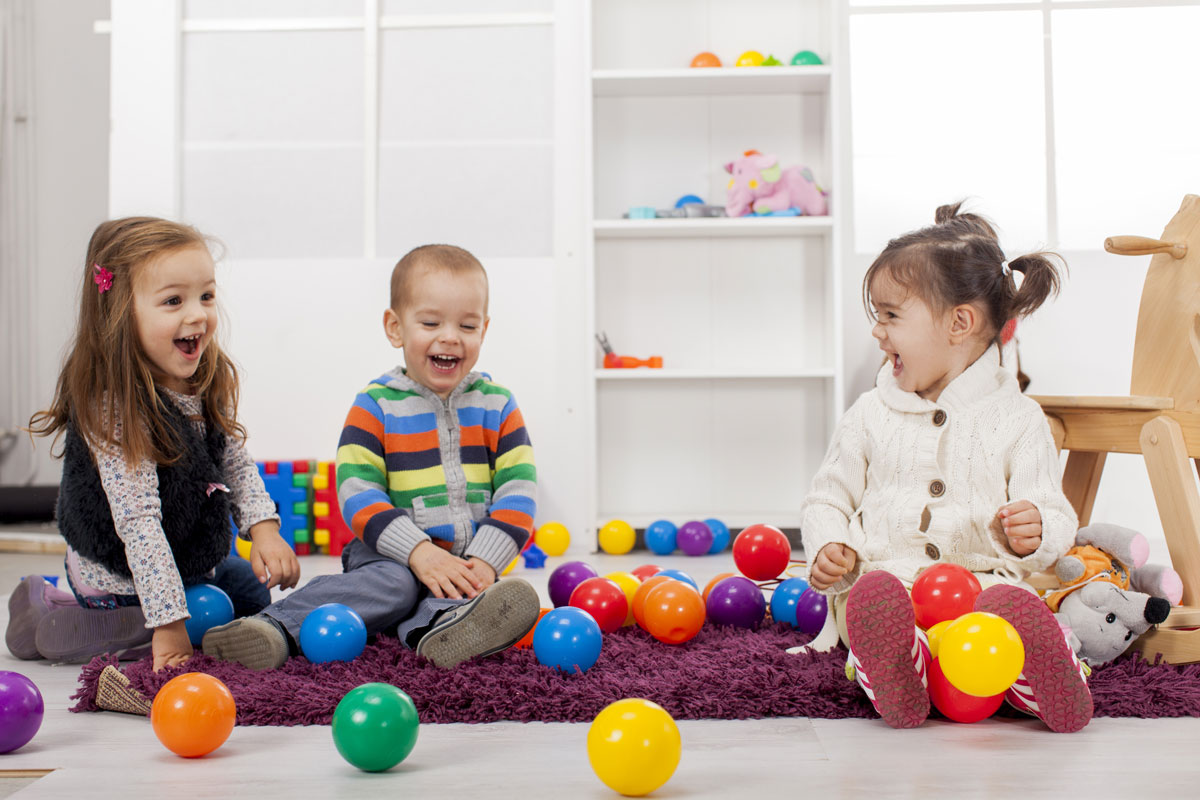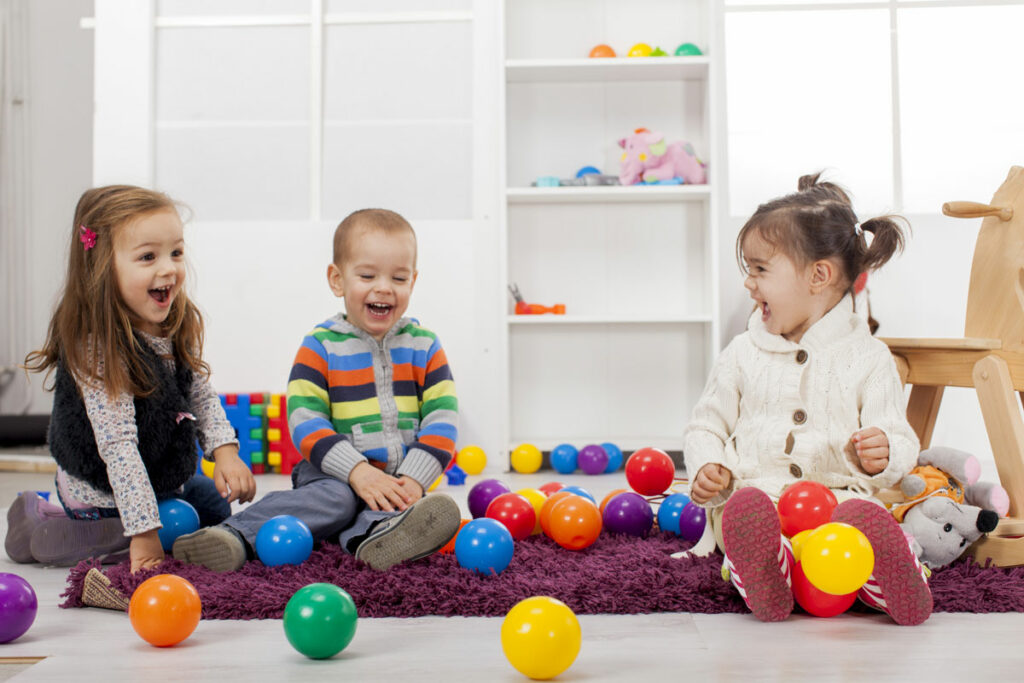 Over 40 Years Of Quality Education
Making Loving Community Connections In A Family Atmosphere
Preschool & Childcare Center Serving Gaithersburg, North Potomac, Potomac, Rockville & Silver Spring, MD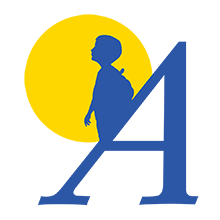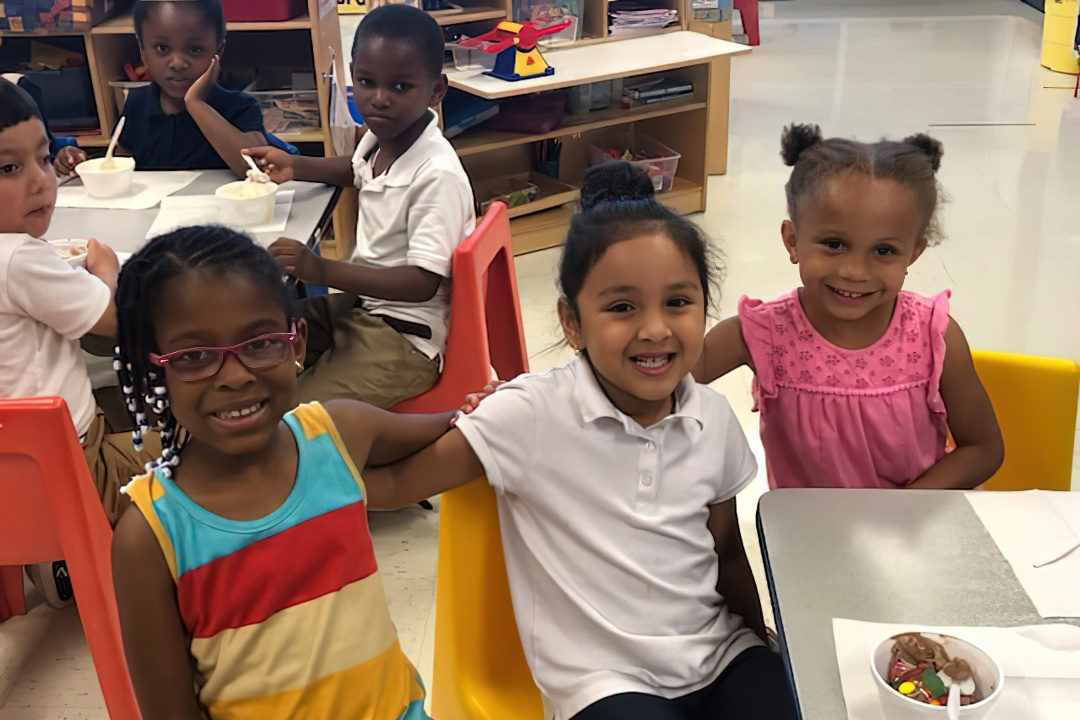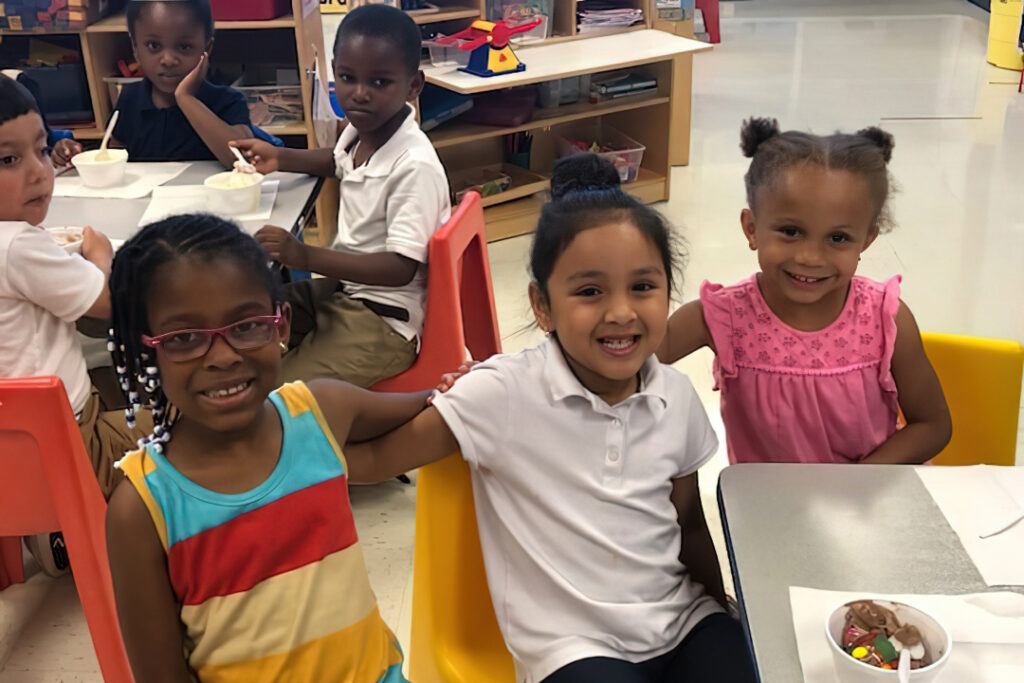 Kindness, Patience,
& Acceptance Rule
Since 1981, hearts and minds dedicated to your child's most precious years work together to fulfill one common goal: support creativity, discovery, and socialization.
Your Child Is On The
Path To Success Now
Smaller teacher-to-child ratios per classroom mean increased, individualized attention, and a focus on pre-literacy and math skills makes your child's transition to kindergarten and beyond a seamless path toward success.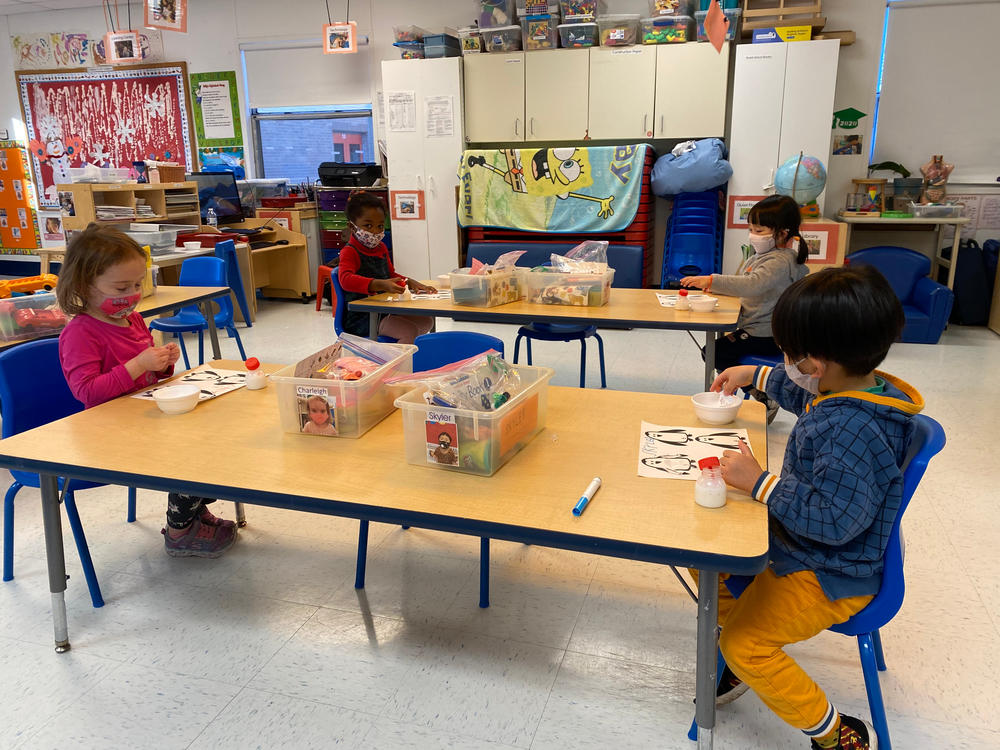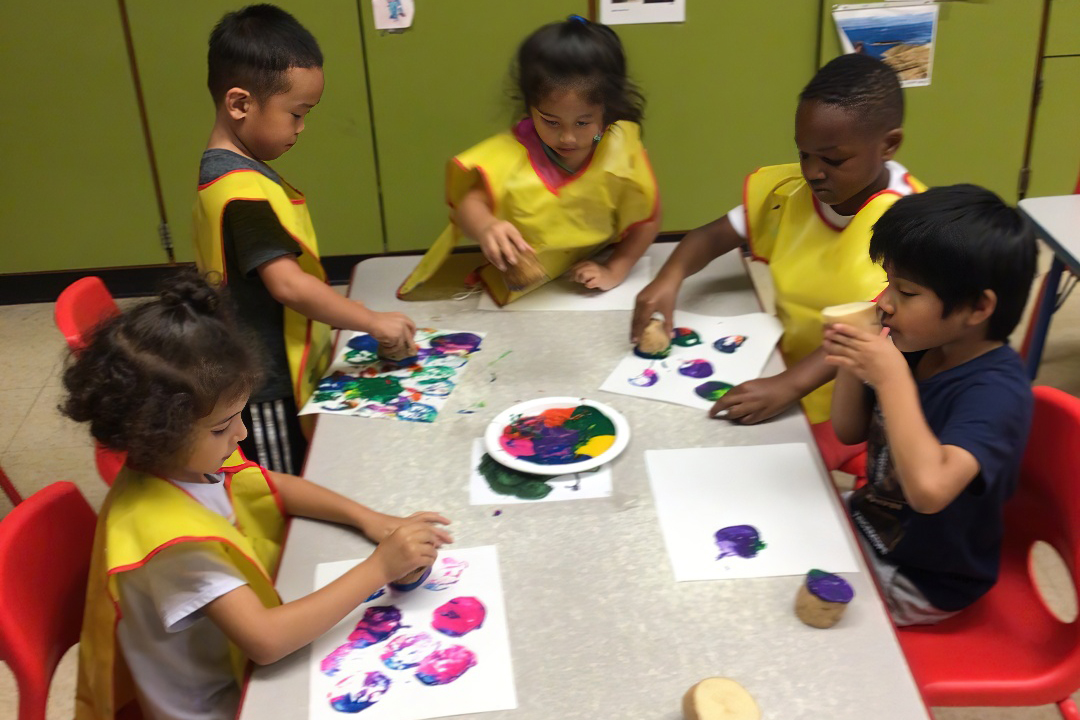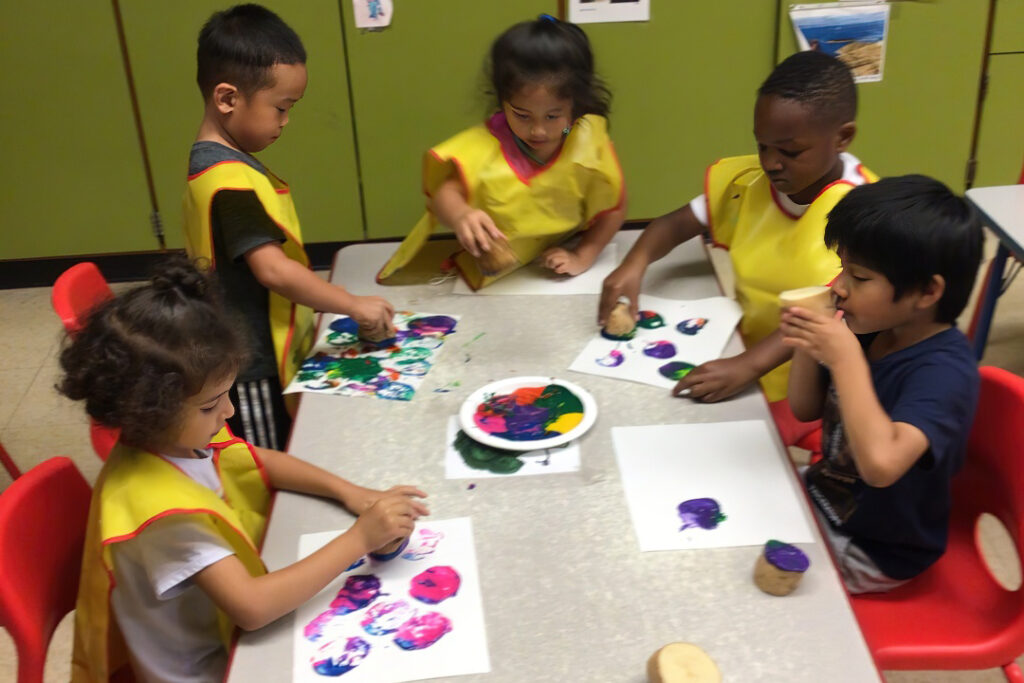 Gaining Grants & Funding To Support The Community
All children deserve the same opportunity to thrive; that's why an Accreditation Director works hard to gain access to grants and funding that support competitive pricing for all families.
Proud To Put Core Values Into Action!
COMMITTED TO QUALITY
CARE & EMPATHY
INCLUSION, EQUITY, & DIVERSITY
COMMITTED TO QUALITY
Professionally trained staff deliver a state-approved curriculum that aligns with Maryland's Early Learning Standards.
CARE & EMPATHY
INCLUSION, EQUITY, & DIVERSITY
Valuable partnerships with nonprofits like MANNA Food and the Institute for Early Childhood Preparedness put our core values into action.
Meet the staff that go above and beyond each day to ensure your child care experience is of the highest quality. The level of safety, training, and FUN Academy staff deliver each day is unmatched. It takes a village to raise children, let us be yours!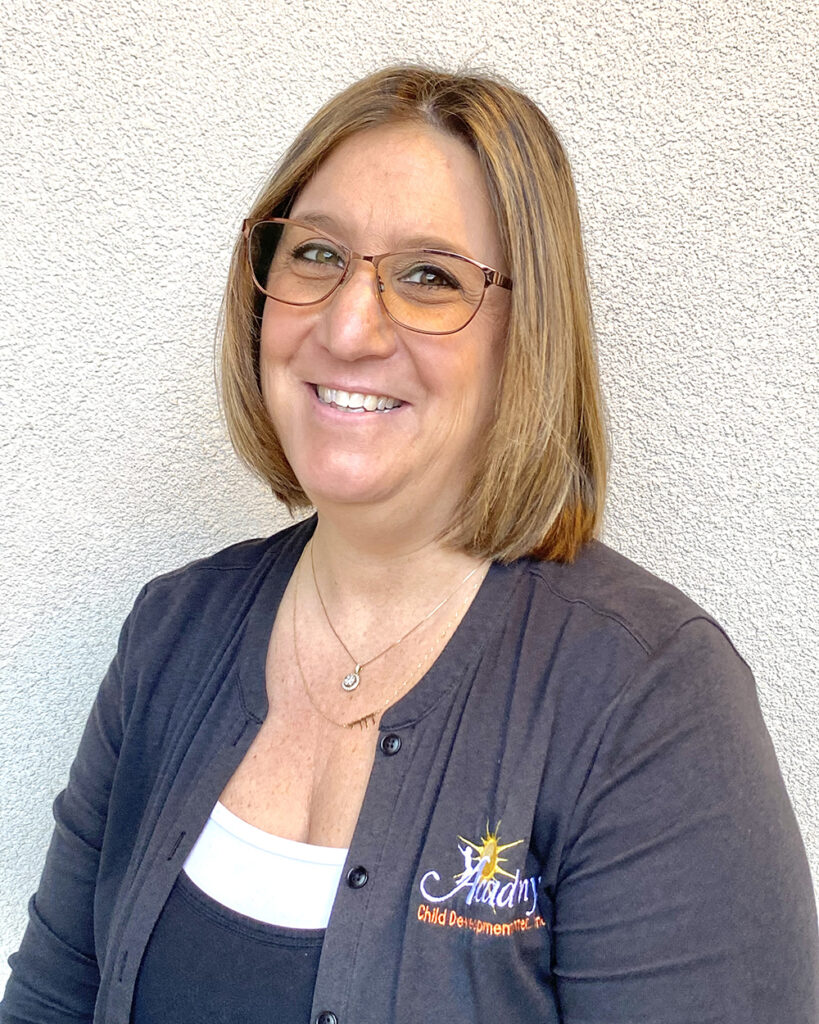 Director,
Stone Mill center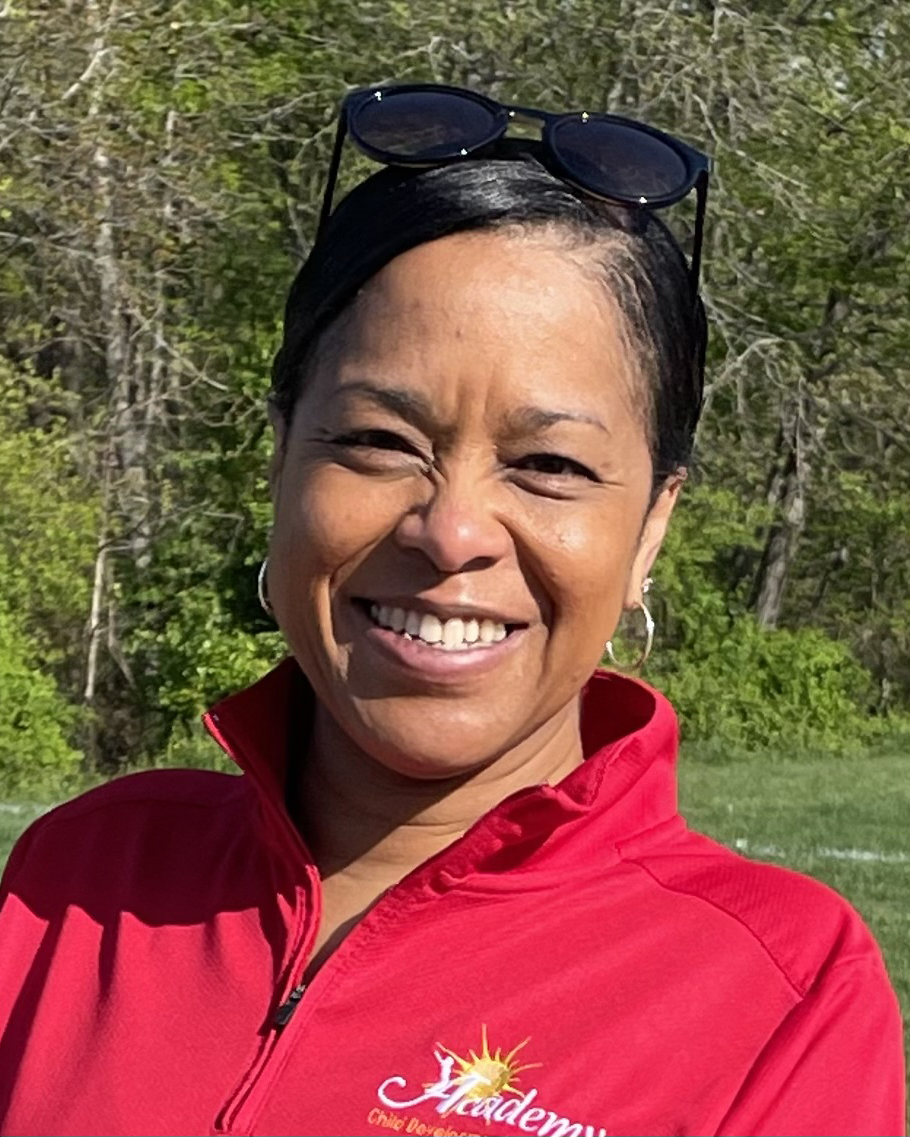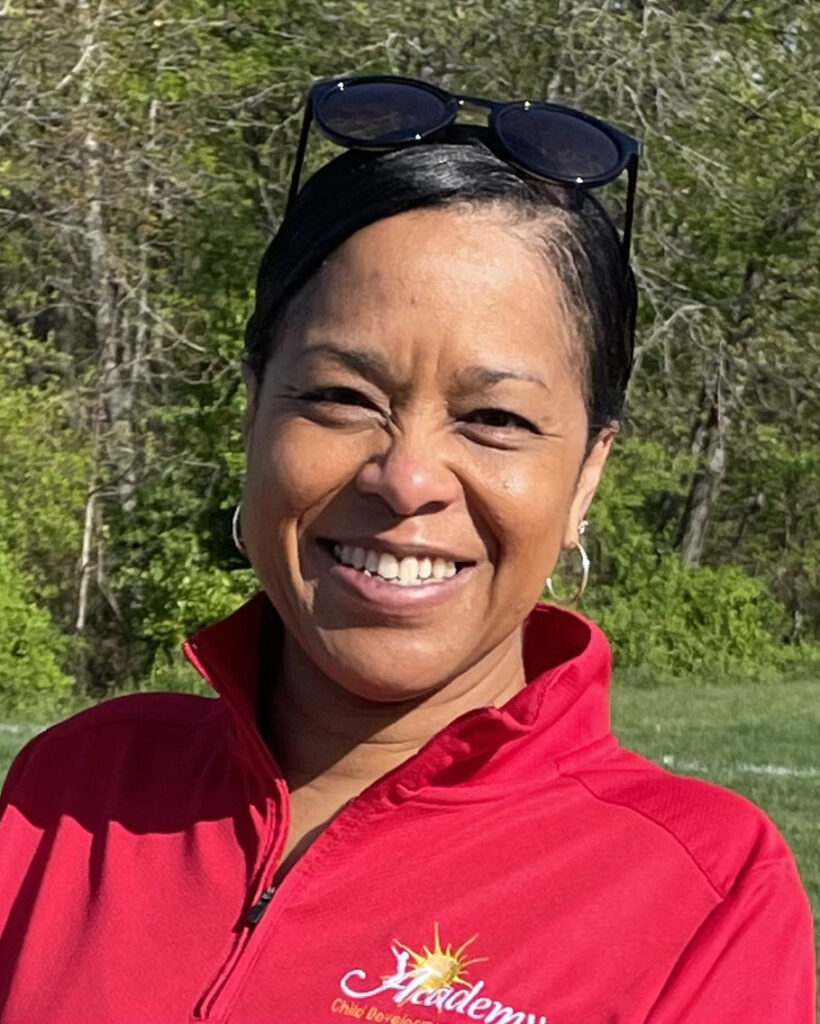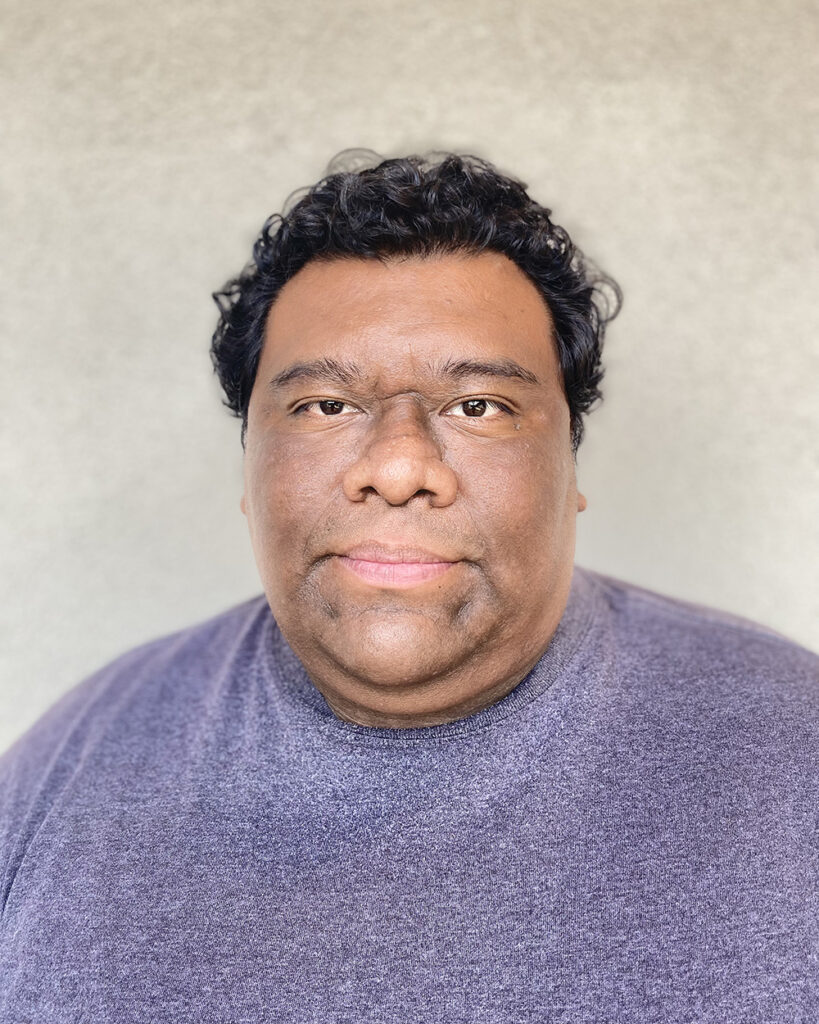 Set Your Child Up On The Path To Success
Preschool and Pre-K children must be 3 and 4 years old on or before September 1st as part of the MSDE age requirement.