A Brilliant Place For Your Child To Shine
Trusted And Responsible Care For Preschoolers And Before And After Care For School-Agers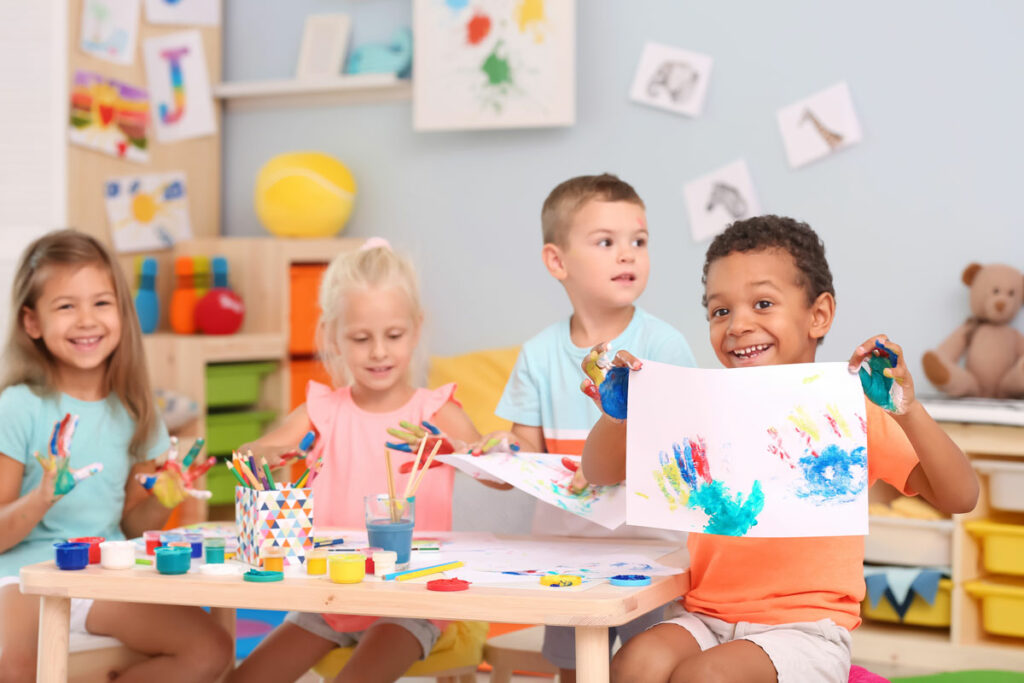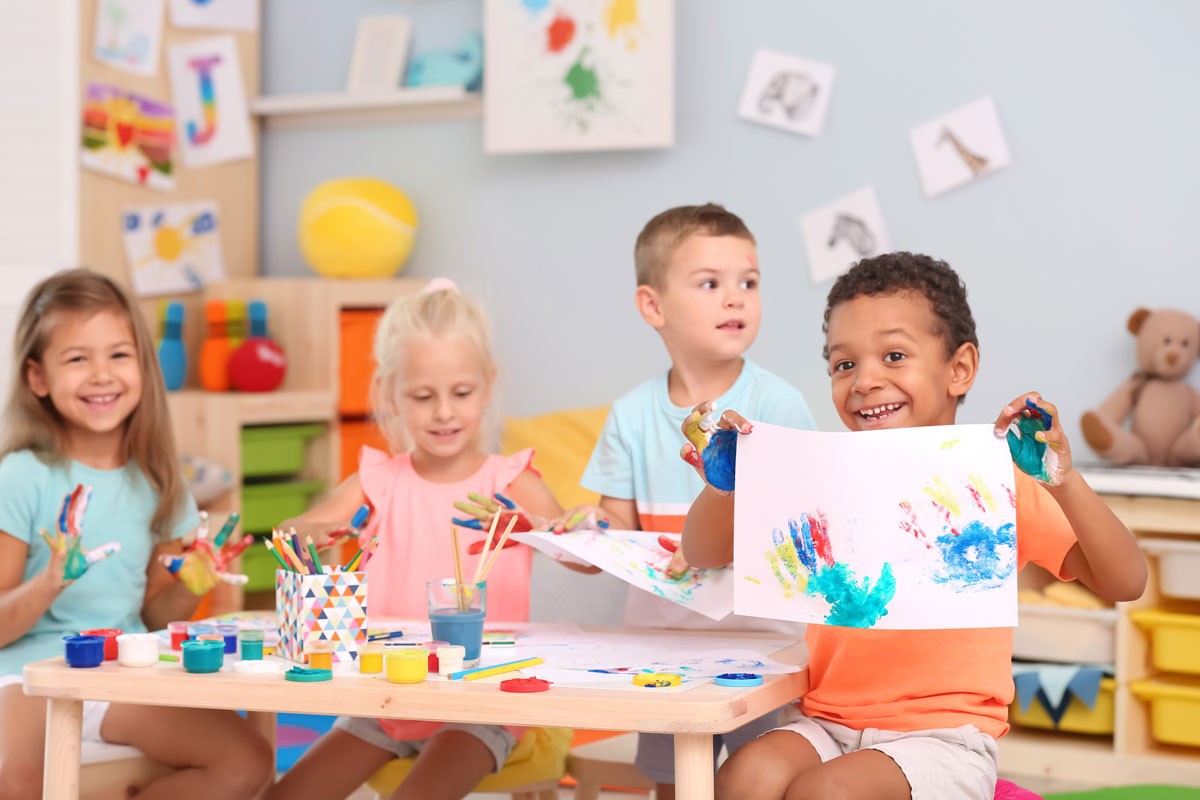 A Brilliant Place For
Your Child To Shine
Trusted And Responsible Care For Preschoolers And Before And After Care For School-Agers
Preschool & Childcare Center Serving Gaithersburg, North Potomac, Potomac, Rockville & Silver Spring, MD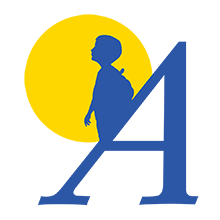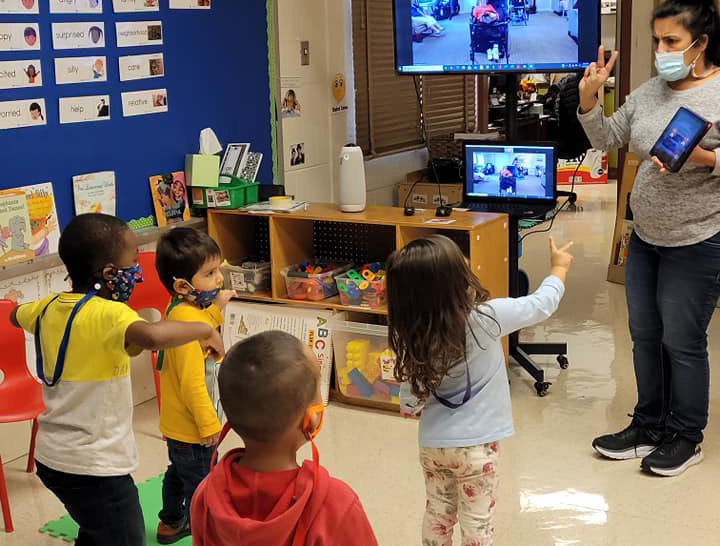 Nurturing Teachers With Decades Of Experience
Teachers have been helping children here soar for decades, so your child benefits from consistency and nurturing expertise. This tight-knit team loves what they do, and your child feels happy, safe, and loved.
Perks Like Parking Make It A Smooth Day
Lots of free parking and large setbacks away from street traffic make pick-up and drop-off as comfortable and safe as possible.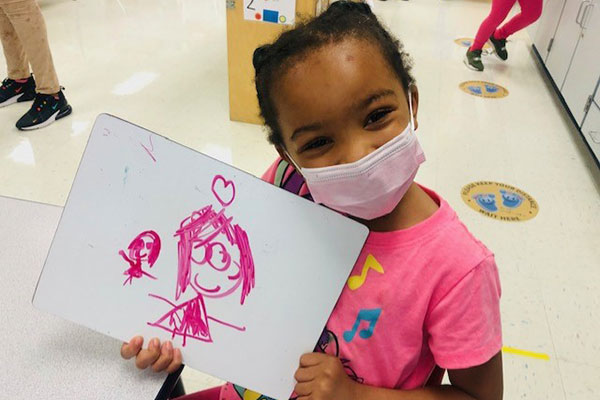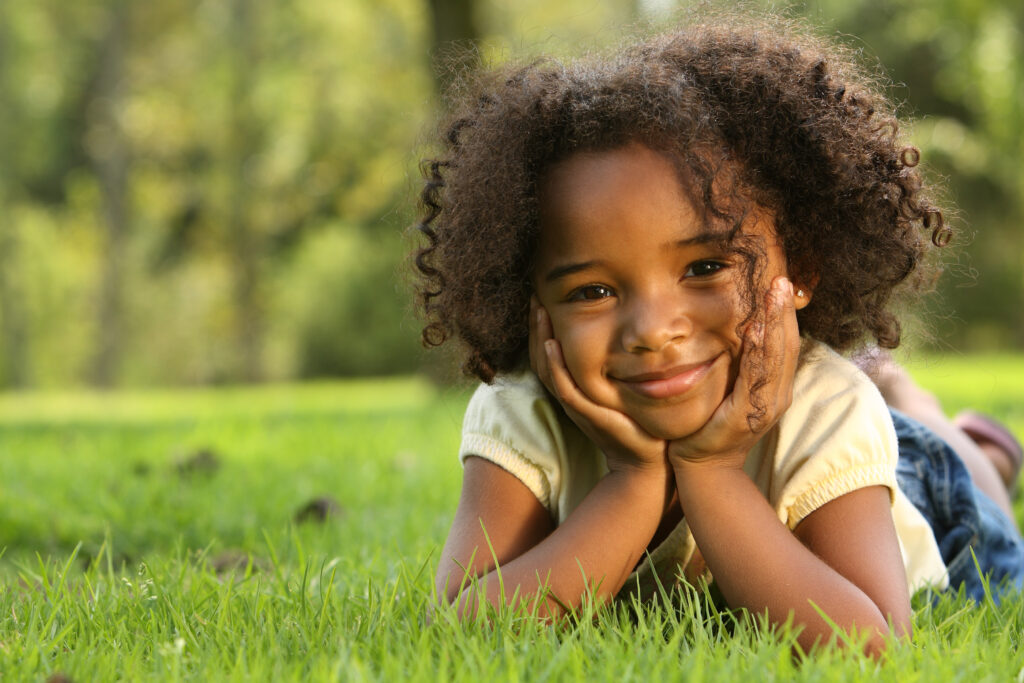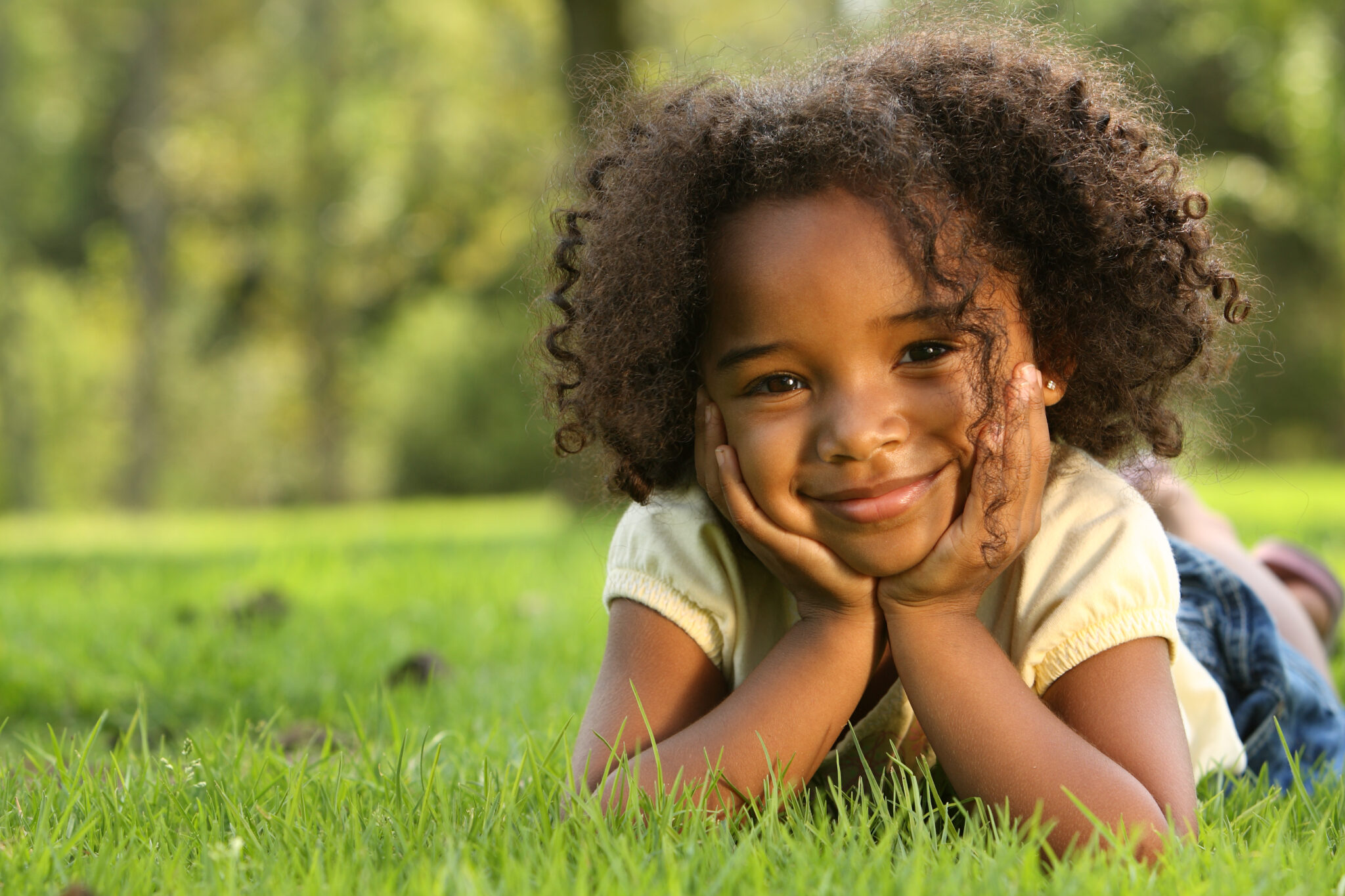 Near Essentials And Parks
For Family Convenience
Near Essentials And Parks For Family Convenience
Zip through your errand list with grocery shopping and retail spots nearby. Choose from one of the many parks closeby to wind down after a busy day and catch up on the fun your little one had.
Outdoor Play Every
Day Grows Muscles
Your child climbs, runs, and jumps with friends outside on the playground, challenging growing muscles. Gardens your child tends to is hands-on learning that's fun and teaches them about life cycles too.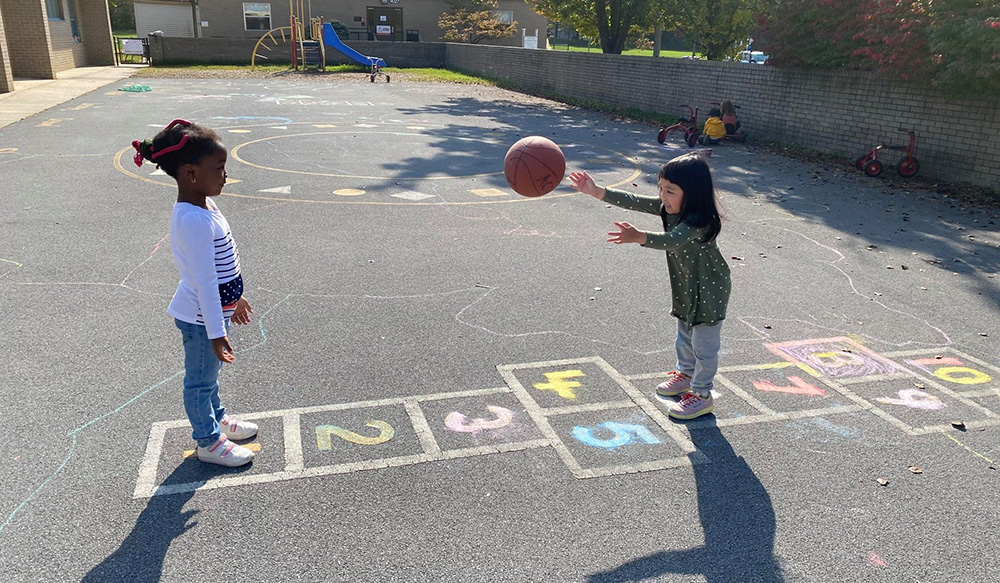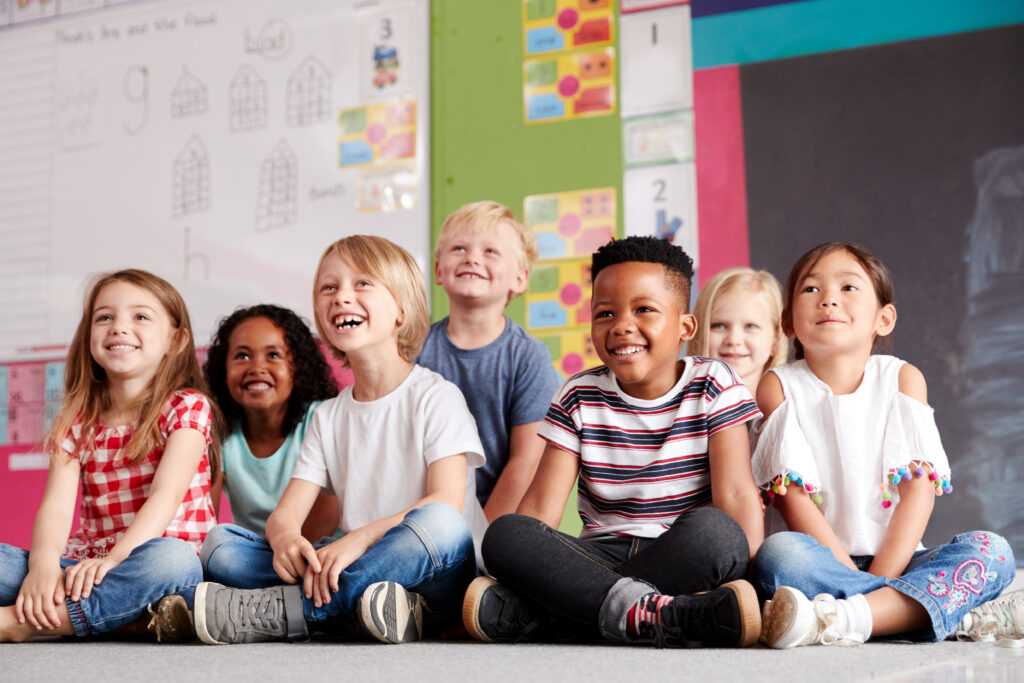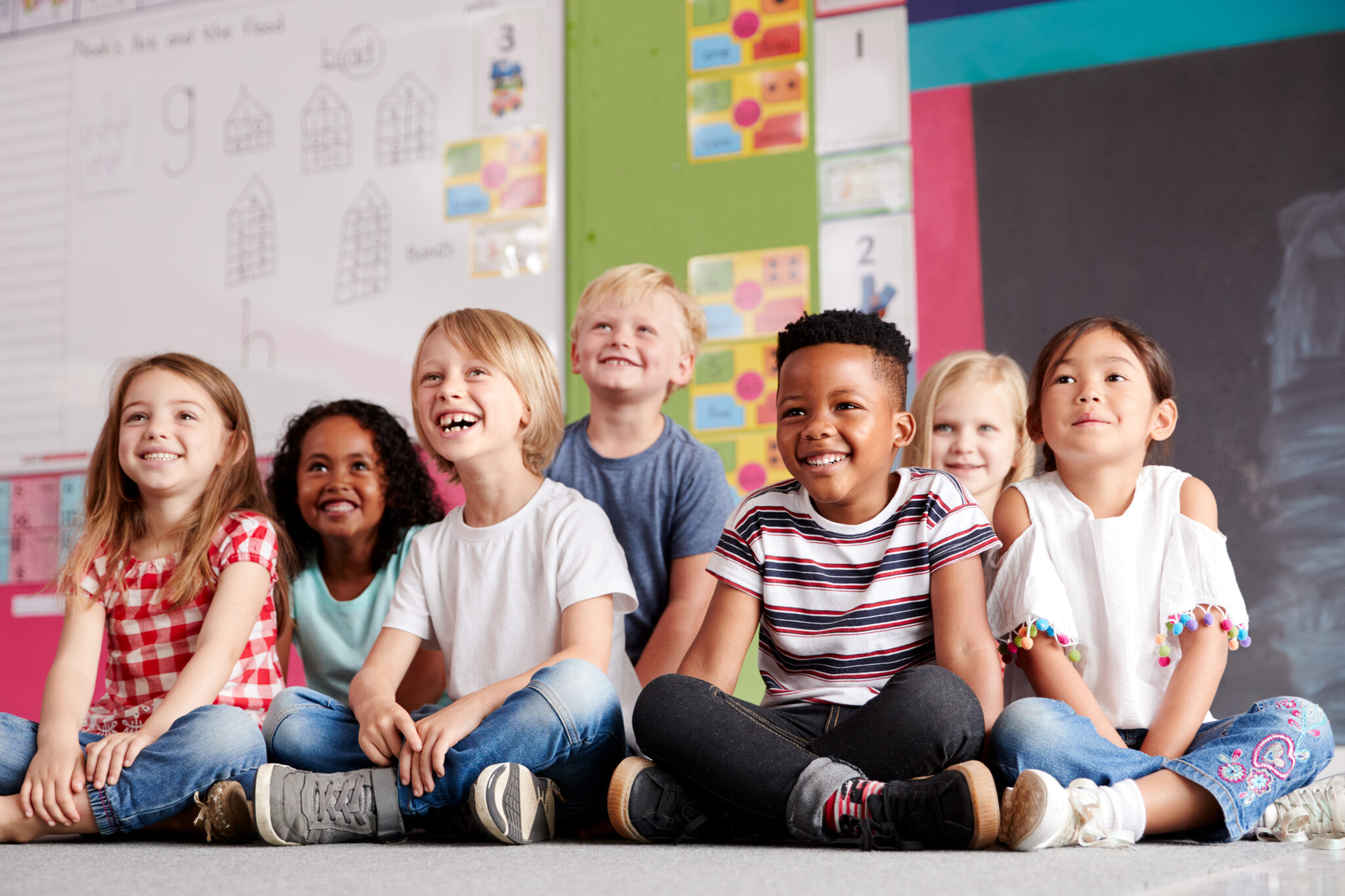 Deep Cleaned Daily
To Safeguard Health
Your child's spaces, classrooms, and bathrooms stay clean thanks to a dedicated, on-site cleaning staff who takes great care of keeping your child safe from cold and flu-causing germs daily.
Knowing Your Child Is Safe Is Paramount
Security features like limited access entryways and more assure you of transparency and a commitment to safety. Attentive teachers are always near and carry walkie talkies to stay in close communication with team members and ensure safety.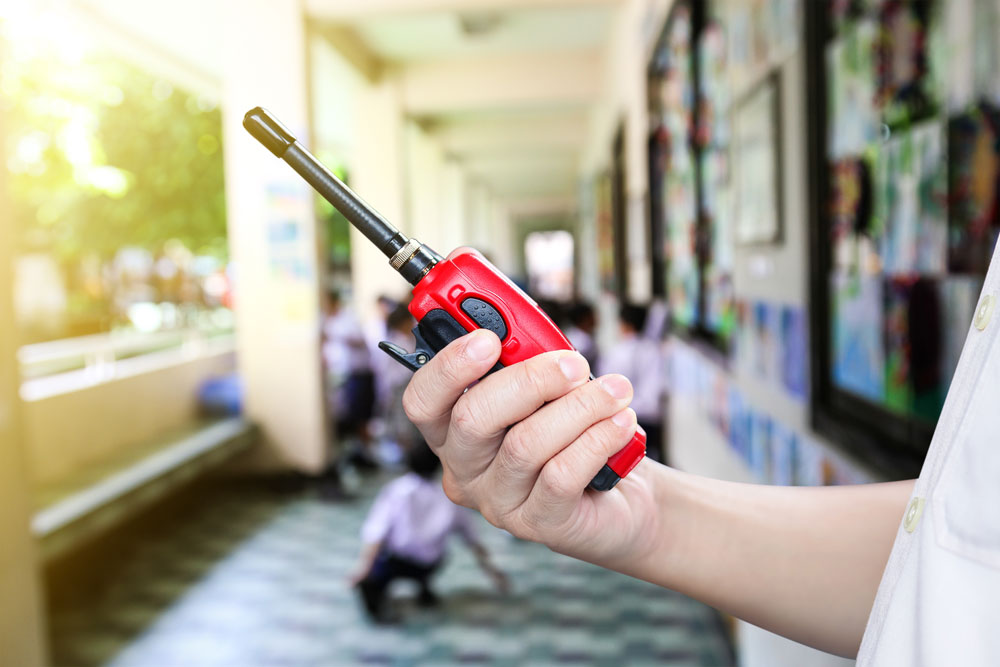 Preschool and Pre-K children must be 3 and 4 years old on or before September 1st as part of the MSDE age requirement.
Set Your Child Up On The Path To Success Now