Bring On The Adventure With K.A.V.E. Club Summer Camp
Academically Challenging & Seriously Fun Immersive Learning Experiences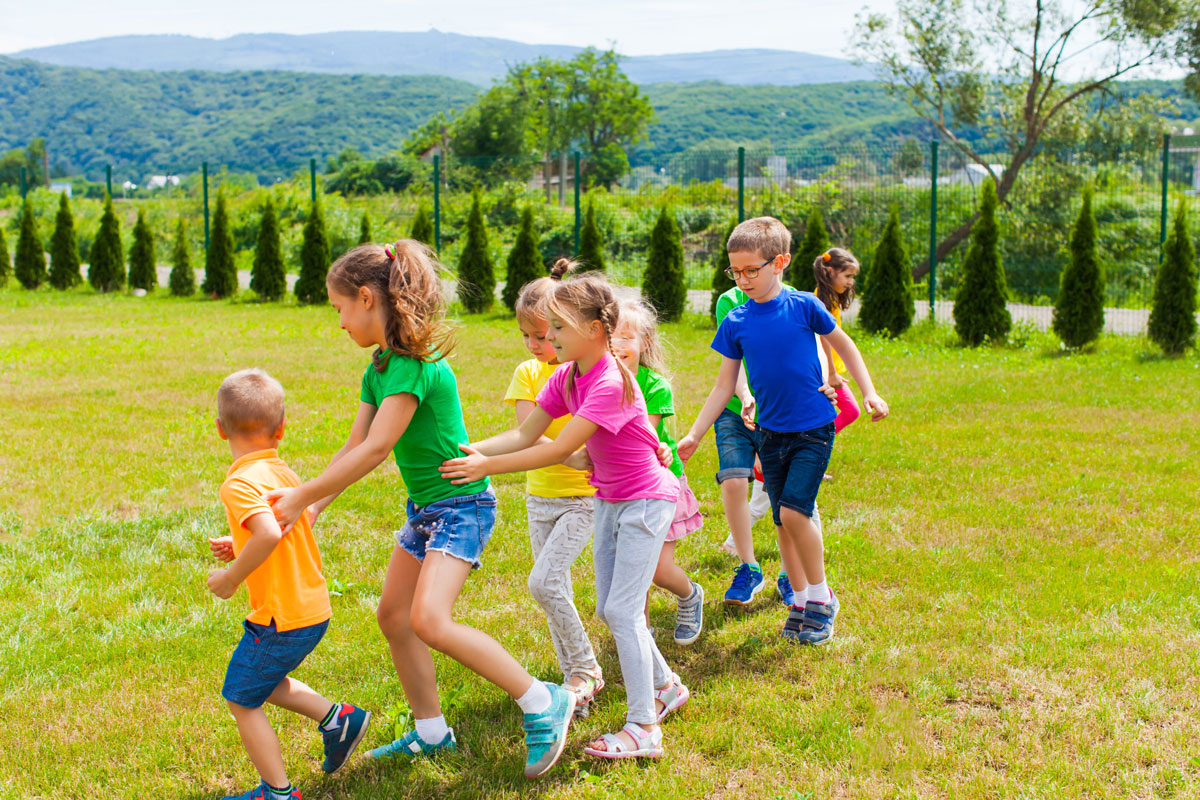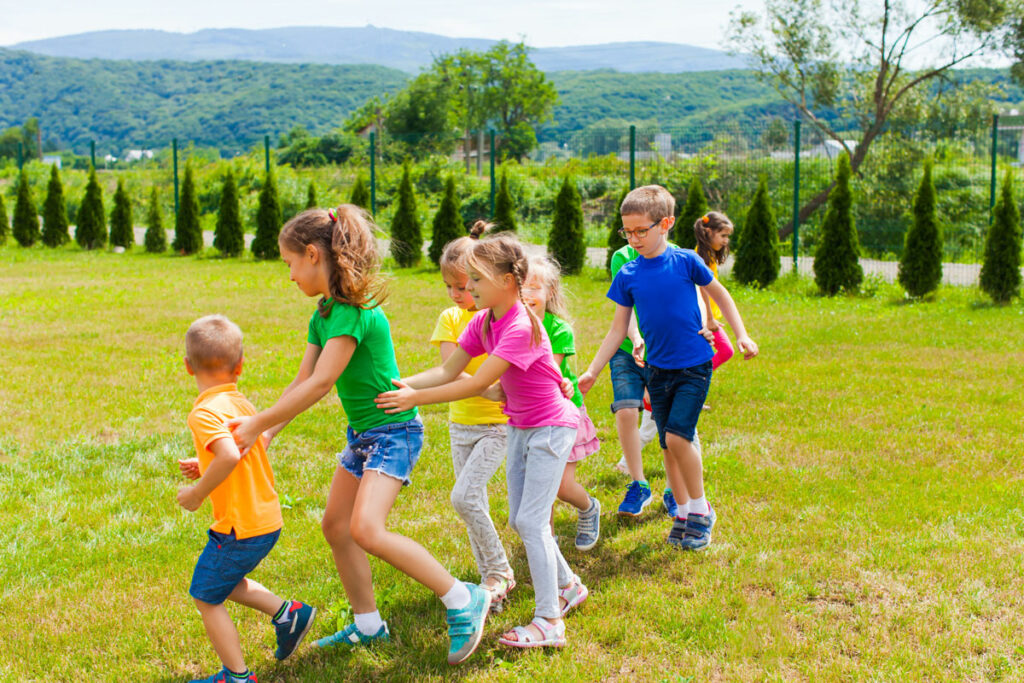 Bring On The Adventure With
K.A.V.E. Club Summer Camp
Academically Challenging & Seriously Fun Immersive Learning Experiences
Summer Program | K-5th GRADE |Serving Gaithersburg, North Potomac, & Potomac, MD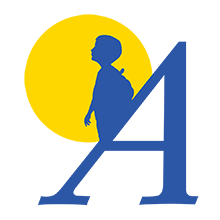 Want More Ways To Save On Summer Fees?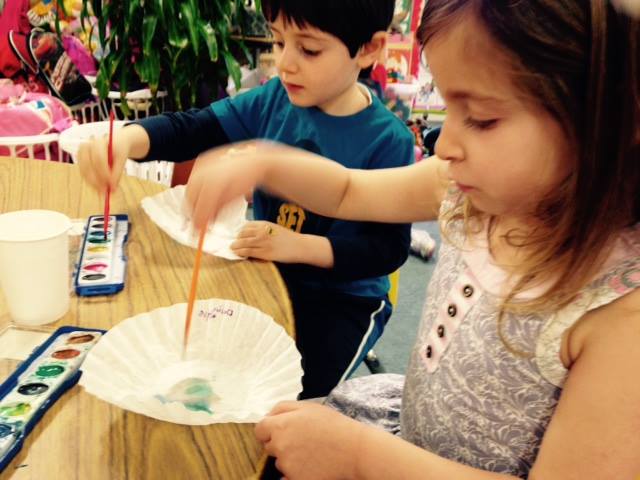 Weekly Themes Offer Academics Mixed With Fun
Weekly K.A.V.E. Club themes keep learning fun and engaging. Your child's in-class learning grows even while out of school, so they're ready to enter the new year and excel with their friends.
Safety In The Sun For A Worry-Free Summer
Attentive teachers with walkie talkies are in continuous communication with each other; plus, they're always near to keep a close eye on your child. Additional features like restricted access and security cameras let you know your child is safe for a fun, worry-free summer.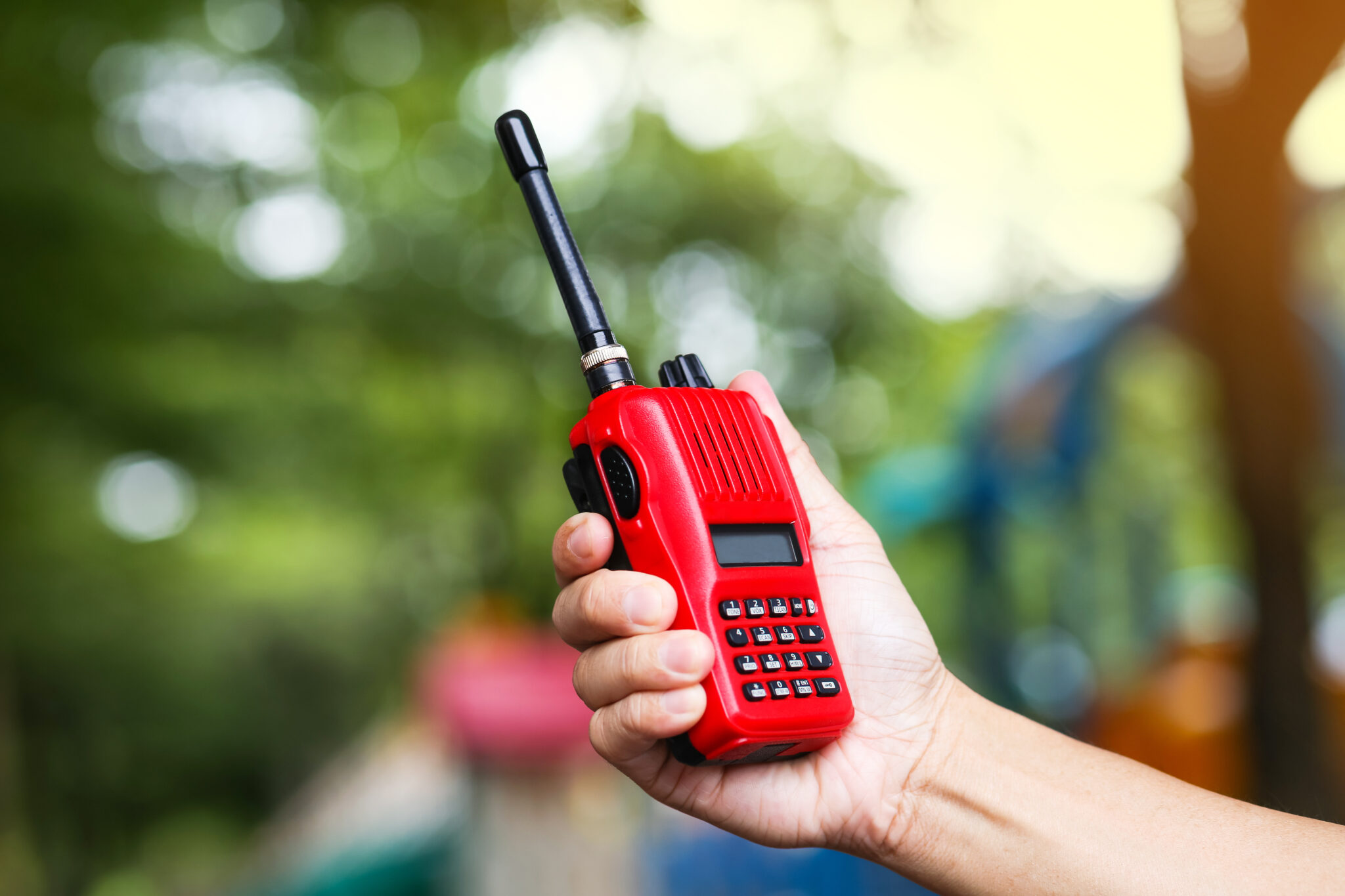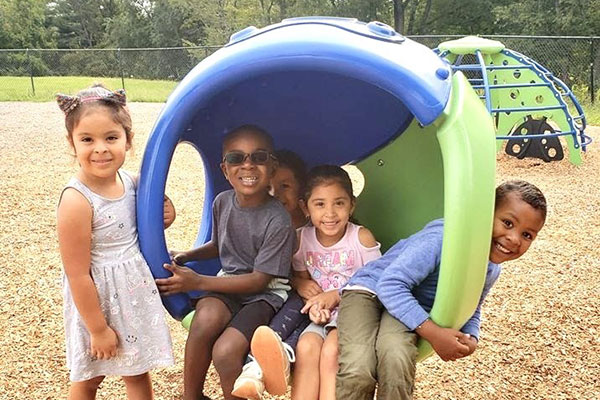 Your Child Feels At Home Among A Tight-Knit Team
Your child receives expert care from nurturing professionals at a 40-year-old program. This longevity, combined with average teacher tenure surpassing 10 years, creates a home away from home for your child.  
Cleaning Staff Keep Your Child Healthy
An onsite pro cleaning team means your child's tools and spaces stay scrubbed and clean, keeping your child's health a top priority and giving you worry-free peace of mind. Keep their immune system safe with effective cleaning measures.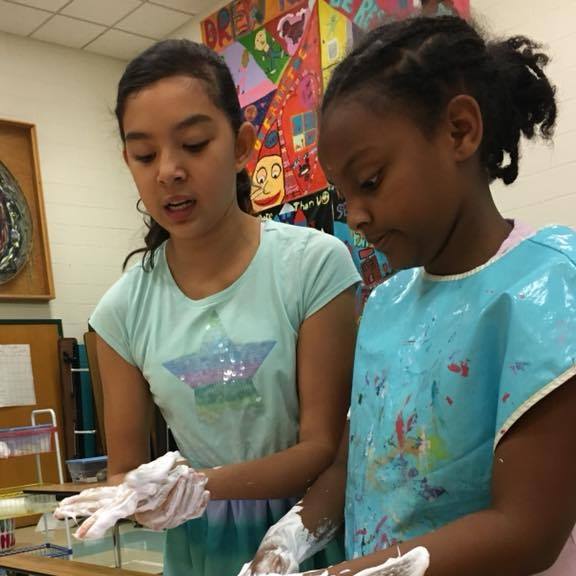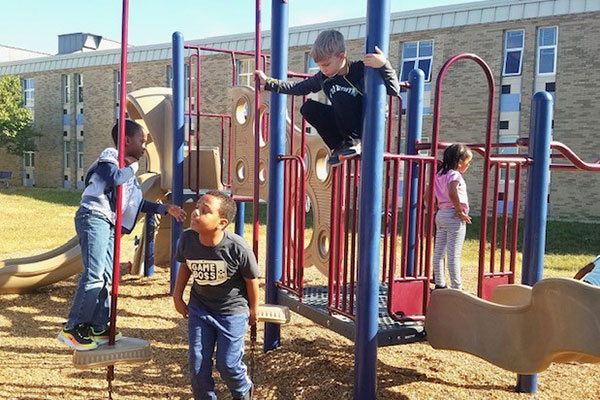 Amazing Playgrounds & Indoor Gyms For Exercise
Every day there's play, and where better to do that than on the playground? Age-appropriate areas offer your child safe spaces to challenge growing muscles and make friends. On rainy days, indoor gyms host obstacle courses that are so much fun.
Field Trips Show Your Child A World Of Possibilities
From museums to parks and more, your child gets to take in new sights and experiences at favorite local destinations. Stepping outside the usual gives your child opportunities to learn new things, and they have fun sharing the experience with friends.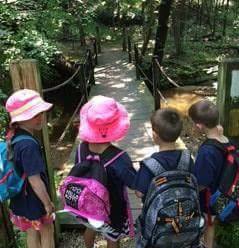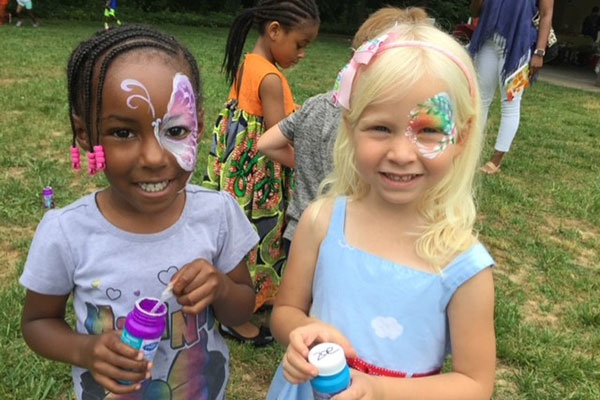 Social Skills They Use For A Lifetime
Getting messy with new friends and playing team games exercises essential social skills your child needs in the classroom and out. Summer is most fun when it's shared, and good friends give your child the memorable summer they deserve.
Trusted Accreditation Means You Are In The Right Place
Maryland State Accreditation, along with Maryland EXCELS accolades, prove your child is in excellent care with Maryland Child Care Credentialed teachers. Benchmarks like safety and influential academics are a given, and let you know you made the right choice.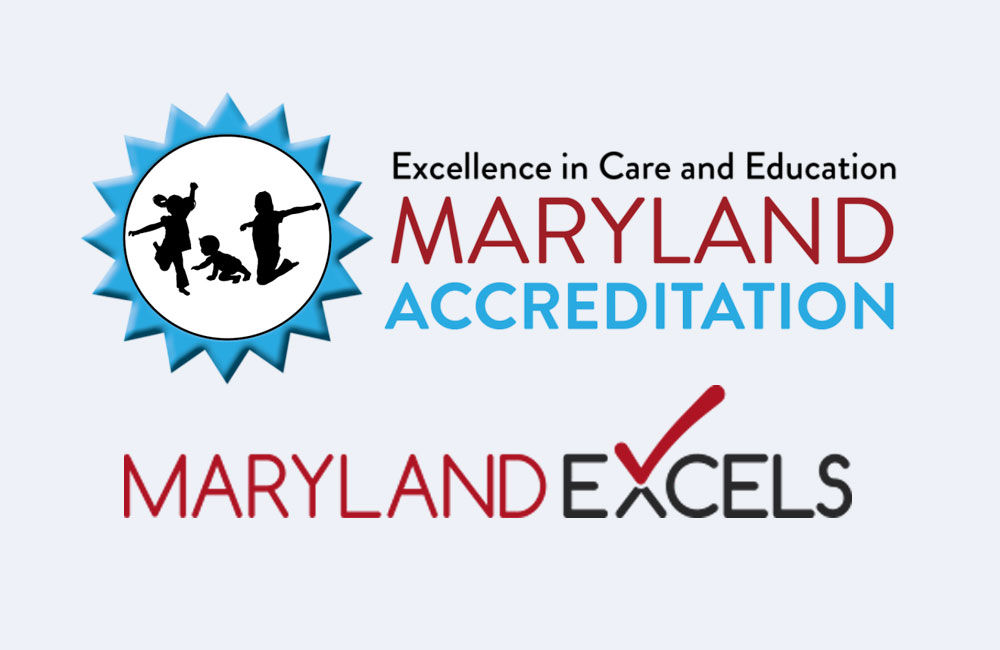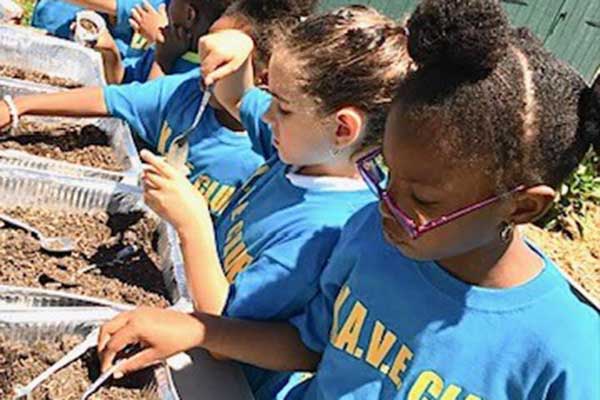 Sibling Discounts Help The Whole Family Thrive
Your children love being together in a fun space with friends and hands-on activities. Take advantage of the added convenience when all your children enjoy an educational, fun summer program together.
Hear from Parents Like you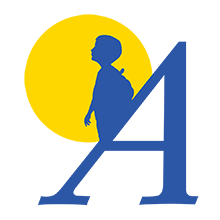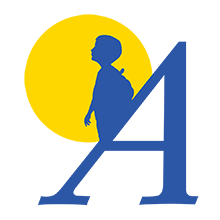 Elizabeth Barclay
"Everyone there were always very welcoming and that never faded. We are glad our child was able to be under Academy's care."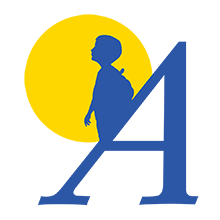 M. Atwill
"I want to say thank you so much for the enjoyable time my son spent at Academy school-age all these years!!!"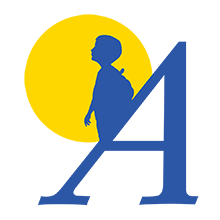 S. Goodwin
"The amount of love and support we received from the Academy staff during what had to be the hardest part of my life is immeasurable!"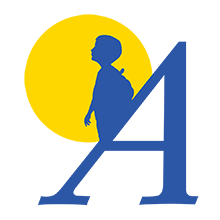 N. Wheeler
"We love everything about Academy from the programs, to the field trips, to the amazing group of Teachers and Staff Members. "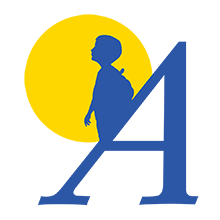 Shelley & Patrick McGinness
"I know my daughters were genuinely cared about by each and every Academy staff member and we feel extremely lucky to have had the Academy staff, especially Mr. Luis, be a part of their elementary years."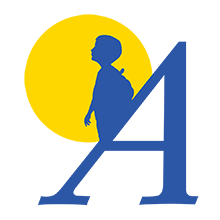 Pavel Khrimian & Zara Kocharyan
"Thank you Academy Child Development Center for taking great care of both of our daughters, and providing a safe and enriching environment. "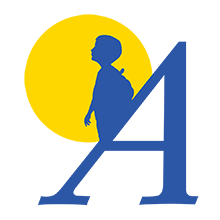 Daliris & Juan
"Every single Academy staff member has made a profound impact on our daughter's development, now only educational, but socially and emotionally."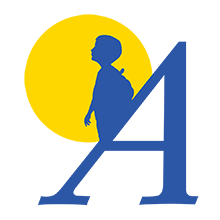 The Barclay Family, Active Duty Military
"We wanted to thank you and all the staff involved in Jett's development. Everyone there was always very welcoming and that never faded. We are glad that Jett was able to be under Academy's care."
Set Your Child Up On The Path To Success Now