Empower Your Child Socially And Academically
Over 40 Years Of Top-Quality Early Education And Lasting Friendships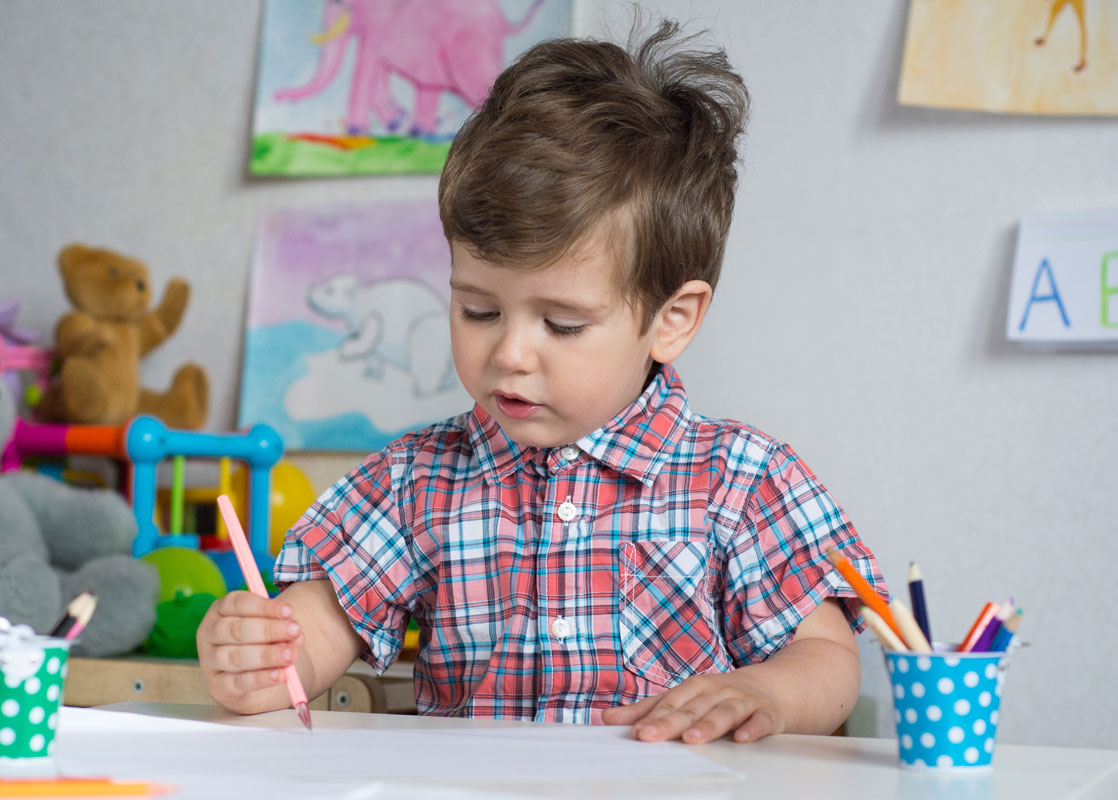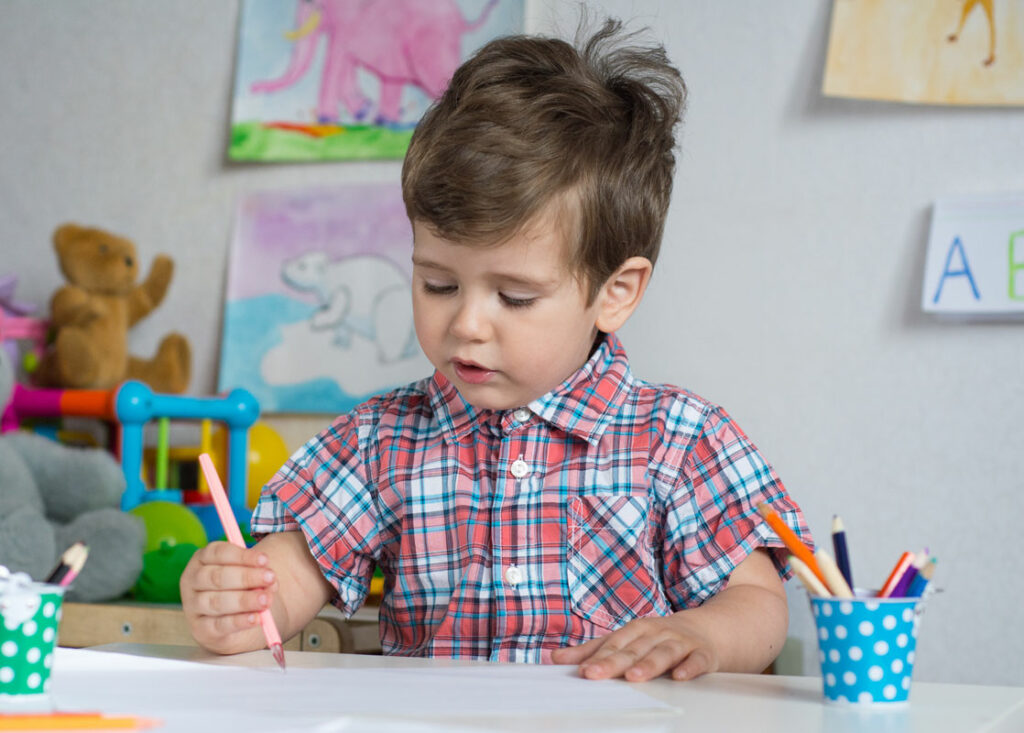 Empower Your Child Socially And Academically
Over 40 Years Of Top-Quality Early Education And Lasting Friendships
Pre-Kindergarten | 4 - 5 Years | Offered at Gaithersburg, North Potomac, Potomac & Silver Spring, MD
Preschool and Pre-K children must be 3 and 4 years old on or before September 1st as part of the MSDE age requirement.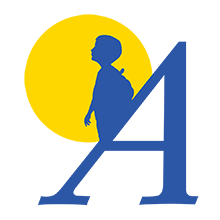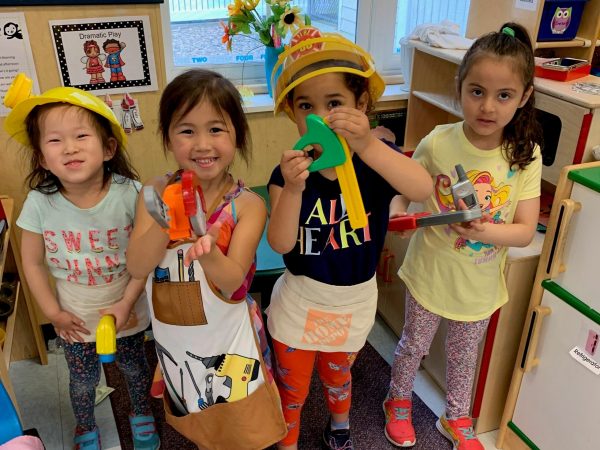 Children Study Their
World Curriculum (CSW)
With a project-based approach to learning and backed by evidence-based practices,  each Pre-K student has the opportunity to explore, learn and experience the world around them. While using hot topics like, Our Bodies, Our Community, Builders, Showtime, and Babies your child will come home excited about what is happening at school.
Develop Your Child's Mind With Technology
Tech tools like Smartboards, Chromebooks, and iPads will prepare your child for Kindergarten and give your child the mental stimulation they need to thrive in an academically challenging space.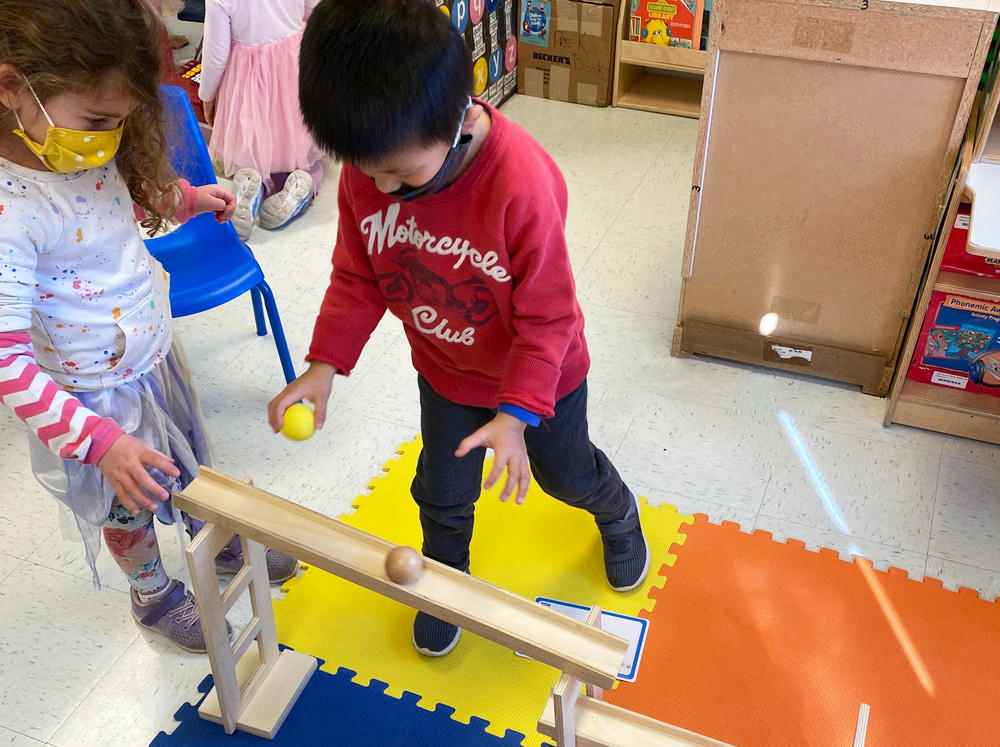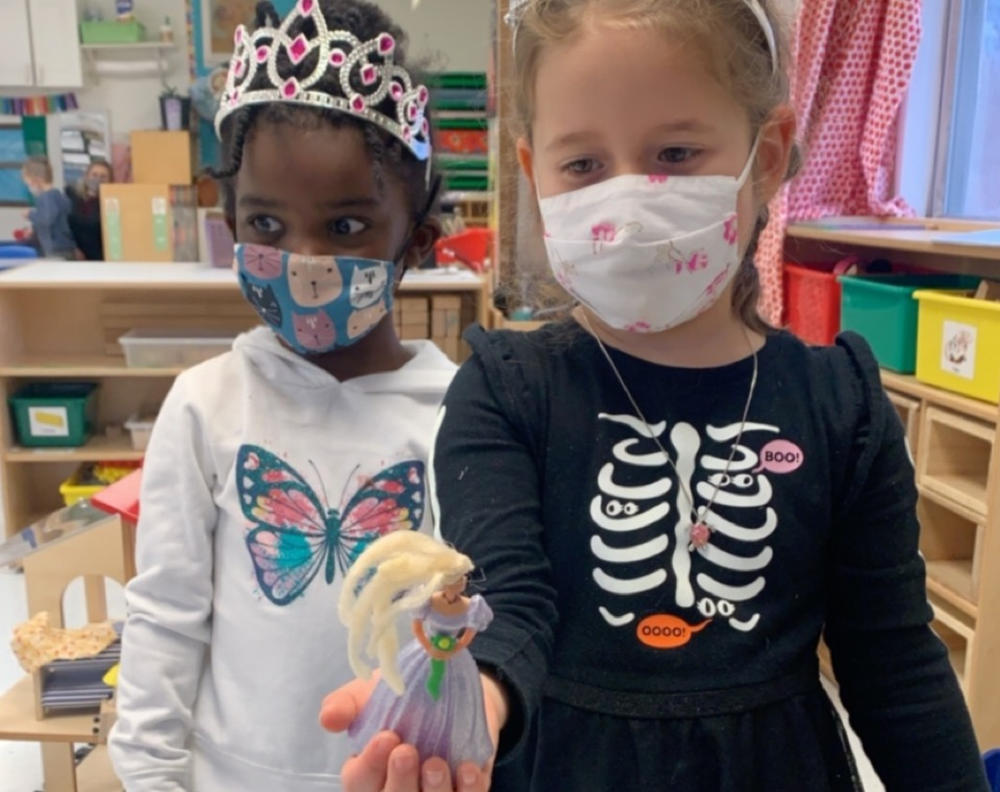 Ready Your Little One With Social-Emotional Skills
As your child prepares for the new Kindergarten environment, social-emotional skills empower them to connect, interact, and feel confident about themselves in the process. Help them to develop into responsible, mature, independent, and capable individuals.
Federally Funded, Income Based, And Fully Integrated Pre-K Program! Located at our Gaithersburg and Silver Spring Locations.
A Trusted and Committed Team Promote Stability
Your Pre-K student experiences enough changes as they grow and elevate; give them the confidence they need by allowing them to experience a staff qualified to teach and care for them consistently. The environment provides them the tools they need to succeed.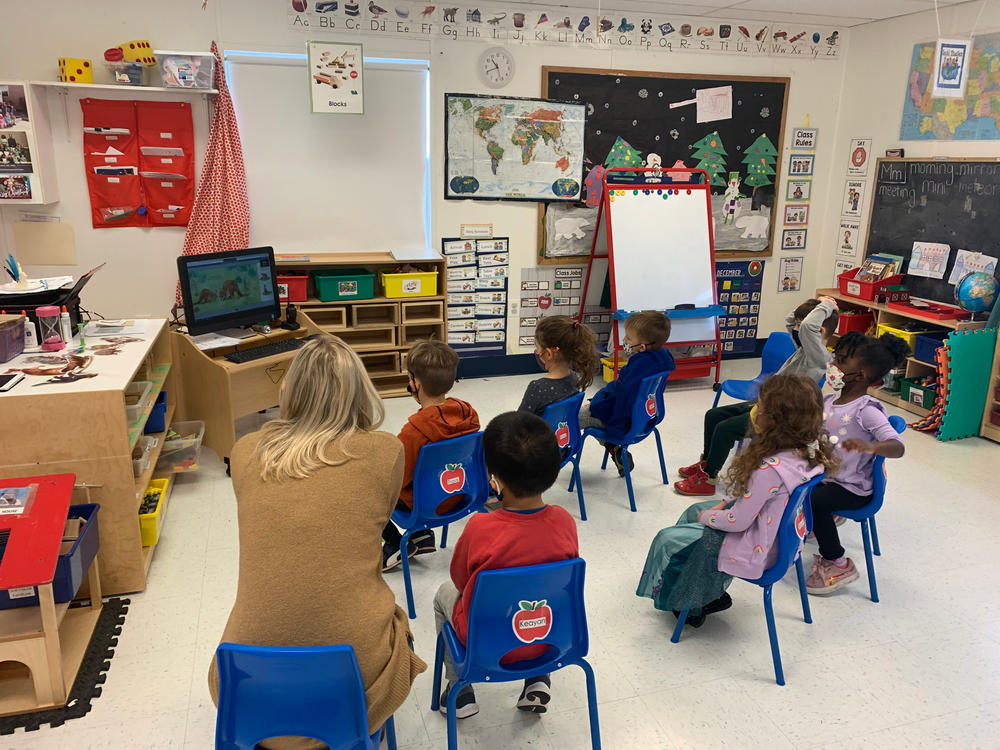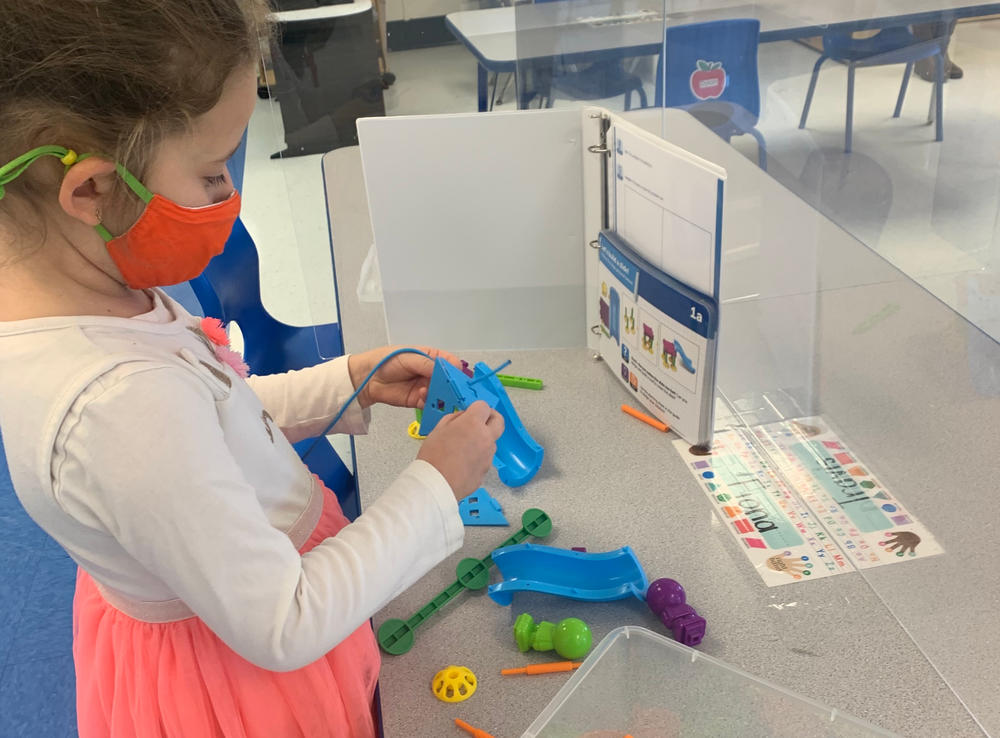 On-Site Cleaners Make For Safe Spaces To Play
Give yourself peace of mind knowing that your child is staying safe and in a clean environment where their health is a top priority. On-site cleaners ensure regular sanitization and a thorough deep clean daily.
Healthy Meals And Snacks Build Strength
Your little one is growing fast, and our breakfast, lunch, and snack options make sure they have all the energy they need to learn, play, and discover throughout the day.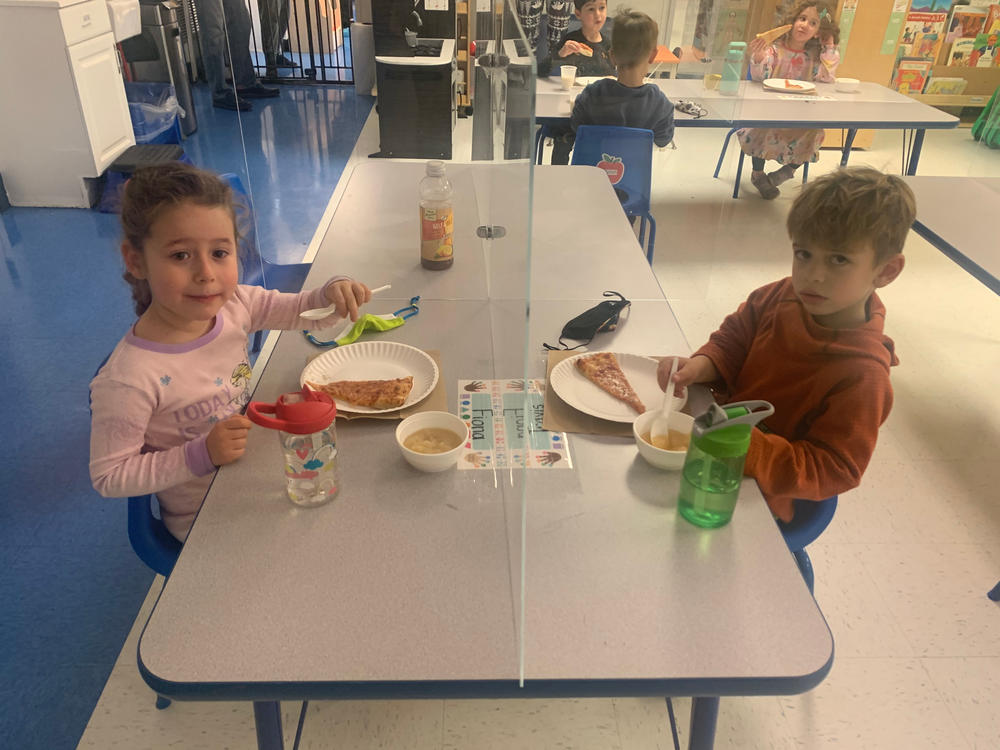 Advance Your Child's Learning With Smaller Teacher-To-Child Ratios!
This Approach Provides Your Child With: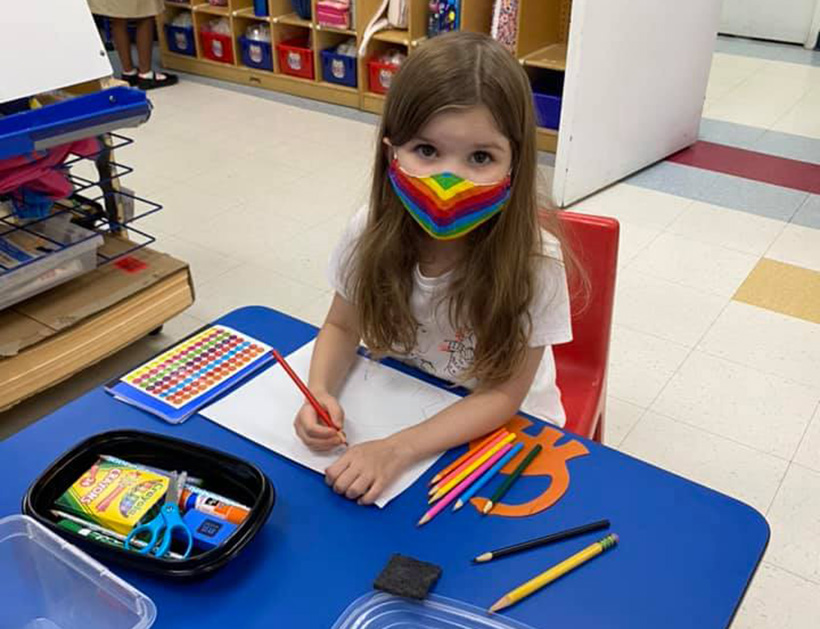 Prepare Your Child for Kindergarten Success
Making sure your child has the necessary tools to prepare them for Kindergarten is a top priority. Kindergarten know-how makes sure your pre-k student feels empowered and more than prepared for their next level. They feel confident and ready to advance.
Parent Partnership To Increase Self-Esteem
Parent partnership is a primary aim; join the Parent-Teacher Exchange Committee or volunteer within the classroom. Your child's success hinges on this partnership, supporting self-esteem, positive behavior, and school success. Parent involvement enhances their experience.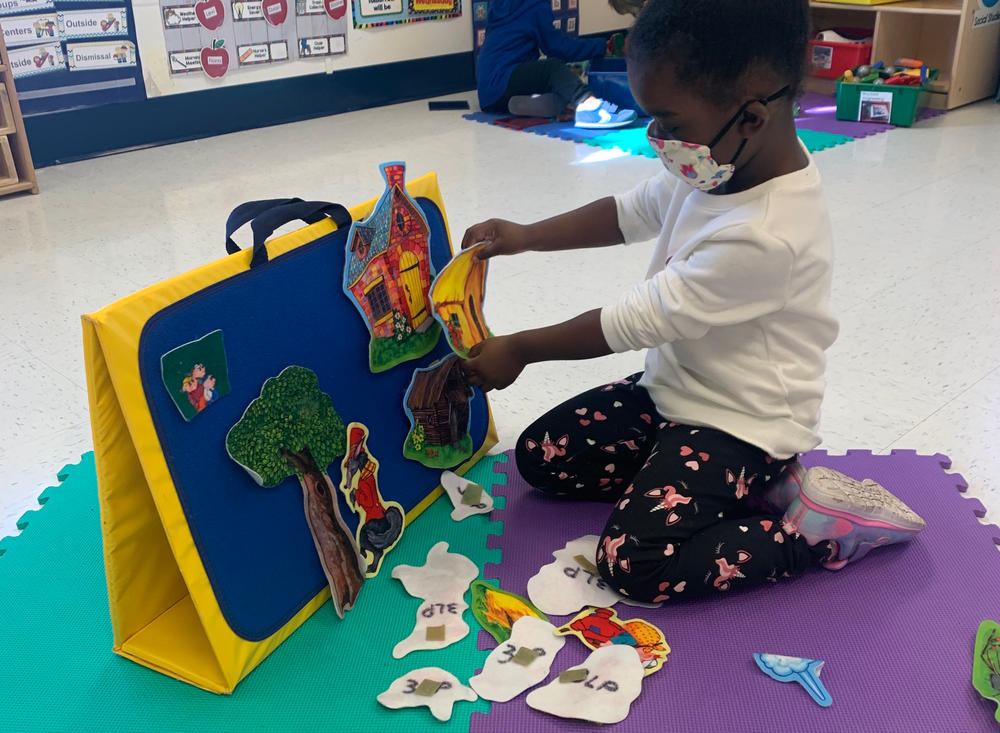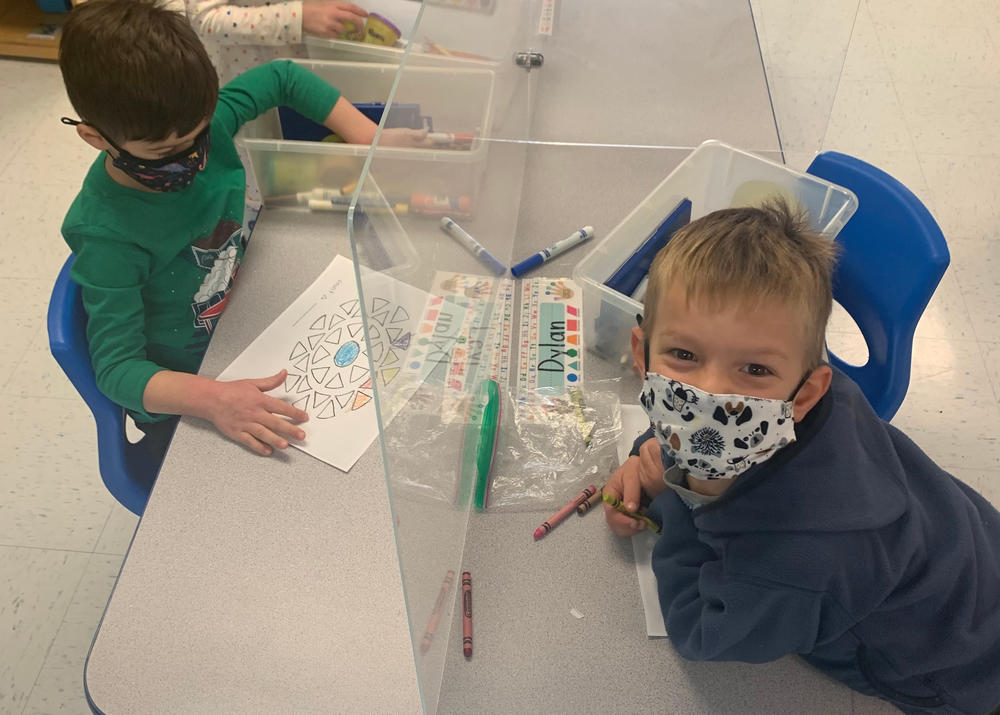 Expect Thorough
Safety Measures
Safe and limited access entries, and emergency preparedness keep your Pre-K student in the safest environment possible. The team also communicates via walkie talkie, which helps keep your child safe for your daily peace of mind.
Excite Your Little One With Virtual Field Trips
Virtual trips are an excellent way for your Pre-K student to explore the world around them, learn, and interact with others. They experience a break from their traditional environment while keeping them in a safe space.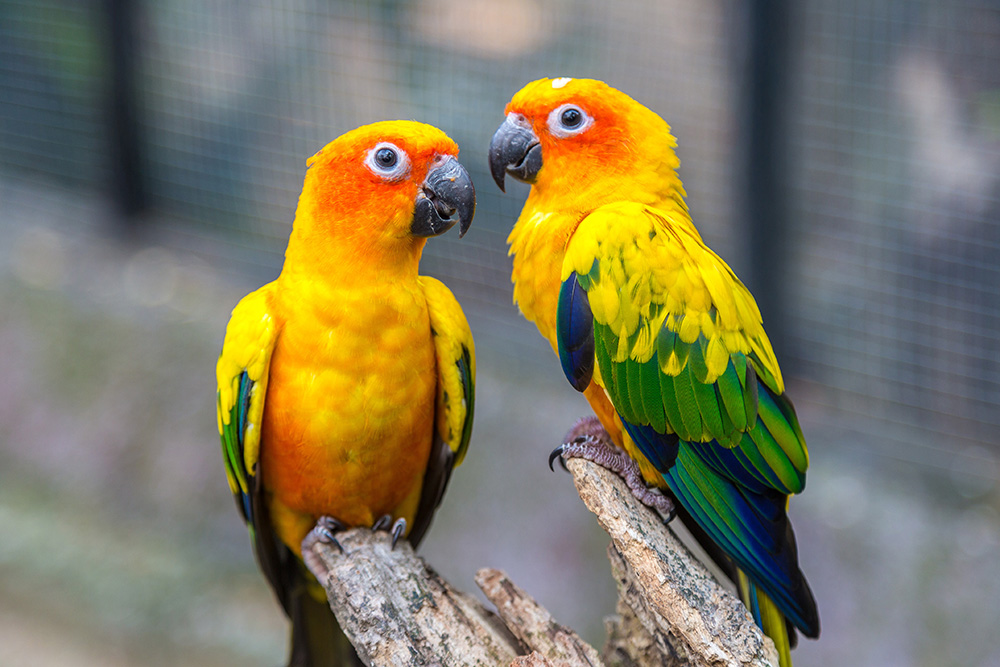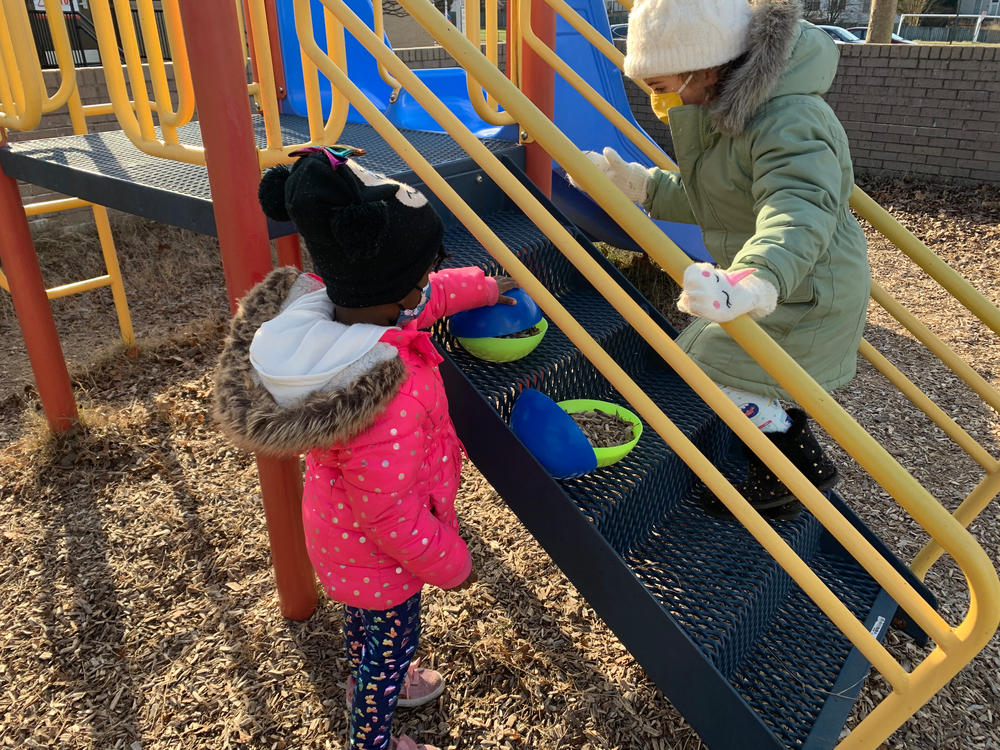 Gross Motor Play That Promotes Healthy Living
Gross motor play is just as important as academic learning and development. Play areas and structures, garden areas, a pavilion, and toys will give your child play outdoor options, and large multipurpose rooms are great for group activities.
Set Your Child Up On The Path To Success Now