Boost Your Child's Virtual Learning Now
Caring Teachers Guide Academics, Activities, & Friendships In A Safe, Nurturing Environment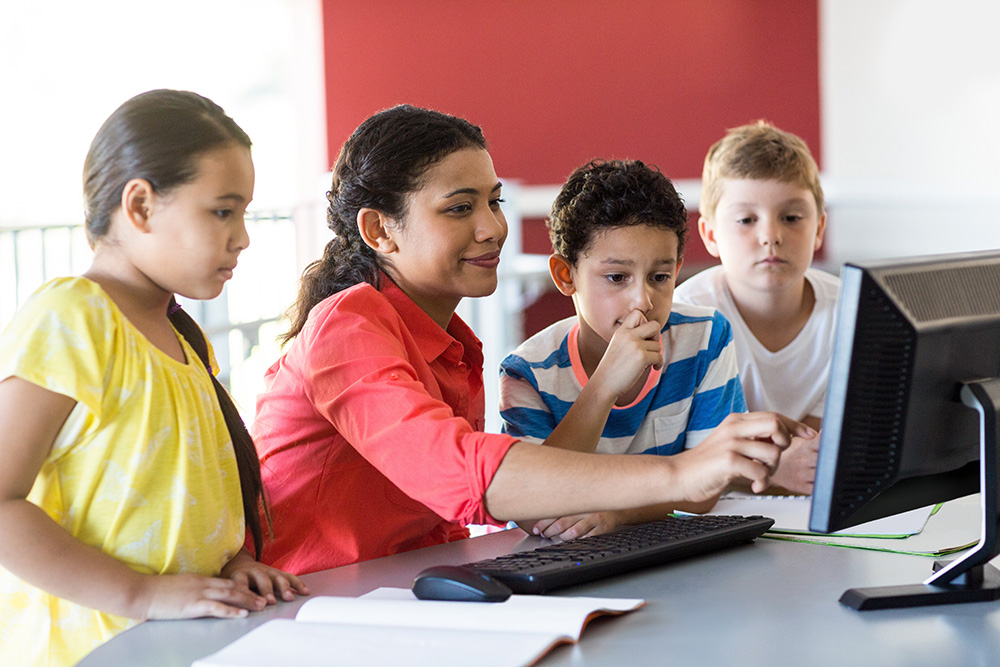 Boost Your Child's Virtual Learning Now
They Nurture Fun Friendships, Get Outside Every Day, & Benefit From Caring Teachers' Guidance in a School Structured Environment
Virtual learning |K-5th grade |Serving Gaithersburg, North Potomac, Potomac & Silver Spring, MD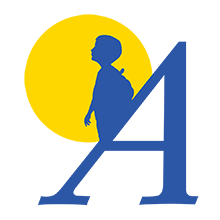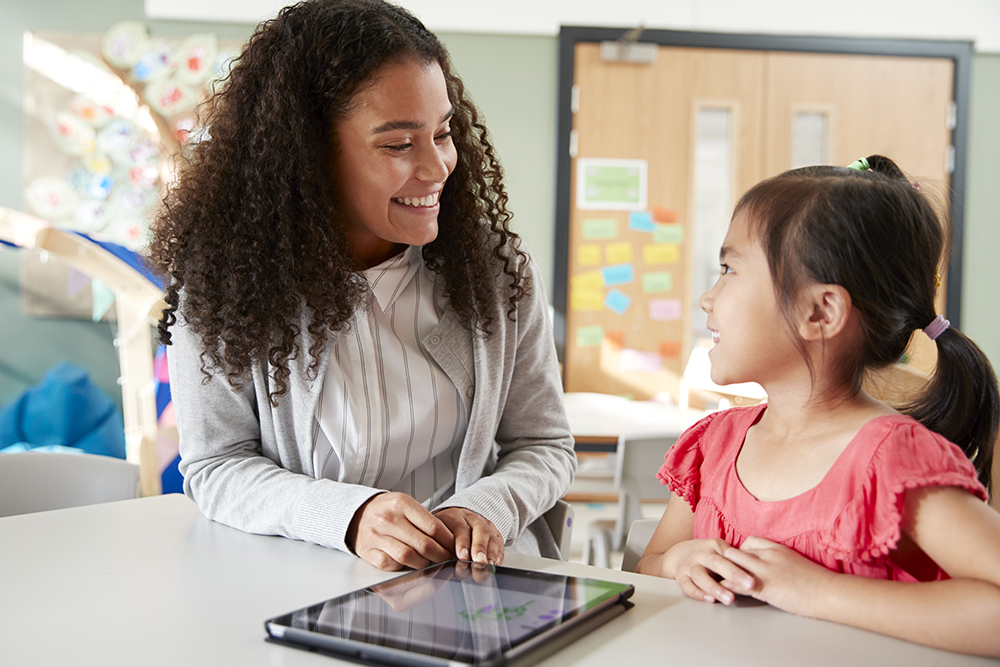 Caring Teachers Make Virtual Learning Smooth & Easy
Your child gets the help they need to navigate their virtual lessons. Teachers also help your child stay on task and answer questions they may have, making virtual learning easy and effective. Children feel confident in their virtual learning transition.
Personal Devices & Social Distancing Safeguard Health
Your child brings their own device, which protects against any risk of cross-contamination. Social distancing practices reduce the potential risk associated with being in close quarters. Keep them safe and keep them learning with safety measures in place.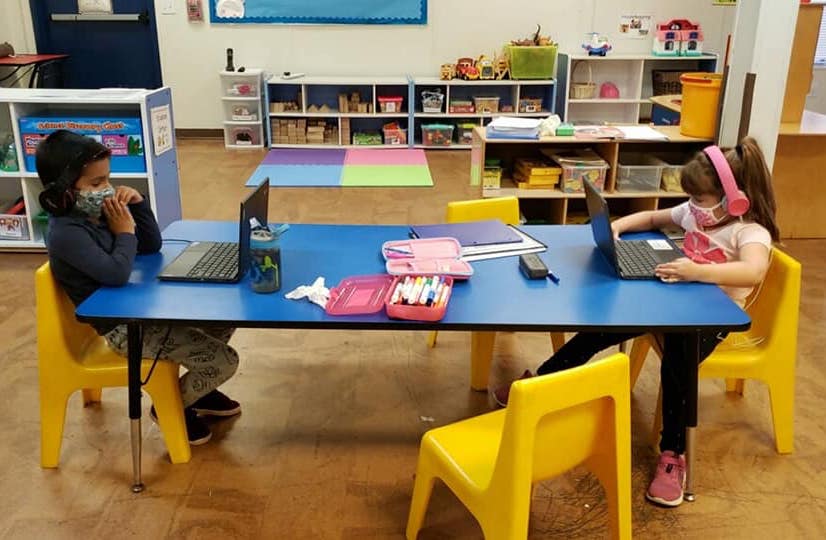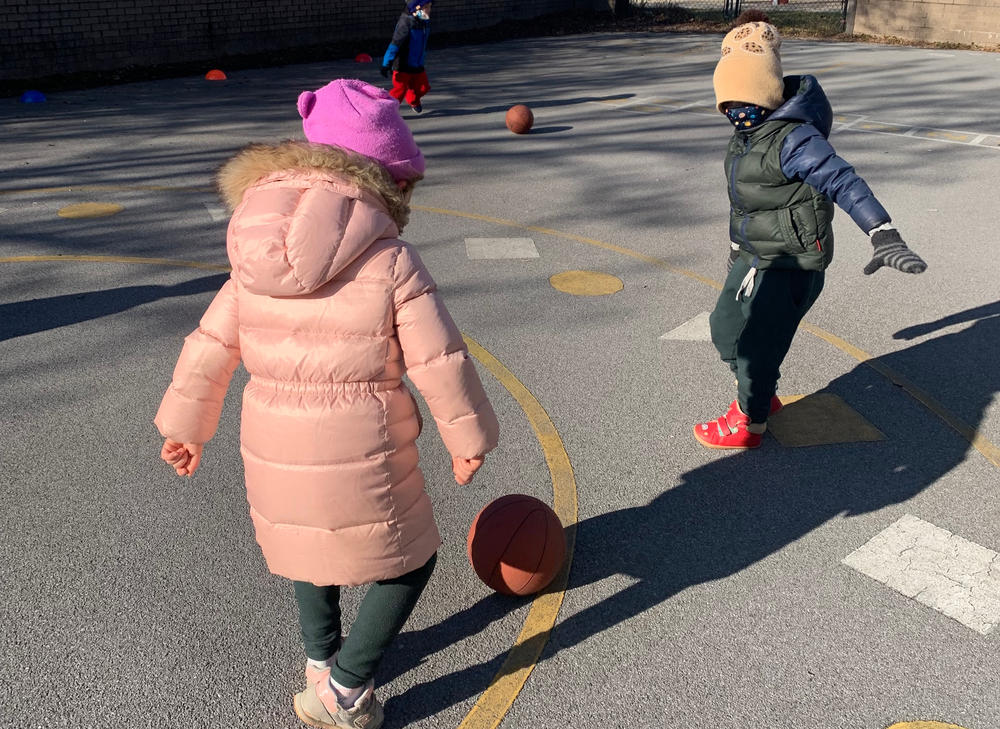 Time Outside Uplifts Moods & Supports Healthy Habits
Whether at rest or run and play, your child gets sun and fresh air daily, benefiting mood and movement. On beautiful days, they have the opportunity to do their virtual learning outside – which they always love!
Time Together Hones Crucial Social Skills
When they help each other or play team games outside, children exercise teamwork, collaboration, and other essential social skills they'll use in and out of the classroom. They learn to make friends and build healthy relationships.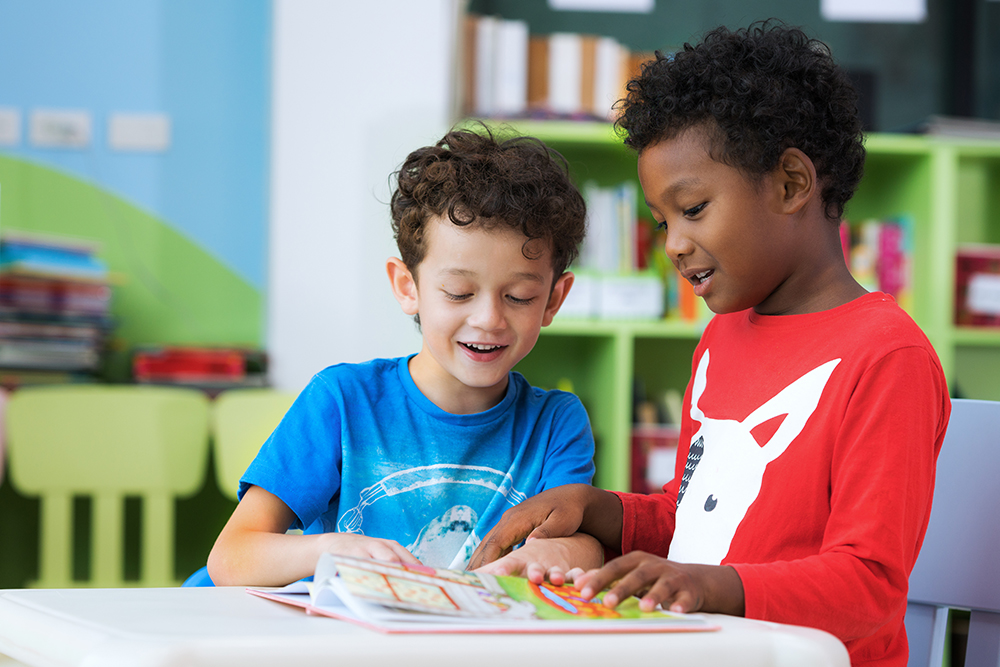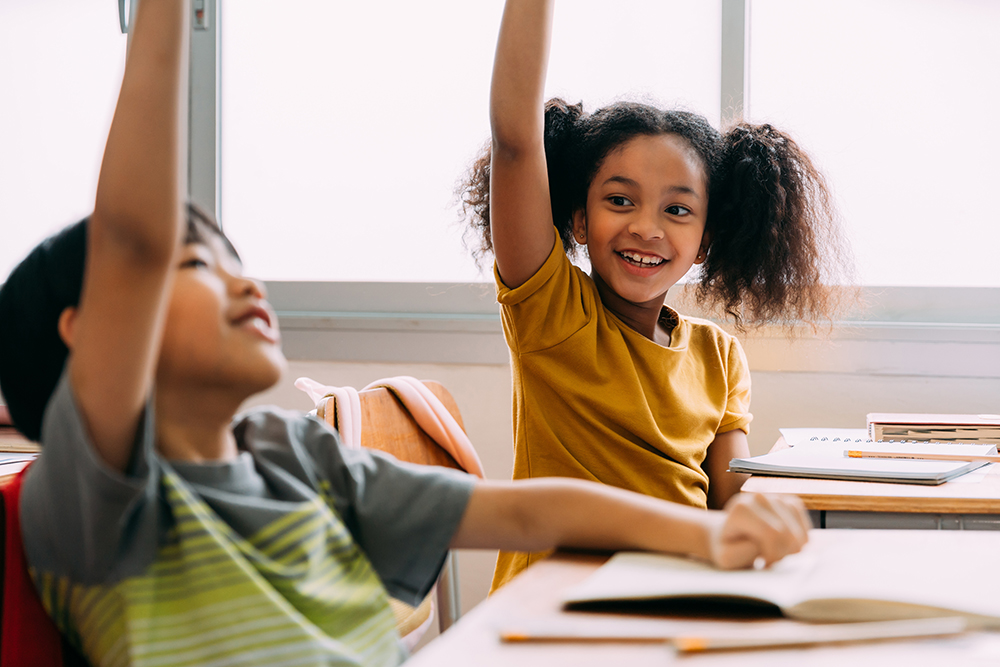 Trust Your Child In A Safe Home Away From Home
Every day is a safe day when security measures are a top priority. Thanks to touches like limited access entryways and security cameras, your child is safe. Attentive teachers equipped with walkie-talkies are ready to support their needs as they arise.
Onsite Cleaning Staff Keep Your Child Healthy
An onsite cleaning crew means dedicated non-stop cleaning and sanitizing action that keeps your child's tools, surfaces, and rooms germ- and virus-free. Your child's health is a top priority. Protect your child's immune system so that they continue to thrive.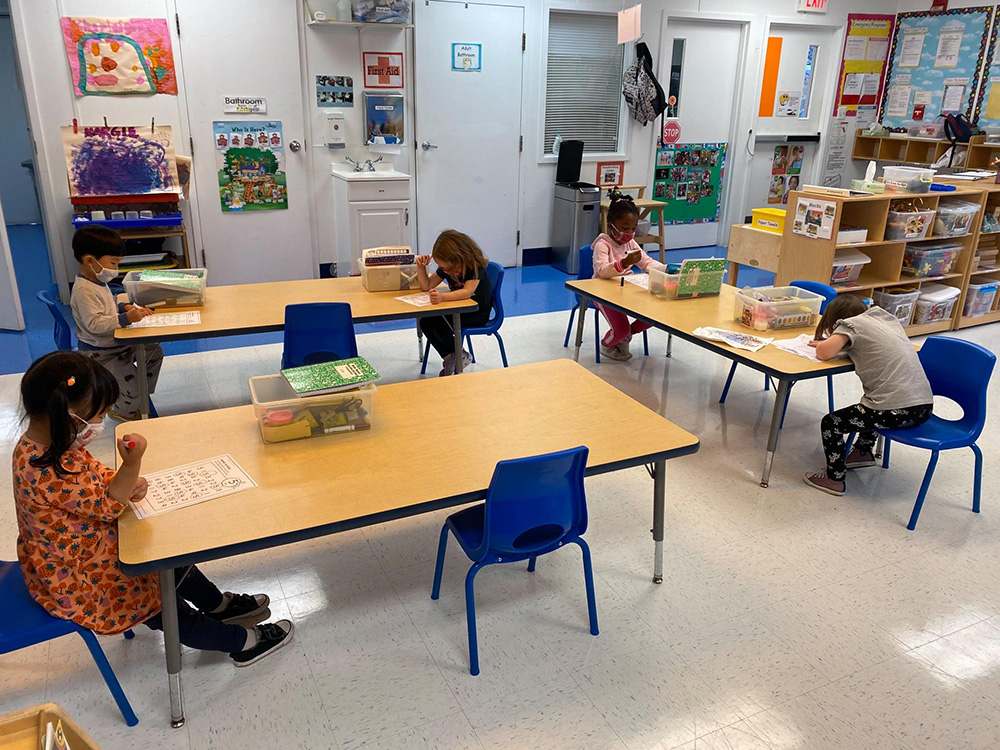 Hear from Parents Like you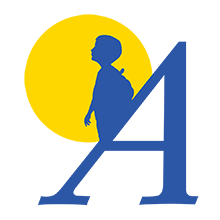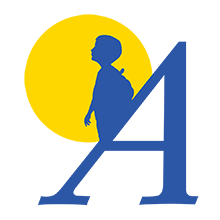 Elizabeth Barclay
"Everyone there were always very welcoming and that never faded. We are glad our child was able to be under Academy's care."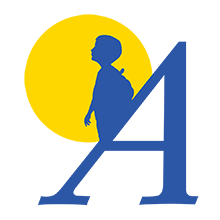 M. Atwill
"I want to say thank you so much for the enjoyable time my son spent at Academy school-age all these years!!!"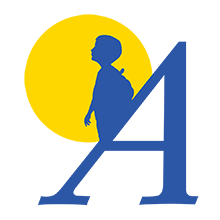 S. Goodwin
"The amount of love and support we received from the Academy staff during what had to be the hardest part of my life is immeasurable!"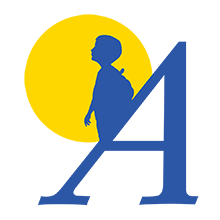 N. Wheeler
"We love everything about Academy from the programs, to the field trips, to the amazing group of Teachers and Staff Members. "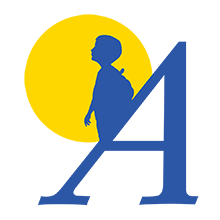 Shelley & Patrick McGinness
"I know my daughters were genuinely cared about by each and every Academy staff member and we feel extremely lucky to have had the Academy staff, especially Mr. Luis, be a part of their elementary years."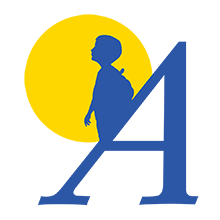 Pavel Khrimian & Zara Kocharyan
"Thank you Academy Child Development Center for taking great care of both of our daughters, and providing a safe and enriching environment. "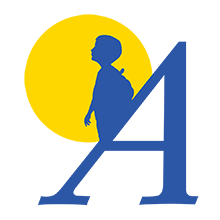 Daliris & Juan
"Every single Academy staff member has made a profound impact on our daughter's development, now only educational, but socially and emotionally."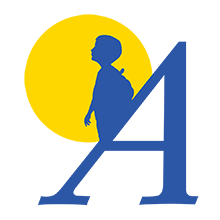 The Barclay Family, Active Duty Military
"We wanted to thank you and all the staff involved in Jett's development. Everyone there was always very welcoming and that never faded. We are glad that Jett was able to be under Academy's care."
Set Your Child Up On The Path To Success Now