Where Every Child Is Loved While They're Learning
Providing Outstanding Child Care And Education For More Than 40 Years
Where Every Child Is Loved While They're Learning
Providing Outstanding Child Care And Education For More Than 40 Years
Preschool & Childcare Center Serving Gaithersburg, North Potomac, Potomac, Rockville & Silver Spring, MD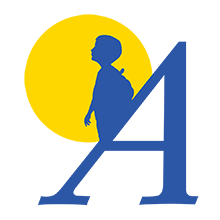 Our staff are
fully vaccinated
against COVID-19!
An Expert Team Of Caring Professionals By Your Side
Parents love the level of professional care and expertise they receive from their child's caregivers. The teachers and administrators that greet you often have decades of tenure with a tight-knit team that feels just like family.
Feel The Warmth The Moment You Get Here
You'll feel the warmth of this place the moment you walk through the doors. This loving home-away-from-home draws families together and keeps teachers happy their whole careers. Come in and feel the joy of childhood.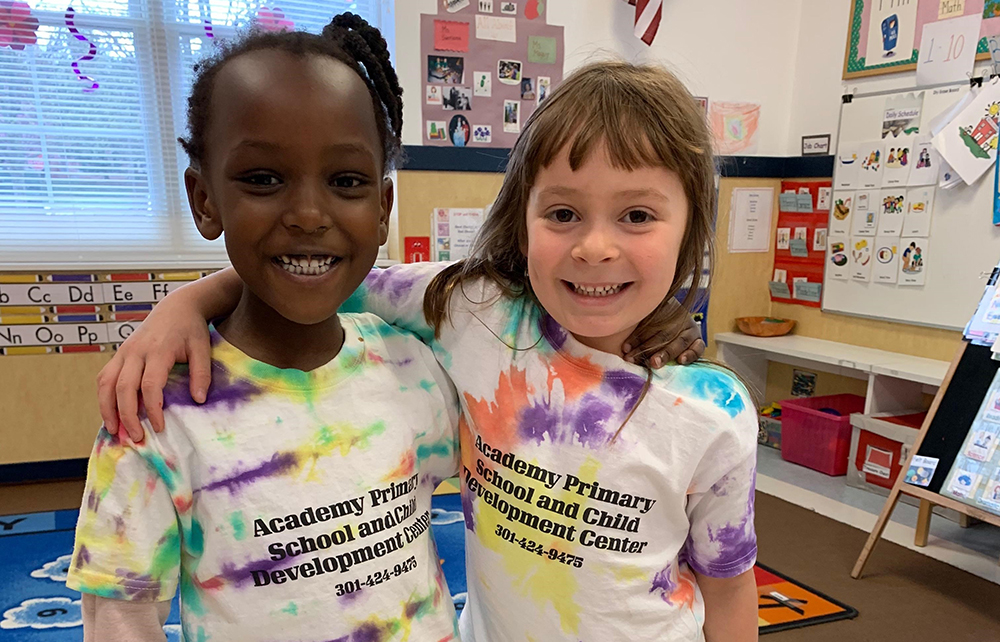 Come In and Feel The Joy of Childhood
Where Every Child Is Loved While They're Learning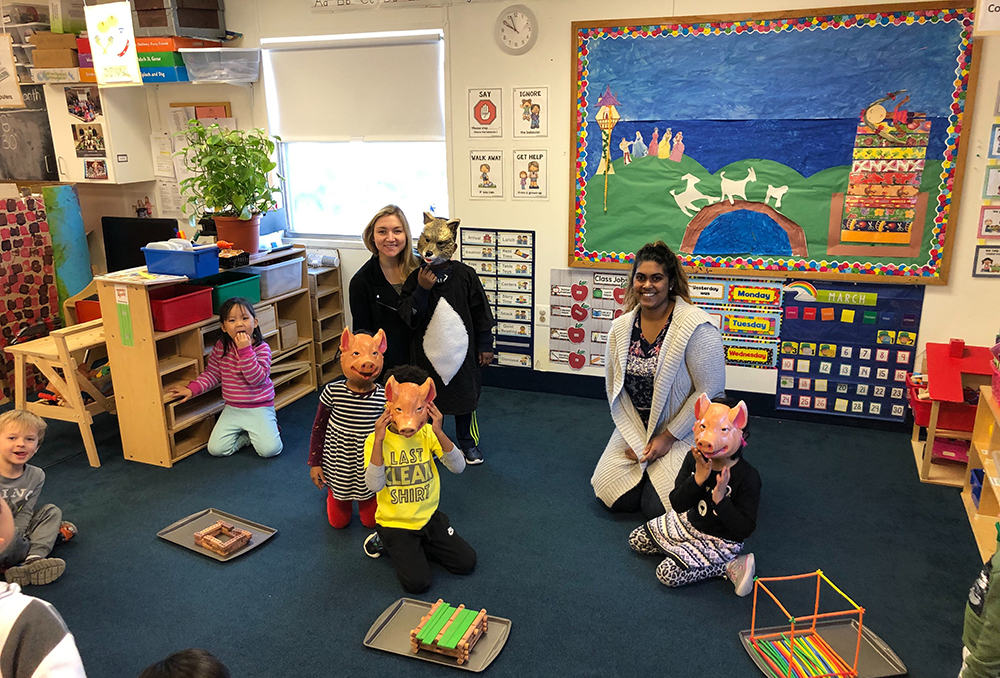 Professional Cleaning Staff Keeps Us Sparkling Clean
Parents love the fresh smell of our hallways and the ultra-clean rooms. Having a professional cleaning crew after hours guarantees a sparkling clean classroom waiting for your child every day! Not to mention the non-stop wiping, disinfecting, and more taking place throughout the day to keep your child's environment healthy.
Keep Your Child Safe And Healthy
Yummy, Healthy Meals And Snacks Provided For You
Your child's health is essential to their happiness. Providing healthy, hot meals and yummy, nutritious snacks is one more way to support you and your family.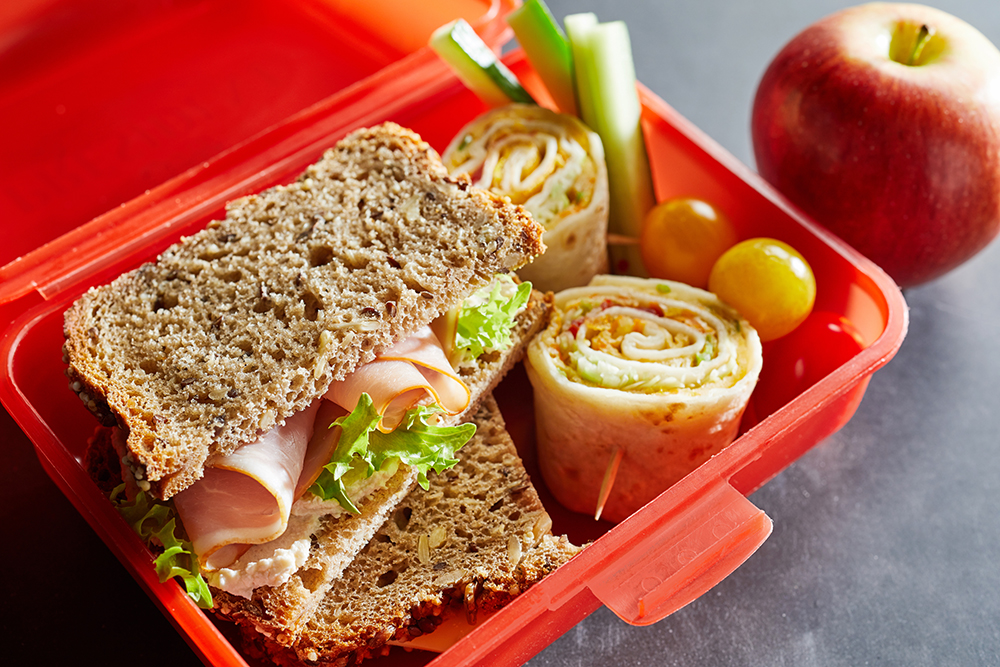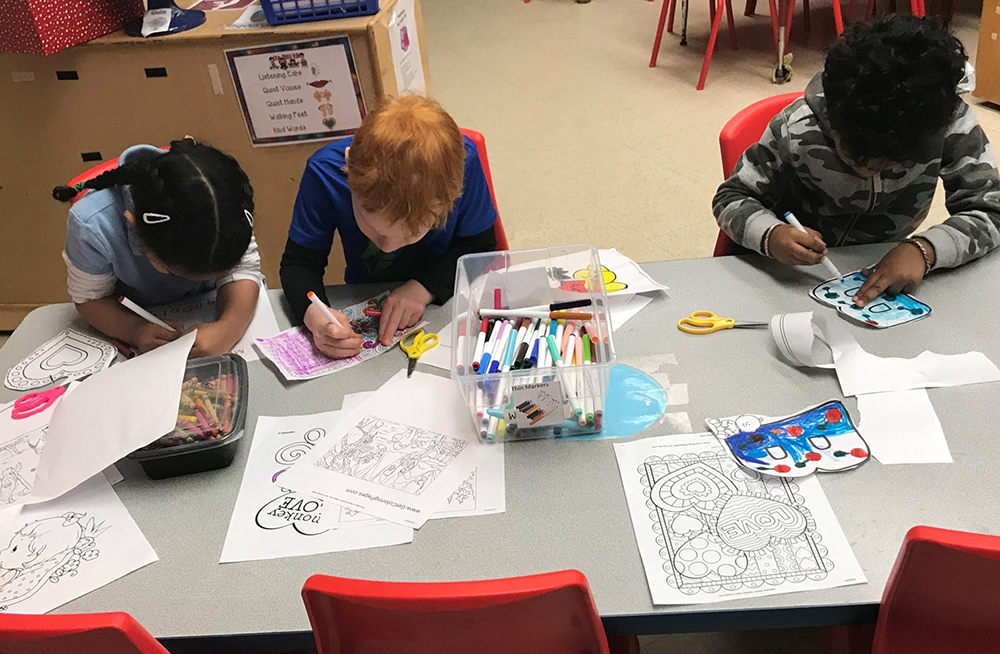 Language And Literacy As The Basis Of All Learning
Pre-reading and later reading skills are what set your child up for school success and increases the likelihood that they'll pursue higher education. Language and Literacy are crucial components of their learning plans and the preschool curriculum.
Smaller Teacher-To-Child Ratios Per Classroom Boosts Your Child's Learning!
This Teaching Approach Gives Your Child The Advantages Of:
Rest Easy Knowing Your Child Is Safe
Security measures are put in place, such as staff walkie-talkies, for our team to stay in close contact. Highly-trained and responsible childcare experts closely monitor classrooms throughout the day. Never worry about your child's well-being.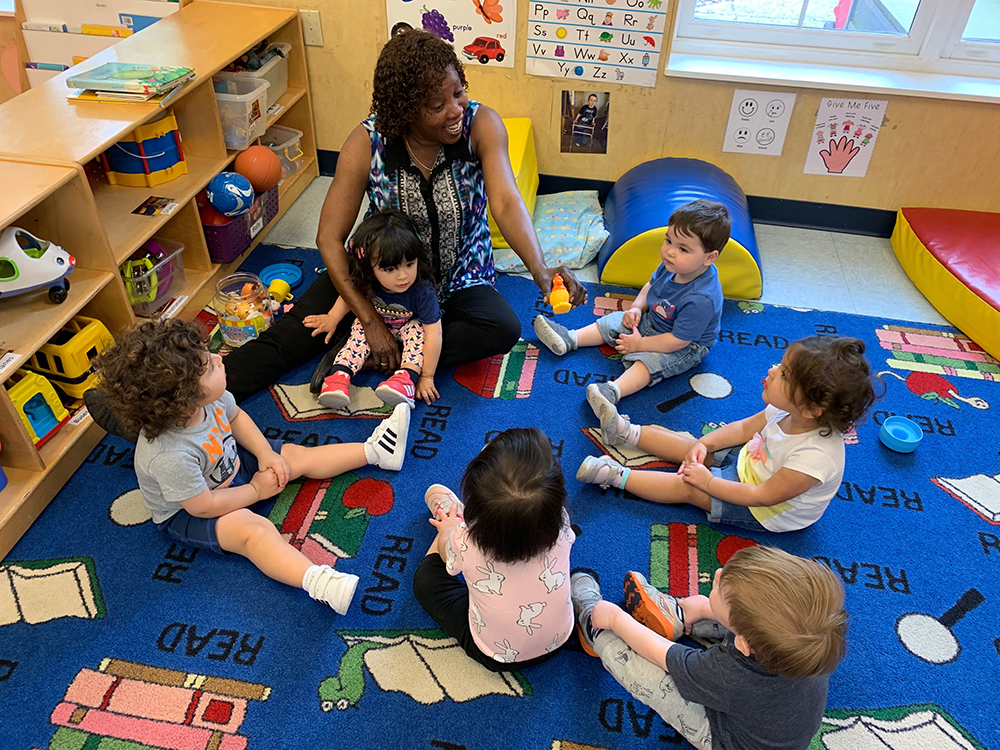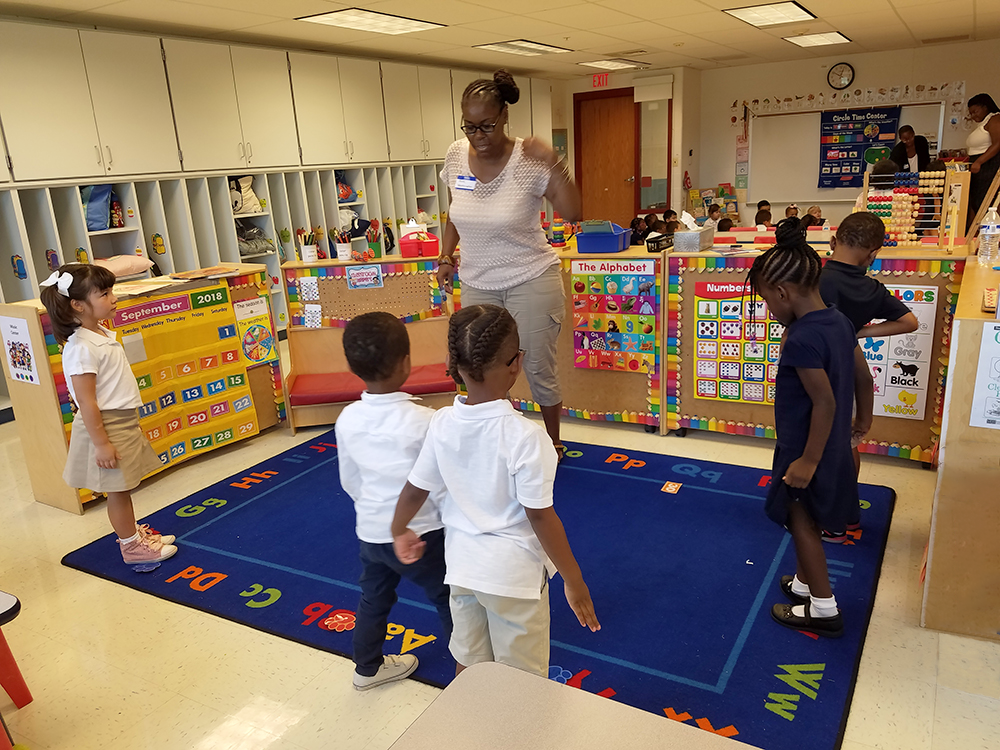 Enrichments Like Spanish And More Bolster Learning
Expose your child to different sights and sounds to help their brains to grow. Daily art, music, and Spanish instruction are included in tuition. Ballet and Soccer are extras available for ages two and up for a nominal fee.
Virtual Field Trips Are Educational And Fun
Children take a trip to the zoo, the pyramids, and may visit a waterfall from the comfort of their classroom. Tying learning themes with various virtual field trips creates a buzz around what your child is learning.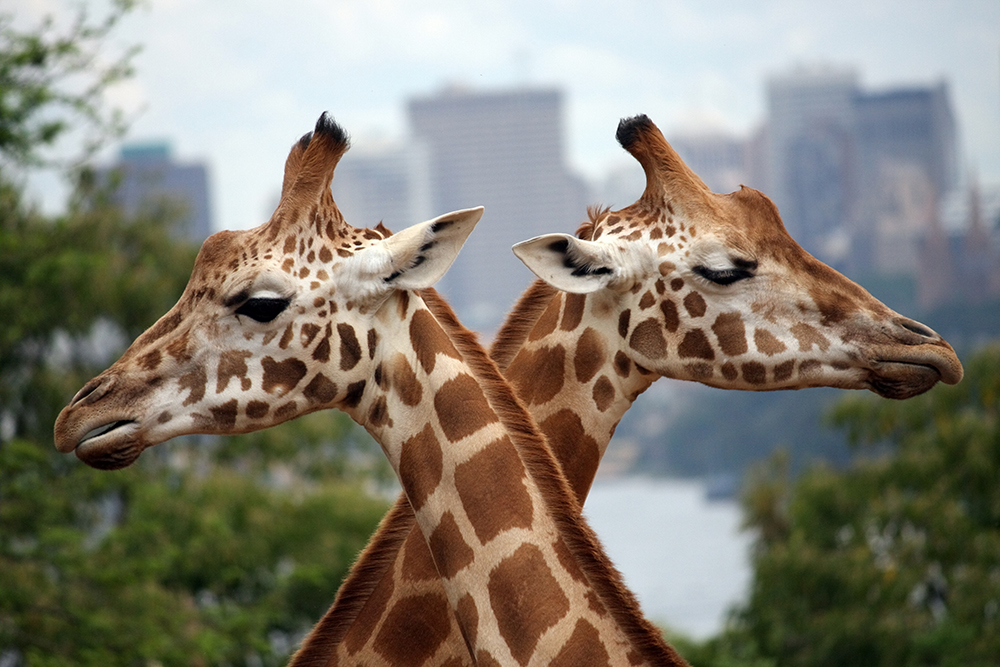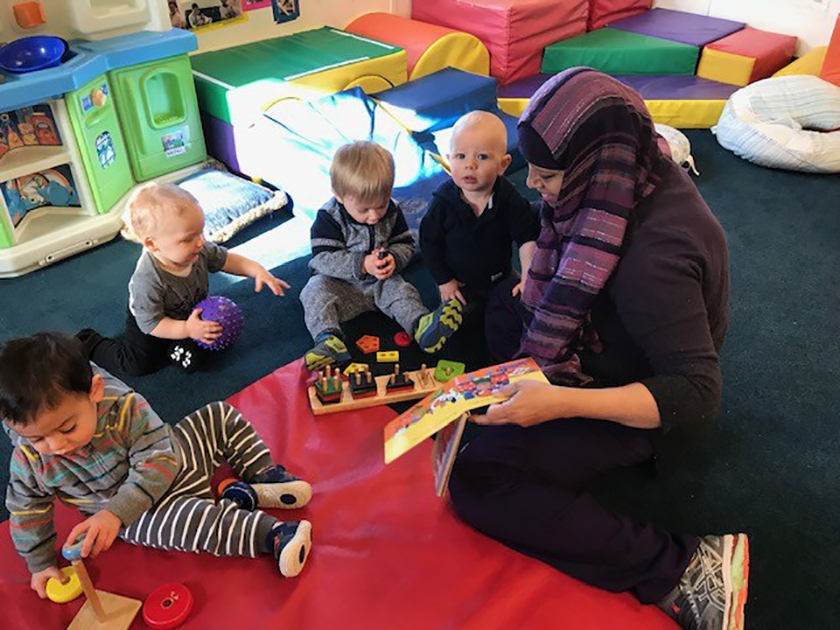 You Are A Part Of Your Child's Early Learning
The success of your child's learning depends on our mutual respect and partnership with you. The parent-teacher exchange committee (PteX) means you play a fundamental role in your child's academic success, self-esteem, positive attitude, and behavior.
Epic Playgrounds And Large Indoor Gyms For Strong Bodies
Multipurpose rooms host large group play, obstacle courses, push toys, and more. When the sun is out, so is your child! They take prop boxes outside filled with blocks, cars, art supplies, and theme-related activities, all while exploring large playgrounds and tending to lush gardens.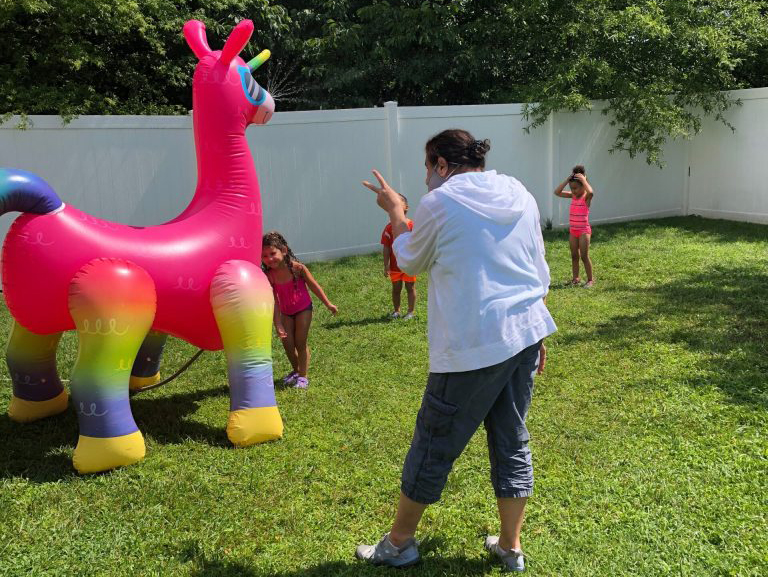 Yes, We Offer Tuition Support Options
Hear from Parents Like you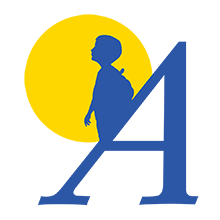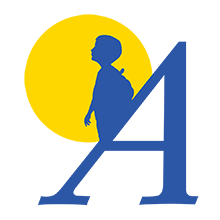 Elizabeth Barclay
"Everyone there were always very welcoming and that never faded. We are glad our child was able to be under Academy's care."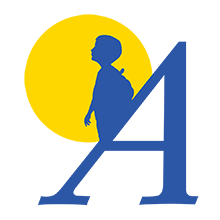 M. Atwill
"I want to say thank you so much for the enjoyable time my son spent at Academy school-age all these years!!!"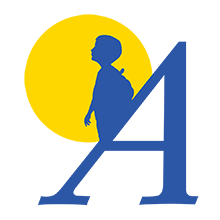 S. Goodwin
"The amount of love and support we received from the Academy staff during what had to be the hardest part of my life is immeasurable!"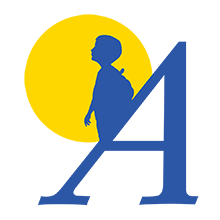 N. Wheeler
"We love everything about Academy from the programs, to the field trips, to the amazing group of Teachers and Staff Members. "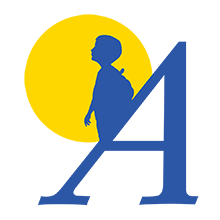 Shelley & Patrick McGinness
"I know my daughters were genuinely cared about by each and every Academy staff member and we feel extremely lucky to have had the Academy staff, especially Mr. Luis, be a part of their elementary years."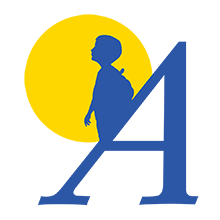 Pavel Khrimian & Zara Kocharyan
"Thank you Academy Child Development Center for taking great care of both of our daughters, and providing a safe and enriching environment. "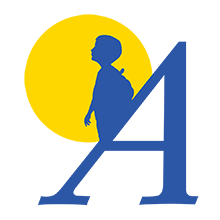 Daliris & Juan
"Every single Academy staff member has made a profound impact on our daughter's development, now only educational, but socially and emotionally."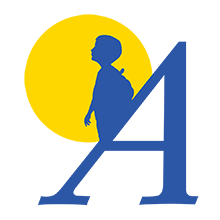 The Barclay Family, Active Duty Military
"We wanted to thank you and all the staff involved in Jett's development. Everyone there was always very welcoming and that never faded. We are glad that Jett was able to be under Academy's care."
Preschool and Pre-K children must be 3 and 4 years old on or before September 1st as part of the MSDE age requirement.
Preschool and Pre-K children must be 3 and 4 years old on or before September 1st as part of the MSDE age requirement.